A judge has ruled that the six siblings of the late pop icon Prince are the heirs to his estate.
The late star died unexpectedly at the age of 57 in April 2016 and did not leave a will, leading to a host of people staking a claiming over his fortune, which is estimated to be worth up to $300 million.
In July of last year, Minnesota judge Kevin Eide dismissed almost 30 people claiming to be heirs to his estate.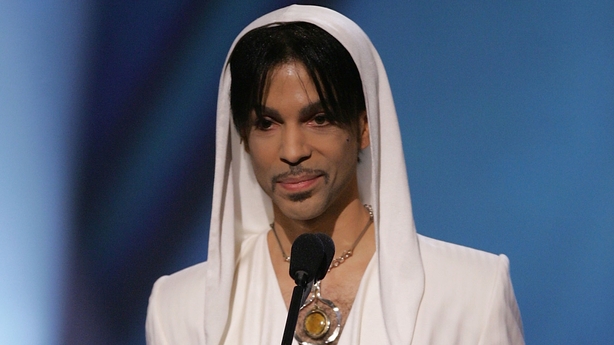 Eide, the judge in Carver County where Prince died suddenly last year at his Paisley Park estate, ruled on Friday that the Purple Rain star's heirs were his sister Tyka Nelson and five half-siblings.
The order read: "The heirs of the estate are determined to be Omarr Baker, Alfred Jackson, Sharon Nelson, Norrine Nelson, John R. Nelson and Tyka Nelson."
This new ruling is a key step in the long battle over the pop legend's substantial fortune and starts a one-year period in which other people who claim to be Prince's descendants can make their final cases to be his heirs, or be definitively excluded.
The judge's ruling will also provide more clarity on control of Prince's vault of unreleased songs.
Prince was twice divorced and had no living parents or children.
Read our obituary about the late music legend here.