Comedian Al Porter has been unveiled as the host of TV3's Blind Date and says he is "beyond delighted" to play Cupid in the Irish version of the Saturday night TV classic.
The show will debut on TV3 this Autumn with the hunt now on for singletons to take part in the show.
Today FM presenter Porter said he jumped at the chance to follow in the footsteps of the late Cilla Black by becoming a Blind Date host.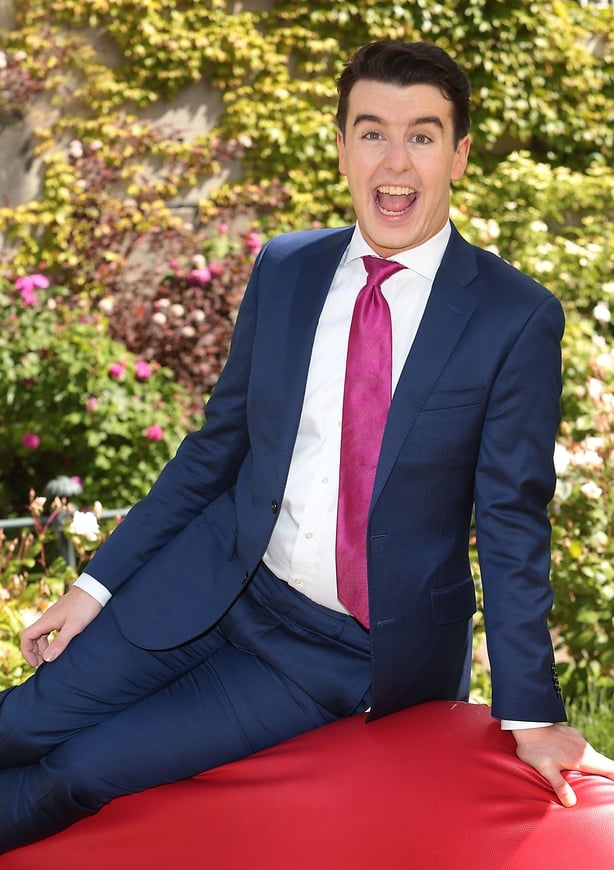 "Since I was a kid on stage in the Olympia all I've ever wanted to do was cheer people up and entertain as many people as possible," he said. 
"I remember watching shows like Blind Date with Cilla as my mam ironed and my nana laughed and it doing just that - cheering us all up." 
The Tallaght man added that it was a "privilege" to be invited into people's homes "for a bit of shiny, silly fun".
"Now to practise saying, 'What's your name, where do you come from?!'"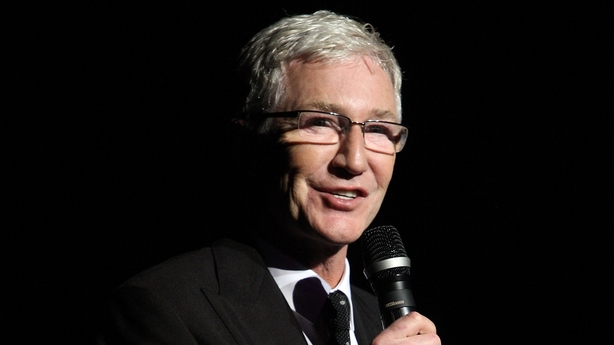 In March, it was announced that Paul O'Grady will be hosting Blind Date in the UK when it returns to screens on new home Channel 5 later this year.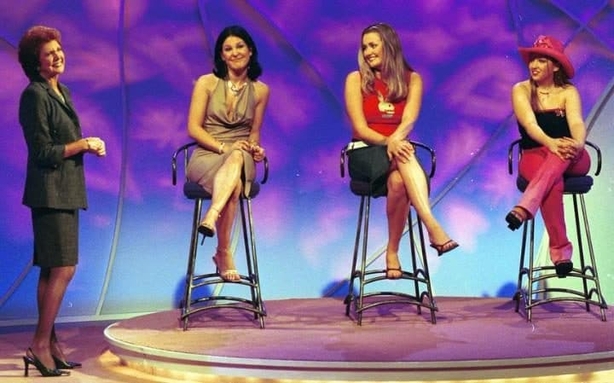 The original Blind Date ran for 18 years on ITV before it came to an end in 2003 after Black announced live on air that she intended to quit. The presenter died from a head injury after a fall at her home in Spain aged 72 in 2015.