Cilla Black's son has said his mum would have been "very happy" that her close friend Paul O'Grady is stepping into her shoes to host Blind Date.
The beloved entertainment show is set to return for the first time in more than 13 years with O'Grady as its host.
Black, who died  from a head injury after a fall at her home in Spain aged 72 in 2015, fronted the popular dating show from 1985 to 2003.
Speaking to the Daily Mirror, Robert Willis said his mum would have been thrilled with her replacement and says he thinks O'Grady will bring "a lot of laughter" to the show.
 "Mum would have been very happy. If there was anyone she'd have wanted to do it, it would be him.
"He'll make it his own. Blind Date was always about the funny moments. He's not one of those guys with someone on an earpiece telling him what to say. He thinks for himself, like my mum. She never used those things.
"With Paul at the helm, there'll be a lot of laughter."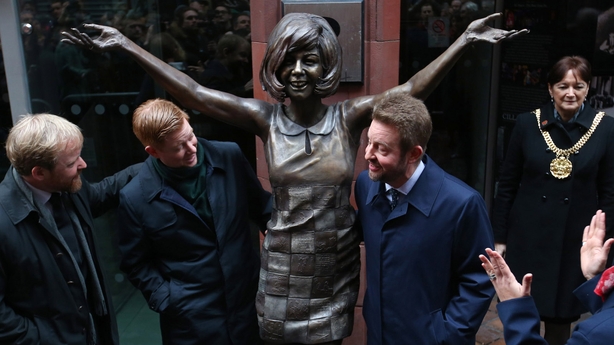 O'Grady said in an official statement that he was honoured to present the new series.
The revamped show will welcome LGBT contestants for the first time and will deliver some new thematic twists, Channel 5 said.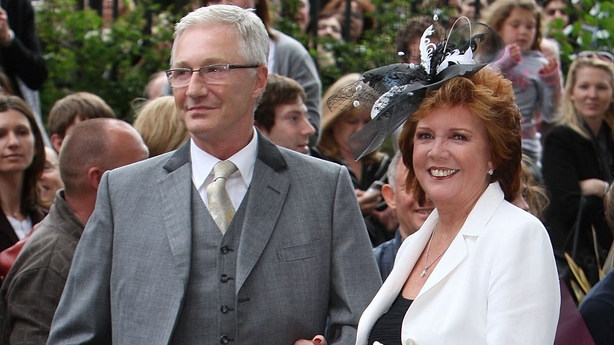 The broadcaster's commissioner, Sean Doyle, pointed out that when the show last aired in 2003 dating apps such as Tinder did not exist.
"Social media platforms may have changed the rules of the game for millennials, but on Blind Date you've still got to find the real-life chemistry.
"The show respects its original traditions but there is a contemporary flavour to reflect the world today," he said.
The broadcast date of the new series has not been confirmed.