EastEnders fan Harry Guerin says there's loads here for the faithful. For the soap averse, the cream of Irish acting talent are giving it socks.
Warning: spoiler alert!
Given that the bang of Blarney from their last Irish visit in 1997 resulted in televisions being kicked the length and breadth of the country (and that was just the octogenarians), EastEnders had a fair bit of making up to do to the neighbours, but companion series Redwater atoned for past sins with a fair old whack of style and substance in Sunday night's opening episode. And as for a shock ending...
The getting-to-know-you saw EastEnders icons Kat and Alfie (Jessie Wallace and Shane Richie, breathing new life into their characters) freed from the 'you're having a giraffe' enclosure of Albert Square and rocking up to the sunny south-east in a bid to solve the mystery of Kat's long-long son - a child she gave birth to when only a child herself.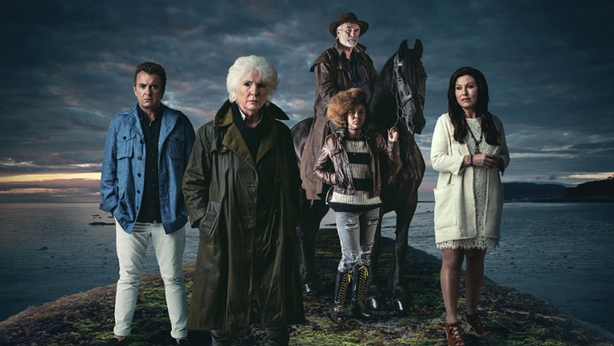 Having received a postcard from the Irish village of Redwater (Dunmore East if you're planning a trip) after the baby's adoption, Kat reckons the answer is in the by-the-seaside idyll. Getting to the truth in an Irish village? Ah yes, good luck with that one...
Sure enough, blow-in banter soon gave way to family intrigue as the Byrnes - led by Fionnula Flanagan's steely matriarch - resorted to Irish default mode: whatever you say, say **** all. Whether we get that gem in the weeks ahead remains to be seen, but the first episode suggested that the clichés won't pile up quite as fast as the glasses back in the Queen Vic.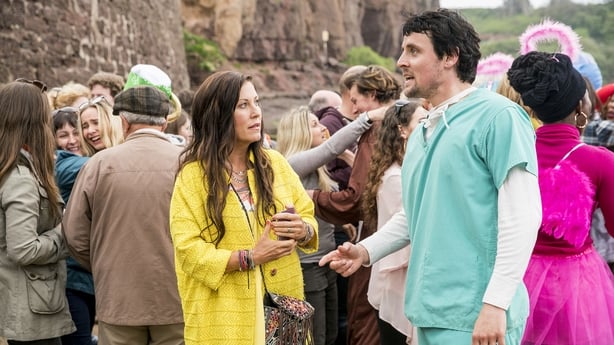 Granted, there was a bit of pints-and-putdowns messing around to set the scene, but when Redwater focused on being a thriller (both whoisit and whodunit) there was much to savour - excellent performances, a swirling mist of grief and guilt, an eerily relevant story about forced adoptions, and the growing sense that the just-arrived wideboy and girl from Walford are waaay out of their depth. Sure enough, by the end of the episode star Shane Richie's assertion that Redwater would be like "Kat and Alfie turning up in Broadchurch with a bit of Wicker Man thrown in" didn't seem quite so outlandish.
That jaw-dropper was more season finale than 'until next week' and the only major 'ah here' from the writers - the same outcome could have been delivered far more convincingly with a bit of narrative restraint. We're promised shocks galore, but they need to be worked better than the one on Sunday. It was, if you pardon the pun, a bit Irish.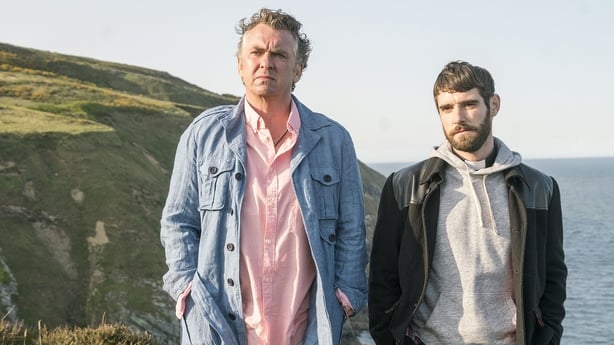 On the subject of which, we're past masters at giving out about other people depicting stereotypes - drink, craic, whatever you're having yourself - but yet are more than willing to play up to them when we're on the holidays or when visitors arrive on our doorstep. It'll be interesting to see how much national hand-wringing there is about Redwater as the weeks go on, and whether watchable telly, profile-raising, jobs and money coming in all get lost because some English fella was fascinated by red lemonade...