Alien: Covenant star Michael Fassbender has said sexual attraction is part of the reason that fans keep returning to director Ridley Scott's sci-fi franchise, almost 40 years after the first groundbreaking movie.
The sixth film in the series is released in cinemas next Friday and sees Fassbender pulling double duty as 'synthetics' David and Walter.
The Kerry actor joined director Scott and his co-stars on the green carpet for the film's world premiere in London on Thursday, where he spoke about the story's enduring appeal.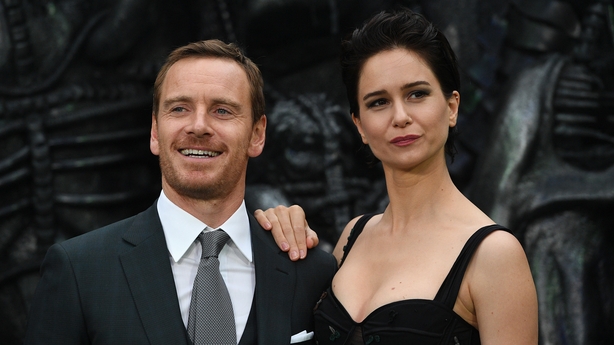 "People are still very curious about space and the possibilities of that final frontier and that image of the Xenemorph is just in people's psyche now," Fassbender said.
"There is something very beautiful about the designs, something primal, repulsive and even sexual, as it doesn't have eyes.
"Also, it's a parasite that uses us as a host to incubate its seed and then horrifically burst out of us.
"All of those elements together seem to work somehow."
After a hectic starring schedule of movies which included Steve Jobs, X-Men: Apocalypse and Assassin's Creed, Fassbender told the Press Association that he's taking some time out at present.
"I've got [The] Snowman coming next this year, but I am taking it easy at the moment, having a holiday," he said.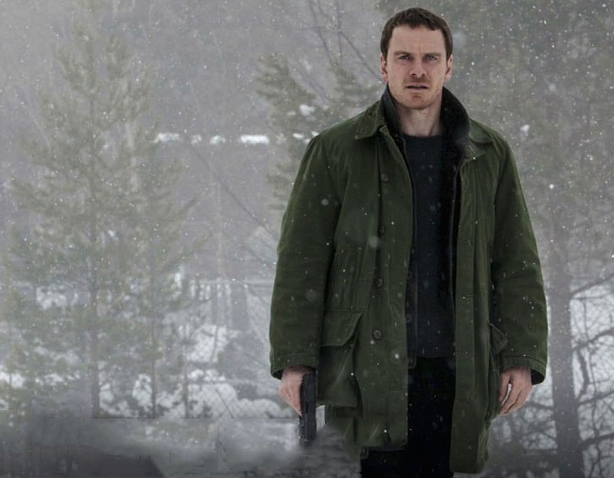 The Snowman, which sees author Jo Nesbø's detective Harry Hole on the big screen, opens in cinemas on Friday October 13.
Fassbender is among the guests on The Graham Norton Show on BBC One tonight at 11.10pm.
This Friday, world class acting & musical talent @Diane_Keaton @jes_chastain @kevinbacon #MichaelFassbender & @Gorillaz #TheGNShow @BBCOne pic.twitter.com/U0FXkJ99aX

— Graham Norton Show (@TheGNShow) May 3, 2017