As a non-gamer I wasn't really sure what to expect from Assassin's Creed, but I found it hard not to be drawn into this world of Templars, Assassins and genetic memory.
The film follows Callum Lynch (Fassbender), a man who can experience the memories of his ancestor Aguilar (also played by Fassbender), an Assassin in 15th Century Spain, by being hooked up to a really big machine known as the animus.
The animus is run by a modern day Templar organisation hoping to use Cal's genetic memory to track down the key to stopping human violence, which the Assassins have vowed to protect.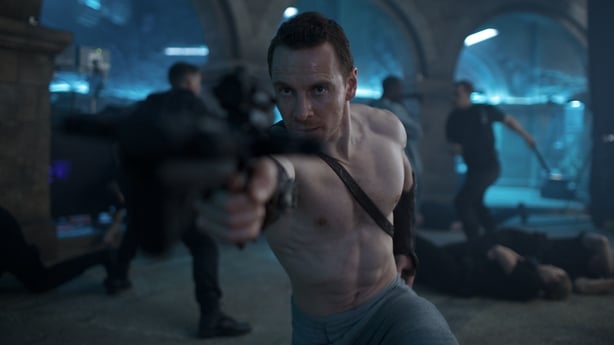 Genetic memory as a concept is great sci-fi fodder, but while it is the basis for all of the action it is never really expanded on enough to propel the narrative at the same rate.
I'm all for stunts and set pieces, and here the action truly is superb, edge-of-your-seat stuff, but great dialogue goes a long way, and it's sadly lacking here.
Visually the film is a joy to watch, and Fassbender turns in yet another great performance, but it was missing that magic that makes you want to watch again.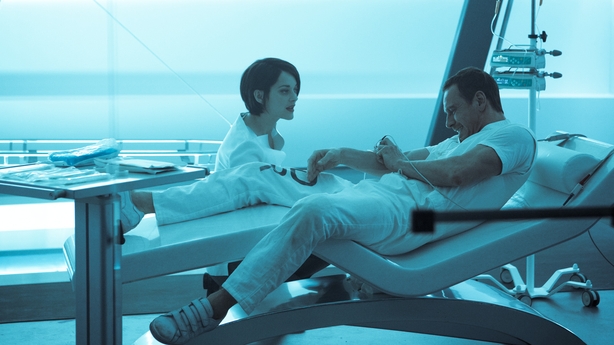 Ending on a kind of cliffhanger, I was left wondering what happens next and I could definitely be tempted into venturing to see an inevitable sequel, but it feels like it's something more for the existing fanbase, as opposed to welcoming newcomers, and that's fine too.
Had the narrative only lived up to the quality of the stunts we'd be on to something great.
Sinead Brennan
Check out our interviews with the film's stars Michael Fassbender and Marion Cotillard, and director Justin Kurzel here:
We need your consent to load this rte-player contentWe use rte-player to manage extra content that can set cookies on your device and collect data about your activity. Please review their details and accept them to load the content.Manage Preferences
We need your consent to load this rte-player contentWe use rte-player to manage extra content that can set cookies on your device and collect data about your activity. Please review their details and accept them to load the content.Manage Preferences