Johnny Depp's former managers have claimed that for years the actor has worn an earpiece on set and paid someone to feed him lines so he doesn't have to memorise them.
The legal battle between the actor and his ex-business managers has intensified as they escalated their claims against him in an amended complaint which declares that Depp kept a sound engineer on a yearly retainer so he no longer had to memorise his lines.
The claim stated: "He spent hundreds of thousands of dollars to employ a full-time sound engineer, who Depp has used for years to feed him lines during film production.
"Depp insisted that this sound engineer be kept on a yearly retainer so that he no longer had to memorise his lines."
The Management Group (TMG) also said that The Pirates Of The Caribbean actor frequently spent more than two million dollars a month and should be tested for "compulsive spending disorder".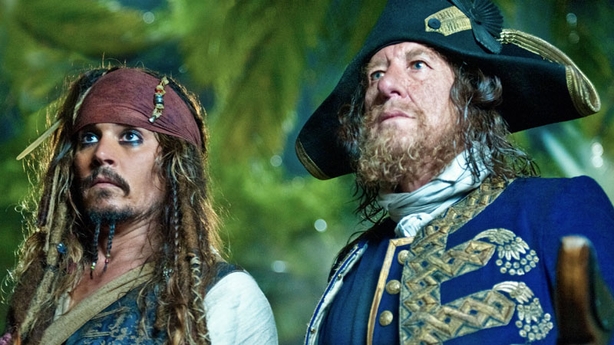 The amended complaint claims that Depp indulged in excessive spending to fund his "extravagant and extreme" lifestyle. They said that the actor should undergo a mental examination to determine whether he has "compulsive spending disorder"
Lawyer Michael Kump, on behalf of TMG, said the actor's expenditure included $75 million to buy 14 homes, including a chateau in the South of France, a chain of Bahaman islands and multiple Hollywood houses.
His other purchases are said to include 45 luxury vehicles, 70 collectible guitars and enough Hollywood memorabilia to fill 12 storage facilities.
Depp also spent $30,000 a month on expensive wines and paid three million dollars to have the ashes of author Hunter S Thompson blasted over Aspen from a specially-crafted cannon, TMG claimed.
The legal battle between Depp and TMG began in January when the actor sued his former business managers for fraud, claiming "gross mismanagement" cost him "tens of millions of dollars". TMG fired back, saying his financial woes were his own doing.
Depp's lawyer Adam Waldman told The Hollywood Reporter that the latest claims are nothing but "psychobabble", adding that "this is how people respond when confronted with the detailed results of a 9 month legal and forensic investigation conducted by 4 firms".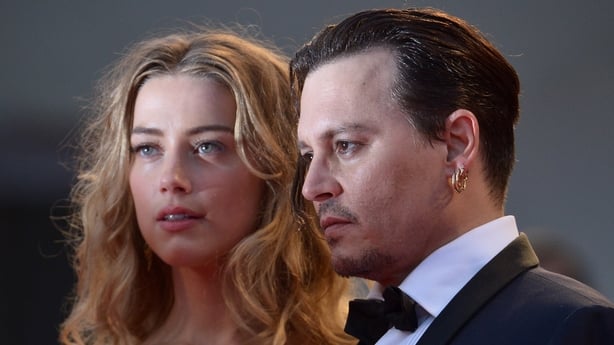 The action came as Depp's multi-million dollar divorce from Amber Heard was finalised after she accused him of domestic abuse.
Depp is seeking damages of more than $25 million dollars from the firm he sacked in March 2016 after 17 years together, while TMG is seeking damages of at least $560,000.
The case will return to court on May 17.