A lawsuit filed against actor Johnny Depp by his former business managers claims that the Hollywood star was led to the brink of financial ruin by his lavish lifestyle that cost $2 million a month to maintain. 
Among the more eye-watering claims made is that Depp spent $30,000 a month on wine, forked out $75 million on fourteen homes, including a French chateau and a chain of Bahama islands.
The most bizarre of all that claims is that he shelled out $3 million to blast the ashes of the late author Hunter S. Thompson out of a cannon.
Depp also shelled out $18 million on a 150-foot yacht as well as 45 luxury cars, along with spending heavily to fly on private jets and cultivate collections of fine art and Hollywood memorabilia so extensive it is stored in 12 different facilities. 
There was also claims that he spent $150,000 a month on around the clock security for his family and even invested $4 million in a friend's failed record label.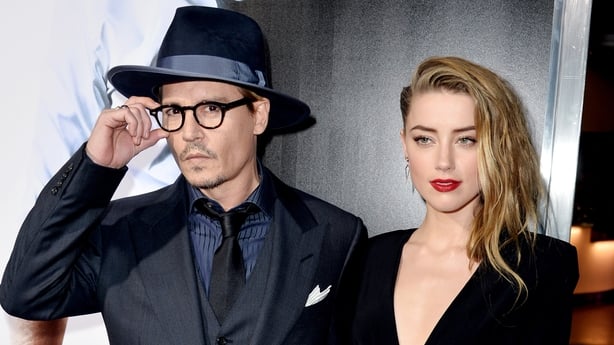 The management group, TMG, are countersuing Depp after the Pirates of the Caribbean actor sued them for $25m and accused them of mismanaging his finances.
TMG says it repeatedly warned Depp over his "wanton" overspending, but instead he increased his spending and demanded they find some way to pay for it. They also claim they had to bail him out with a loan.
"In fact, when Depp's bank demanded repayment of a multi-million dollar loan and Depp didn't have the money, the company loaned it to him so that he would avoid a humiliating financial crisis", the group's lawyer said in a statement.
Last year Depp finalised his divorce with the actress Amber Heard, with Depp reportedly agreeing to pay Heard approximately $7 million to walk away.