Sherlock and Handsome Devil star Andrew Scott has been cast in Gay Britannia, a season of programming at the BBC which aims to shine a light on the history of gay Britain.
The details of the 40-year-old Dublin-born actor's role have not yet been revealed. 
Great British Bake Off host Sandi Toksvig and actor Simon Callow have also been confirmed for roles in the season of programming which marks the 50th anniversary of the UK's Sexual Offences Act 1967, which partially decriminalised homosexual acts in private between two men over the age of 21.
The season will include the dramas Against The Law, in which Daniel Mays will play journalist Peter Wildeblood who was found guilty of homosexuality in the 1950s, and Patrick Gale's Man In An Orange Shirt, starring Vanessa Redgrave.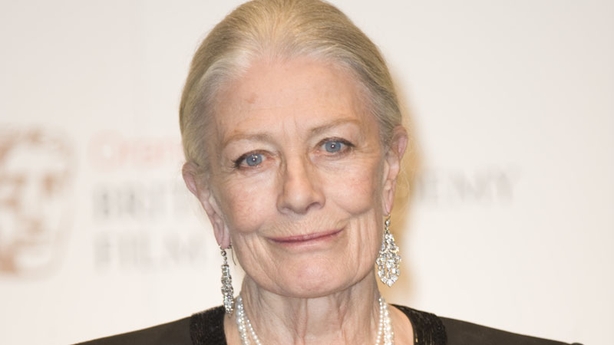 Gay Britannia will also feature documentaries such as Is It Safe To Be Gay In The UK?, which will use testimony and found footage to explore the rise of attacks on lesbian, gay and transgender people, and BBC Two's What Gay Did For Art, which celebrates the contribution lesbian and gay people have made to culture.
Andrew Scott's Sherlock co-star Mark Gatiss is set to appear in BBC Four's Queers, which will feature his and other writers' response to the anniversary of the Sexual Offences Act.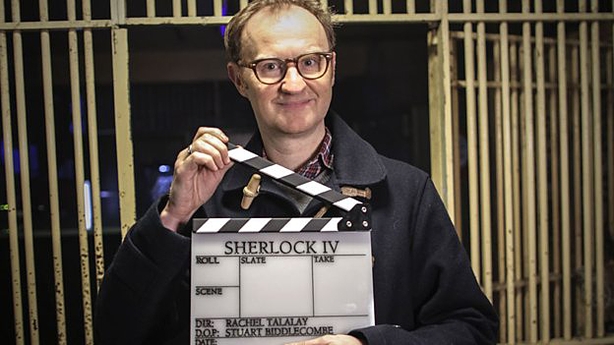 The programmes are set to join a series of online shows called Queer Britain, presented by London-based Irish YouTube star Riyadh Khalaf.
"This was a real passion project which has moved, inspired and educated me in more ways than I ever could have imagined." he said.
Patrick Holland, controller of BBC Two, said of Gay Britannia: "This is a rich and compelling set of programmes that challenge us all."