The explosive finale of season four of Sherlock aired on Sunday night, and now creators Steven Moffat and Mark Gatiss have said it "might be" the end.
Moffat has explained that the decision not to end on a cliffhanger like previous series was intentional, saying: "We're not planning it to be [the final series] but it might be, it's possible, and we could end it there.
"We couldn't have ended it on any of the previous series, but they always ended on walloping great cliffhangers!"
Gatiss added of the show's ending: "I think what's actually happened is we have now done the story of how Sherlock Holmes and Doctor Watson that we have always known became those men.
"The reason we leave it at Rathbone Place is that actually if we do come back, and we would love to come back, we could absolutely very easily start it off with a knock on the door and Sherlock saying to John 'do you want to come out to play'."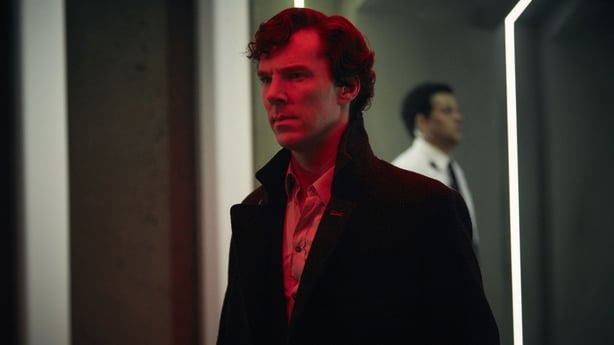 Warning: Spoiler alert for the finale of season four.
In Sunday night's finale on BBC One, viewers saw the return of Sherlock's nemesis Jim Moriarty, played by Irish actor Andrew Scott.
Moriarty appeared in the show's first two series, before supposedly killing himself in The Reichenbach Fall. The super villain appeared in the finale as part of a flashback sequence.
Speaking at a special screening of the episode, Scott said he had "spent the last six months under wraps".
When asked how often fans asked him about returning to the show, the actor said: "I'd say every day."
The episode saw Moriarty team up with Sherlock's secret sister Eurus (Sian Brooke) to entice the detective, John watson (Martin Freeman) and Mycroft Holmes (Mark Gatiss) into a series of games.