Following his triumphant shows in Dublin last week, Ed Sheeran is getting away from it all on another island - as the first guest on the new series of iconic BBC Radio 4 show Desert Island Discs.
The singer-songwriter will follow in the footsteps of musical hero Christy Moore, Bruce Springsteen, Kylie Minogue and Michael Bublé when he appears on the show on BBC Radio 4 on Sunday May 7 at 11.15am.
Look who's been in to record an episode of Desert Island Discs. @edsheeran pic.twitter.com/sV1iav0ewr

— BBC Radio 4 (@BBCRadio4) April 18, 2017
Sheeran will tell host Kirsty Young about the eight songs he wants to bring with him to the show's fictional desert island, while also discussing his life and work.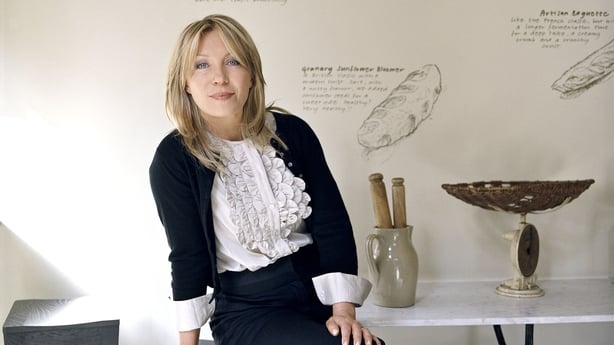 He is also allowed to take one luxury item and a book with him, along with the complete works of William Shakespeare and the Bible.
Sheeran, currently top of the Irish singles and albums charts, played sold-out shows at Dublin's 3Arena last Wednesday and Thursday, promising to return to Ireland next year.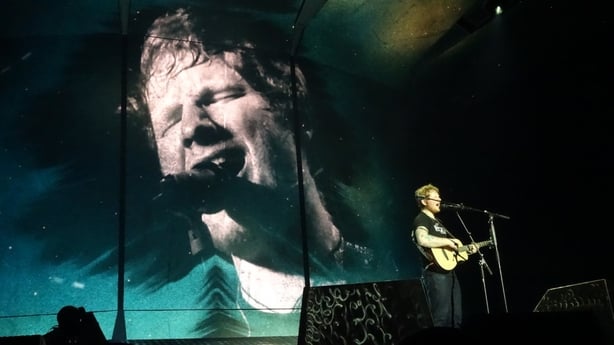 While in Ireland, he filmed the video for his hit Galway Girl, which stars Oscar nominee Saoirse Ronan in the lead role.
Speaking on RTÉ 2FM's the Eoghan McDermott Show about filming the video in Galway, Sheeran said: "It was great; it was a long shoot. We finished at 4 o'clock in the morning. I think I can talk about it - we cast Saoirse Ronan as the Galway Girl in the video and she's just a phenomenal talent."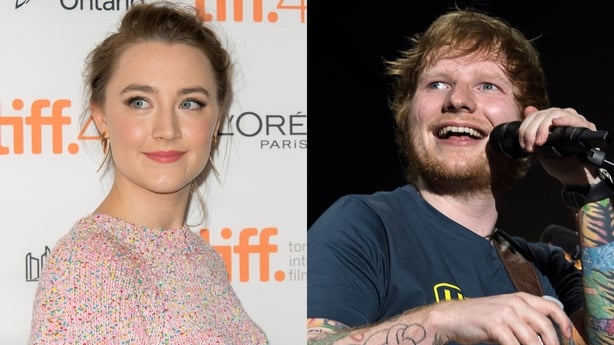 Sheeran said it had been "amazing" to watch the Carlow actress at work.
"I was shooting some of the video myself, at some points, where I'm holding the camera, she, off-screen, is normal and just like a cool person and as soon as the camera goes on her she just turns . . . " he recounted.
"It was a really phenomenal thing to watch. I've never really seen a young actor or actress that good. She's really talented."