Free Fire director Ben Wheatley has told RTÉ Entertainment that he was absolutely terrified having Goodfellas legend Martin Scorsese work as executive producer on the new crime-thriller.
We need your consent to load this rte-player contentWe use rte-player to manage extra content that can set cookies on your device and collect data about your activity. Please review their details and accept them to load the content.Manage Preferences
Set in a Boston warehouse in 1978, Free Fire tells the story of two Irishmen, Chris and Frank (Cillian Murphy and Glassland actor Michael Smiley), caught up in an ill-fated arms deal where everyone shoots first - and forgets to asks questions later.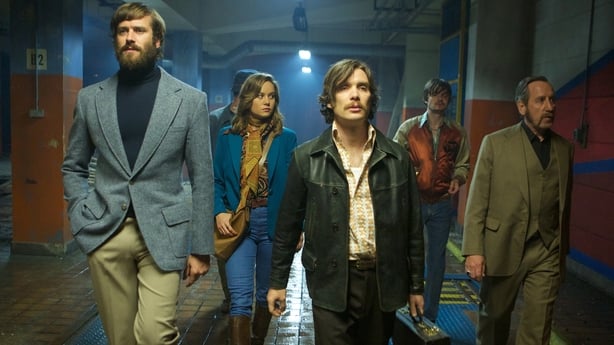 Oscar-winning Room star Brie Larson, Irish actor Jack Reynor, District 9's Sharlto Copley and The Social Network's Armie Hammer are among the other parties ducking for cover in the Seventies and Scorsese-celebrating movie.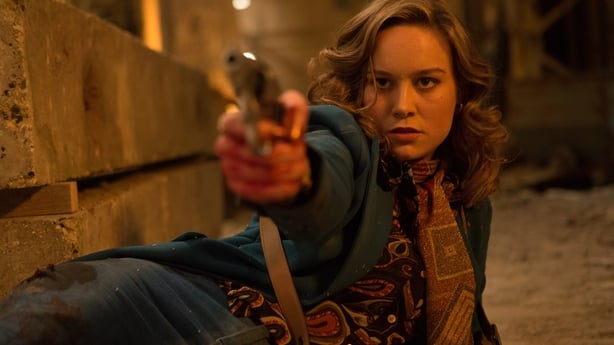 When asked by RTÉ Entertainment what working with Scorsese on the movie entailed, Wheatley replied: "He had a look at the script a bit and then we didn't hear from him much!
"And then we shot the film and then we took the edited film to New York to show him - without the music on, so there was still time to change it."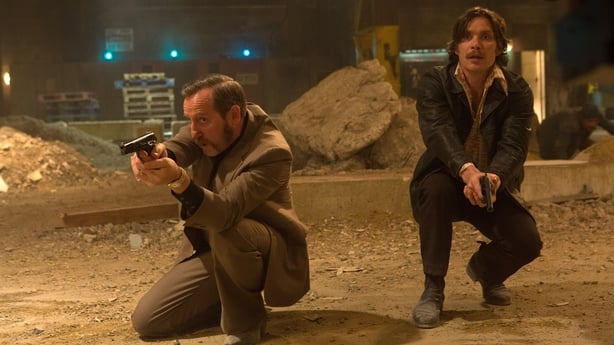 At that point, Wheatley said, it felt like everything was on the line.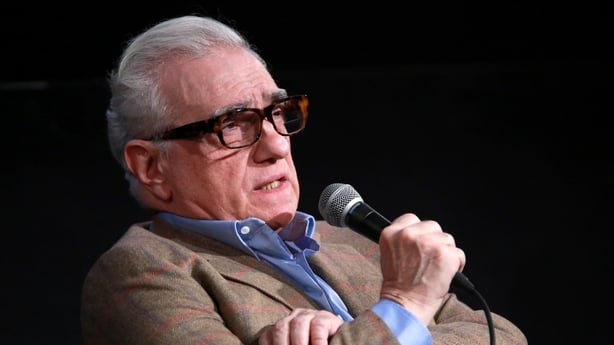 "That was absolutely terrifying," the High-Rise and Kill List director recounted. "It's the perfect storm of 'Ego Death': the world's greatest living filmmaker; I'm - without sounding too Travis Bickle about it - a massive superfan and then taking him something, going [breathlessly] 'What do you think?'
"If he doesn't like it, that's it. I don't know what the next position was from that."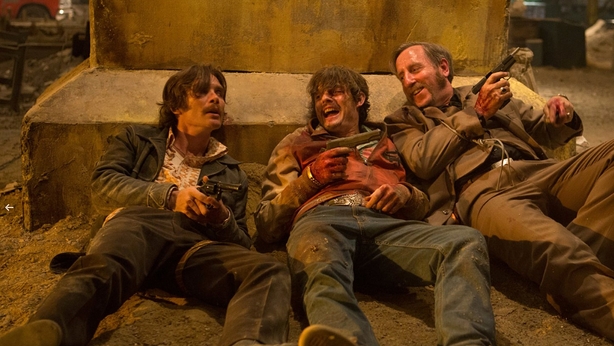 "But he did," Wheatley continued. "He was very supportive and very generous of the whole thing and just laughed a lot.
"Then we spent a couple of hours with him just laughing and quoting the script back at us. It doesn't get much better than that."
Free Fire is in cinemas now.