Former Love/Hate co-stars Aidan Gillen and Charlie Murphy have joined fellow Irish actor Cillian Murphy's hit crime drama Peaky Blinders.
Gillen, who plays the devious Petyr 'Littlefinger' Baelish in the hit HBO fantasy series Game of Thrones, and Murphy, who starred in the BBC's award-winning drama Happy Valley and RTÉ's 1916 drama Rebellion, have been cast in unknown roles in the fourth season of the hit BBC Two period gangster show, according to Deadline.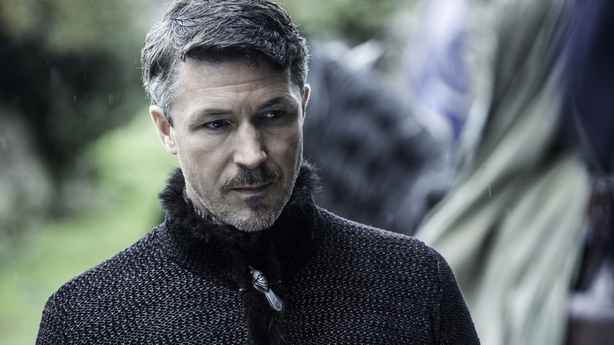 The news comes after it was confirmed that American Oscar-winning actor Adrien Brody would be joining Peaky Blinders for its fourth run in an unknown role.
Peaky Blinders' creator and writer Steven Knight said Brody would be "a formidable presence" on the show, adding of the new cast members: "We have a dream team gathered for series four of Peaky Blinders, coming to us for love of the series which is great.
"Adrien Brody, Aidan Gillen and Charlie Murphy give us a wealth of talent to work with. And with Tom Hardy and Charlotte Riley returning, we couldn't have hoped for more."
As well for his role in Game of Thrones and as criminal kingpin John Boy in RTÉ's Love/Hate, Gillen is known for his prominent television roles in The Wire and Queer as Folk. He has previously starred alongside Murphy and Peaky Blinders' Tom Hardy in Christopher Nolan's superhero epic The Dark Knight Rises.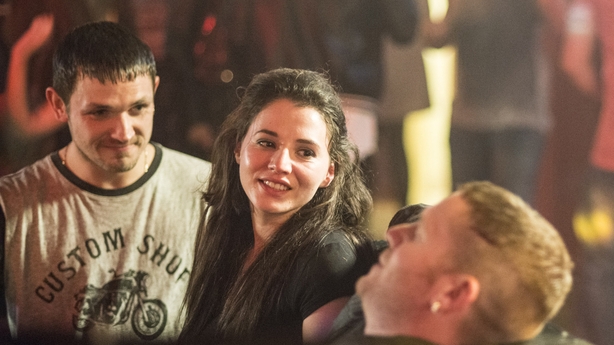 Charlie Murphy played the IFTA-winning leading role of Siobhan in five seasons of Love/Hate, Ann Gallagher in the acclaimed Happy Valley and one of four female lead characters in Rebellion.
The third season of Peaky Blinders saw Tommy Shelby (Cillian Murphy) reveal the news that the family were to be arrested.
Filming has already started on the fourth run in Liverpool with Line of Duty's David Caffrey at the helm. It is expected to air later this year with a fifth season already confirmed. Murphy previously said the show "some of the best writing I have come across".