Colin Farrell is in talks to join Tim Burton's live-action remake of the animated classic Dumbo for Disney.
According to Deadline, the Irish actor is currently in negotiations to play the role of Holt, the widowed father of two kids of Kentucky.
If a deal is made, Farrell will join Penny Dreadful star Eva Green and Danny Devito in the project.
Burton signed up to the project two years ago and will direct from a script by Transformers franchise screenwriter Ehren Kruger, which will add an original family story that compliments Dumbo's journey.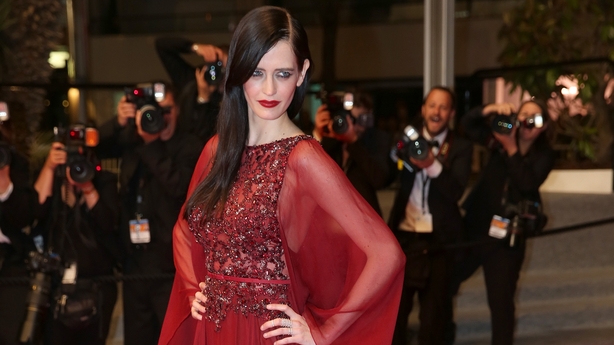 Green is set to take on the role of Colette, a French trapeze artist who works for evil top circus villain Vandemere while DeVito would play Medici, the man who runs a smaller circus that gets acquired by Vandemere.
The classic animated film Dumbo was released by Disney in 1941 and tells the story of a lovable baby circus elephant who is ridiculed for his large ears but learns to use them as wings to fly.
The remake will be a mix of live action and CGI animation.
Dumbo is the latest in Disney's line of reboots following the box-office hits Cinderella, Maleficent, Alice in Wonderland and Beauty and the Beast.