Tom Hanks and Meryl Streep are in talks to star in a new Steven Spielberg-directed drama about the Pentagon Papers, a classified study that uncovered new and damning information about the Vietnam war. 
The film, entitled The Post, will tell the story of the Washington Post's legal battle in 1971 to report the damning study about America's role in the Vietnam War.
Hanks is in talks to play Washington Post editor Ben Bradlee, while Streep would play the newspaper's publisher Katherine Graham, according to Deadline.
Streep defended the freedom of the press in a speech opposing US President Donald Trump at the Golden Globe Awards earlier this year.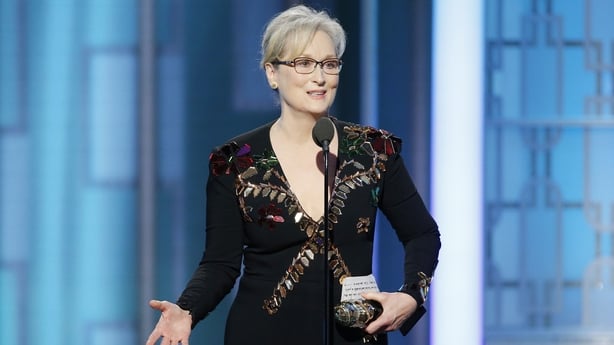 She encouraged people to donate to the Committee To Protect Journalists and criticised Mr Trump's impression of a disabled reporter, saying it "kind of broke my heart".
The Post would mark Spielberg and Hanks fifth film together after Saving Private Ryan, Catch Me If You Can, The Terminal and Bridge Of Spies.
Streep previously worked with Spielberg on A.I. where she voiced the blue fairy, and she is narrating his Netflix documentary series Five Came Back which looks at how Hollywood impacted World War II and vice versa.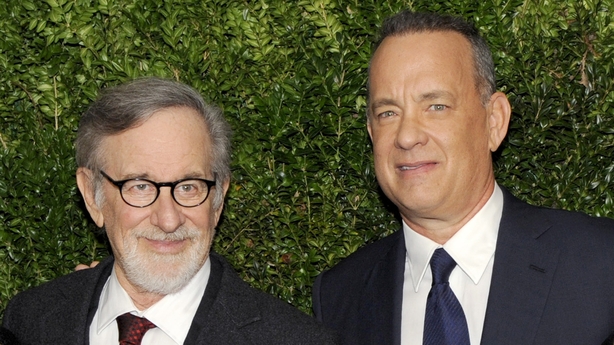 Everything they touch seems to turn to Academy Awards gold so The Post is sure to be a major Oscar contender when it is released.
Streep has a record 20 acting nominations and three wins, Hanks has two Oscars and has been nominated five times, and 11 of Spielberg's films have been nominated with him taking home two Best Director awards and the Irving G. Thalberg Memorial Award.