The multi-award-winning theatre extravaganza Riot, starring Panti Bliss and Emmet Kirwan, is returning to the stage this July.
The acclaimed show from theatre group THISISPOPBABY premiered at the Dublin Fringe Festival last year.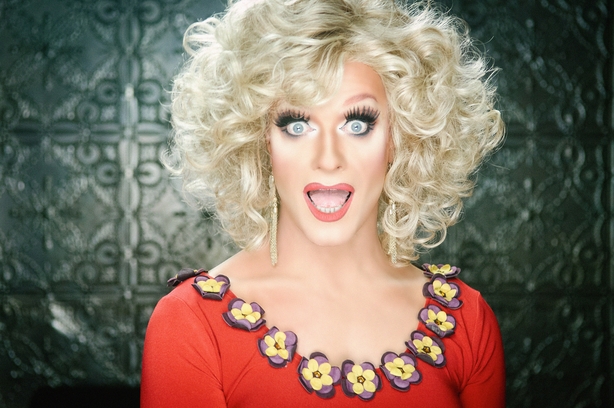 The production, which sold out every ticket during its Fringe run, is now returning to the stage, this time to Vicar Street for a limited run from July 6 - 8.
Riot incorporates theatre with spoken word, slapstick comedy and dizzying circus for an utterly unique theatrical experience.
Dublin Oldschool's Emmet Kirwan originally wrote the gut-wrenching monologue for his viral video Heartbreak as part of Riot.
Kirwan told RTÉ Entertainment last month that he was "overwhelmed" by the response to his viral video.
Tickets for Riot go on sale on Friday, February 24.