Bob Dylan is to revisit the great American songbook again with a new triple album of classic songs including As Time Goes By, These Foolish Things, and Stormy Weather. 
The new release, Dylan's 38th studio set and his first triple album, is out on March 31 and features 30 new rercordings with each disc presented in "a thematically-arranged 10-song sequence".
Triplicate follows Dylan's first two forays into the Great American Songbook with his 2016 album Fallen Angels and 2015's Shadows in The Night. Each album in the new three-disc has been given individual titles - 'Til The Sun Goes Down, Devil Dolls and Comin' Home Late.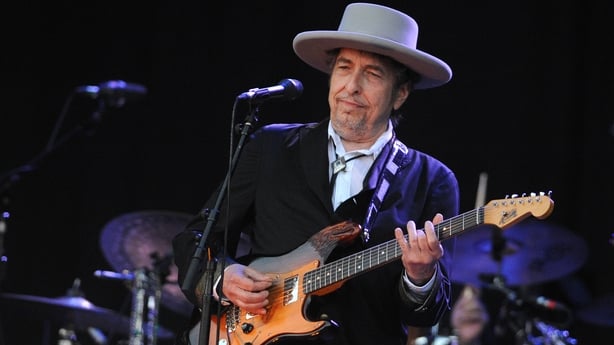 Dylan assembled his touring band in Hollywood's Capitol studios to record the new set after hand picking songs by American songwriters including Charles Strouse and Lee Adams, Harold Arlen and Ted Koehler and Cy Coleman and Carolyn Leigh.
75-year-old Dylan returns to Ireland this summer for a gig at Dublin's 3Arena and has enjoyed a prolific late career purple patch with his last few studio albums.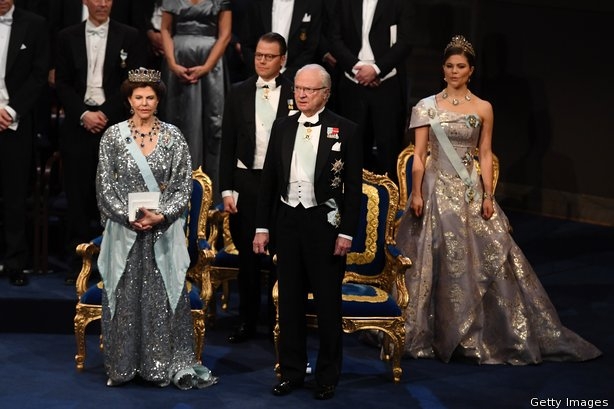 Last December, he was awarded the Nobel Prize for Literature by the Swedish Academy "for having created new poetic expressions within the great American song tradition" though he was absent from the ceremony in Stockholm in December.
Dylan, who was the first songwriter to ever be given the accolade, took two weeks to publicly acknowledge the $870,000 award leading to one member calling him "impolite and arrogant".