Comedian Al Porter has announced that he will be joining the Today FM line-up, filling the newly vacated lunchtime slot.
There has been much speculation over who would fill the station's lunchtime slot after Dermot and Dave were moved into what was once Anton Savage's show time.
The announcement was confirmed during an interview with the presenters on the station earlier this morning. Afterwards Porter told his followers on social media that "delighted is an understatement" and that he can't wait to get started.
Porter previously presented on RTÉ 2FM, joining Colm Hayes for his Drive By evening show before Hayes left the station in July 2016.
The comedian said it was "such a relief" to finally be able to share the news adding that he only told his family this morning.
"I only told them this morning, told them this morning and they're absolutely delighted. Huge sigh of relief from my parents that I'm not moving to England," Porter told Dermot and Dave.
Porter said he has "always really wanted to do radio" and that while he's nervous about starting his show he believes that "if you're not scared by something, then you're not pushing yourself."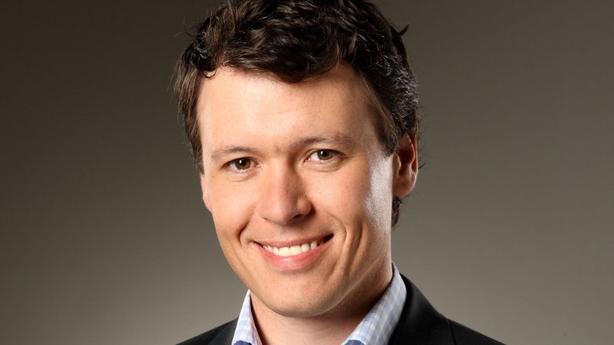 The major station shake-up began after Savage parted ways with Today FM, leaving with immediate effect in December.
Savage - who helmed the station's primetime mid-morning weekday slot in the wake of Ray D'Arcy's return to RTÉ - stated that he made the decision to quit following a number of disagreements with station management.
The station however responded by saying that his contract was not being renewed.