Maybe you're giddy at the thought of a fresh new machine, all its keys intact, unspoiled by your file-hoarding, and maybe even getting to run a game made in the past few years.
Or maybe it's an expensive and boring chore, like shopping for shoes.
If you just need a quick, cheap replacement to your email and web browsing machine, then you can let weight, battery life, screen size and even colour dictate what you buy. If your work or play calls for something a bit tougher, however, here's a bit of advice on what to look out for...
The Processor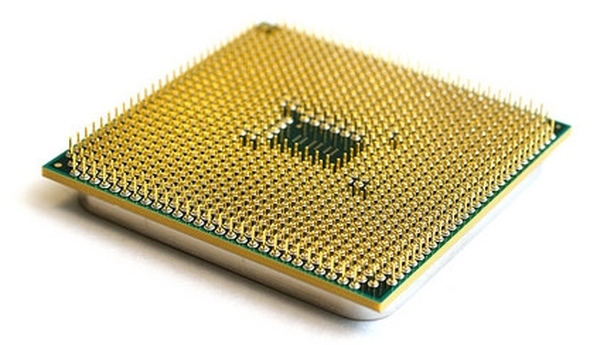 Important for speed, energy efficiency, and running bigger programmes and games.
It might be made by Intel, Acer or AMD - both major brands have high and low end options, it's really the model of processor you should be looking at.
Years ago I bought an Intel i-7 for the same reason one might pick the wine from the bottom of the list. I thought I had got the best, but while it ran fast and with smooth graphics, it overheated and sounded, my housemates said, like it was "about to take off". It was an older i-7, and a newer i-5 would have been better.
Besides the general names like i-5, i-7 or AMD's A12, A8, figuring out the generation a processor belongs to or how good it is, is about as clear as Eircode.
Intel's i-7 6850K, for instance, is better than the 7700K - you have to look up the exact name yourself. You'll find how new each one is on Wikipedia, or you can compare any two processors side by side on CPU Boss
RAM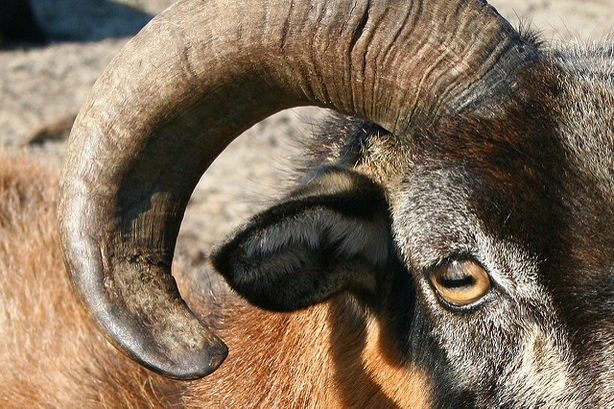 Important for having multiple things open at once, using bigger programmes and games (including photo or video editing)
4GB is OK, you'd be advised to get at least 8GB for graphics work or games. It makes a huge difference if you use your computer intensively.
Hard Drive / Storage
Important for hoarding, storing files
Text documents take up negligible space; photos, videos, and music are much bigger. You can store most of your stuff in the cloud, but it isn't great if you don't always have fast internet access.
100gb is low, but may be fine for your use, 250gb is decent but photographers/download-hoarders/computer-sharers might want more. 500gb is more than enough for me, but I also store most of my photos in the cloud.
If you're a serious computer user, you may want to get a better kind of hard drive - such as a faster one, or a solid state drive, or a hybrid - do your research if so as there's more to it than just speed. The average person probably doesn't need to pay extra for these though, and they might only be available if you're ordering a custom PC anyway.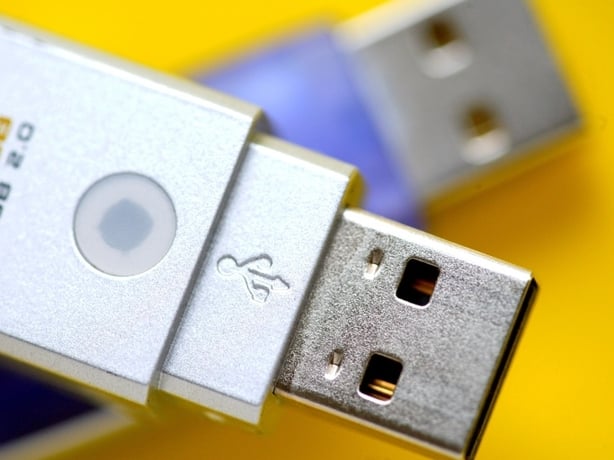 Speaking of which: custom PCs!
I'm not talking about building your own, but ordering one built to your specification. By ordering all the best parts, the price does shoot up, but you can offset that by doing away with things you might not want such as the DVD player or pre-installed Windows if you have a licence already and are comfortable installing windows, or if you're installing another operating system.
Read reviews before you trust an unknown company, and make sure you'll be looked after if there's a problem. If it's a foreign company, how long it would take to get a repair fixed, and would you have to pay for international shipping back and forth?
Graphics card
Important for graphics editing, video watching and editing, and gaming, has effects on all visuals on your PC
Many PCs have graphics cards built in, and don't bring their own memory to the table but borrow some of the RAM. Dedicated cards have their own memory, and very noticeably improve graphics. 1GB (gigabyte) of dedicated graphics is far, far better than 1GB integrated.
If you're not sure if you need a good graphics card, look up the minimum requirements of games or software you intend to run. It may just mean nicer looking graphics or quicker work, or it might be absolutely essential, it depends on what you want to do.
Here's a visualisation of differences between dedicated/integrated graphics:
We need your consent to load this YouTube contentWe use YouTube to manage extra content that can set cookies on your device and collect data about your activity. Please review their details and accept them to load the content.Manage Preferences
Brand
This can be a matter of fierce loyalty and contention - but in my experience, much like with processors, quality varies across cheaper or more expensive, older or newer ranges. It's more useful to look at the individual model than the brand, unless there's something they offer that's special - a better warranty or local, quick repairs, say. And don't be afraid to price about, either - the difference in cost from different outlets can be dramatic, to say the least.