Take 1,000 coding kids from around the world, unleash their imagination and add in the coolest workshops, world class speakers, gaming experiences and YouTube stars - and you have the Coder Dojo Coolest Projects Awards.
Taking place this Saturday (17th June) in the RDS, this is a fun, family event that is guaranteed to inspire, entertain and leave you in total awe.
If you are still undecided, we have rounded up the Top Ten reasons why this is the one event you don't want to miss.
1. Coolest Projects
The ingenuity and creativity of over 1,000 coding kids from Ireland and around the world will be on show. From apps, websites, games, VR and hardware projects, the showcase is guaranteed to excite and inspire.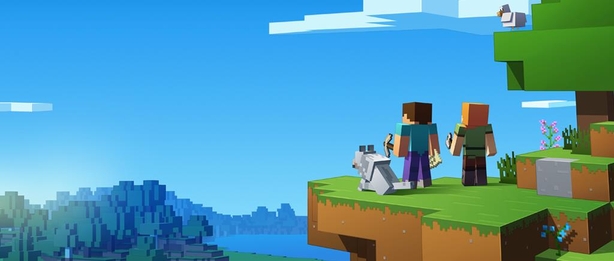 2. Minecraft
Praised for its educational value, Minecraft is a major part of the event this year. Not to be missed are the Minecraft workshops and interactive activities in the Microsoft and Minecraft dedicated hall.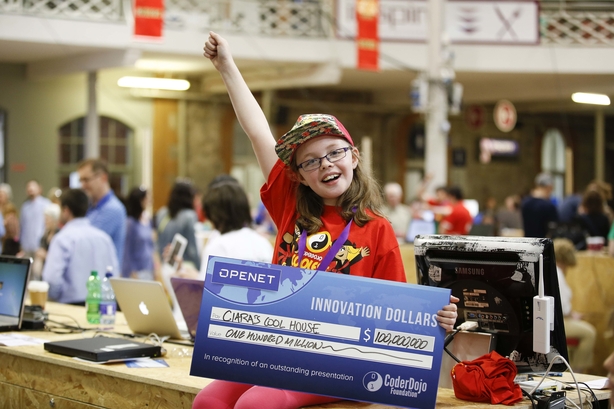 3. Openet Innovators Stage
Grab a seat and prepare to be inspired, as the coding 'ninja' kids take to the stage to talk to RTÉ News2Day presenter Gill Stedman about their amazing product pitches and tech innovations that they have created for the Coolest Projects Awards.
4. CoderDojo Sessions
From wearables to robotics to new coding adventures, Coder Dojo will be delivering workshops throughout the day and are perfect for anyone new to coding or for anyone wanting to learn more.
5. Intel Genuino Stage
If you want to learn how to build robotics or work with hardware this is the place for you. Workshops will be run throughout the day, which will open this world to you.
5. YouTube superstar Salem's Lady
A mum of two, a minecraft enthusiast and a YouTube super star, Salem's Lady will be at the RDS sharing some of her Minecraft and YouTube insights. For Minecraft enthusiasts to rising YouTube stars, this is one 'must-see' talk.
6. Amazing workshops
From the MasterCard Girls in Tech Zone, to the Drone Zone and Discovery Zone and right across the event, there will be an abundance of workshops to keep tech minds active.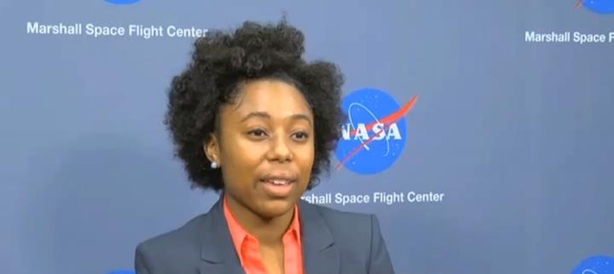 7. An inspirational 22-year old rocket scientist
Tiera Guinn is a 22 year rocket scientist for NASA – it really doesn't get much cooler than that. A graduate of MIT, Tiera will be delivering an inspirational talk at Coolest Projects Awards about following your passions. For young and old, this is one inspiring lady that you don't want to miss.
8. More world-class speakers
The great and the good from the world of tech will be sharing their thoughts and visions for the future of tech. Look out for Philip Colligan, the CEO of the Raspberry Pi Foundation, Emma McColl from Riot Games and Bill Liao and James Whelton, co-founders of the global Coder Dojo movement, as well as some surprise guests.
9. Tickets are free...
Well they do say that the best things in life are free.
10. -If you book in advance...
Get your tickets here.
Coder Dojo Coolest Projects Awards is proudly supported by RTÉ.