Coder Dojo HQ is counting down to Coolest Projects Awards 2017, taking place in the RDS on Saturday 17th June - it 's set to be the biggest event that the kids coding movement has staged to date.
With so much to see or do, over a series of articles, we will be taking a look at some of the events, talks and workshops not to be missed.
First up, we take a look at the STEAM Hall - that's the science, technology, engineering, arts and maths area. Here are five things that definitely need to be on your radar: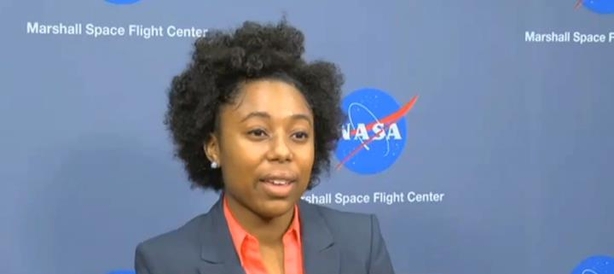 Tiera Guinn
This young woman Tiera Guinn is a true inspiration. At the tender age of 22 she is already a rocket scientist at NASA, following her passion for aerospace engineering that she has had since she was 11. A graduate of MIT, Tiera will be delivering an inspirational talk at Coolest Projects Awards about following your passions. For young and old, this is one inspiring lady that you don't want to miss.
Wearables Workshop
It's all about wearable tech these days. From the smartwatch to health tracker to intelligent, connected clothes. Stephen Howell, the Academic Engagement Manager for Microsoft Ireland will be hosting a Wearables Workshop, teaching kids that code doesn't just live on the computer screen and should be used and enjoyed in the real world. The possibilities are endless...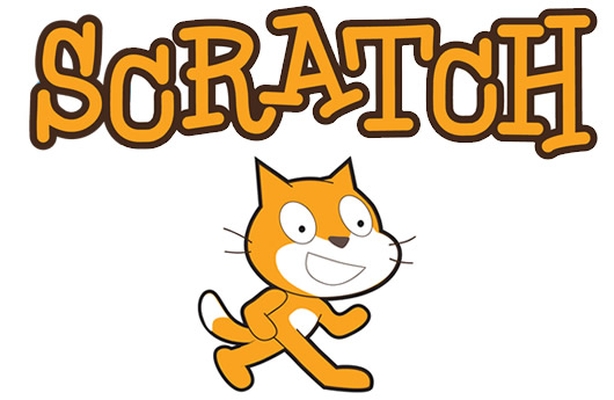 Introduction to Scratch
With close to 700 projects on show at Coolest Projects Awards, the event is a great way to introduce kids to the world of coding and all the very cool things that kids can make, do and create with code. CoderDojo D15 will also be running Introduction to Scratch workshops, which will give kids new to coding a chance to roll up their sleeves and experience Scratch, a free programming language and online community where you can create your own interactive stories, games and animations. This is a great introduction to the world of coding.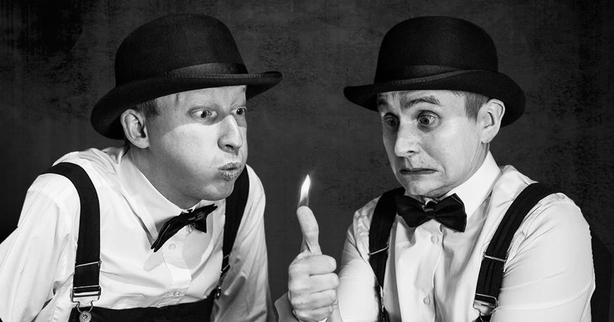 W5 Science Show
Science or magic? You decide! The W5 Science Show from Belfast's Science & Exhibition Centre will perform some of their favourite tricks, using some everyday household items, some chemicals, a chicken, some W5 knowhow and plenty of volunteers! Great for kids aged 4 to 11, this is guaranteed entertainment - with lots of science thrown in.
Magickraft
All the way from Australia, mate! Magikcraft is the world's fastest, easiest, and most powerful way to learn to code JavaScript in Minecraft using nothing but a web browser. Children and adults can play through fun adventures while learning to code JavaScript. With a worldwide shortage of Java developers, this is definitely something to encourage the kids to try.
Tickets for Coder Dojo Coolest Projects Awards are free if booked in advance - book now here.
Coder Dojo Coolest Projects Awards is proudly supported by RTÉ.