Film of the week
In The Name of The Father (1993) 
10.05pm, Friday 1st March, RTÉ 2 
****

"I'm a free man and I'm going out the front door!"
Jim Sheridan's award-winning drama about Gerry Conlon (Daniel Day Lewis) and the Guildford Four case still packs a punch, thanks to the powerful performances and the emphasis that Terry George's screenplay places on the personal relationships affected by this infamous miscarriage of justice.

Chief among these is Conlon's relationship with his sickly father, Giuseppe (Pete Postlethwaite), who travelled all the way to London on behalf of his son only to be arrested, imprisoned and tragically, to die while still incarcerated.
It is these scenes between father and son which lie at the very heart of the film: the scene at the Belfast docks when Gerry cannot tell his father how he feels about leaving him; a poignant scene where a dying Giuseppe asks his son to hold his hand; and, most strongly, when Gerry meets Giuseppe for the first time after his interrogation and the shock of the experience leads him to dredge up all his childhood resentment towards a deeply religious man who has lived his life by a strict moral code. 

In the main role, Daniel Day Lewis is thoroughly convincing, right down to the accent which locals say is within a street or two of perfection. Watching Day-Lewis in the dock at the very end, where he exhibits a combination of seething rage at the injustice of it all, and relief at his liberation, is worth the price of admission alone.
His performance is matched by that of Postlethwaite, while other notable performances come from Emma Thompson who, as campaigning solicitor Garth Pierce, does her tight-lipped Portia routine to perfection; and Don Baker, who chills as IRA head honcho, Joe ''I know where you live' McAndrew. 
Monday 25th February
A Man For All Seasons (1966)
9.20pm TCM
****
Robert Bolt's Oscar-winning screenplay magnificently unravels the labyrinthine relationship between Thomas More (Paul Schofield) and Henry VIII (Robert Shaw) at a time when opposition to the latter's policy of a quickie divorce ultimately leads to the former's execution.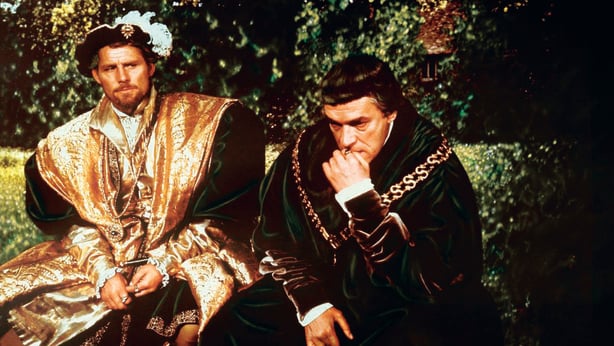 Ida (2011)
11.45pm Film 4
****
If you were impressed by Pawel Pawlikowski's recent excellent Cold War, check out this earlier Oscar-winning drama in which the director uses the story of the eponymous young novice (Agata Trzebuchowska) to explore Poland's complex and uncomfortable relationship with the Holocaust.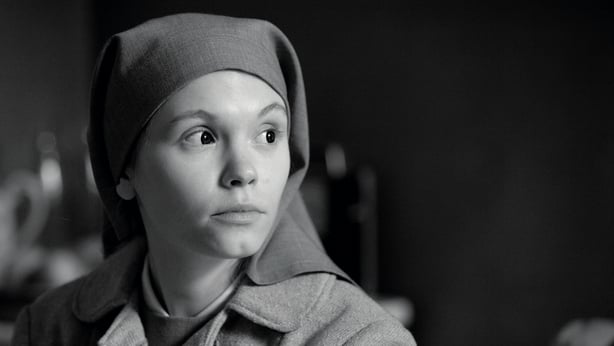 Midnight Cowboy (1969)
10.00pm Sky Cinema Greats
****
"I ain't a real cowboy," says Jon Voight's naïve hustler in John Schlesinger's powerful urban drama, "but I am one helluva stud." Enter Dustin Hoffman as the streetwise Ratso Rizzo. "I'm walkin' here!"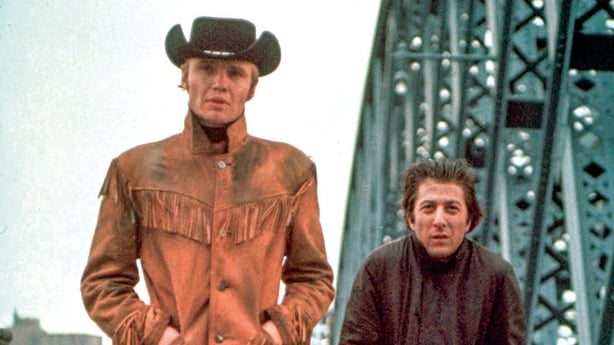 Tuesday 26th February
Spider-Man 3 (2007)
8.00pm Sky One
***
Outing No.3 for Tobey Maguire's Spider-Man finds our Marvel hero battling new baddies in the shape of Thomas Haden Church's Sandman and Topher Grace's Venom. The action scenes are strong, but the dramatic elements of the story (e.g. Peter's romance with Mary Jane going awry) don't quite pass muster this time out.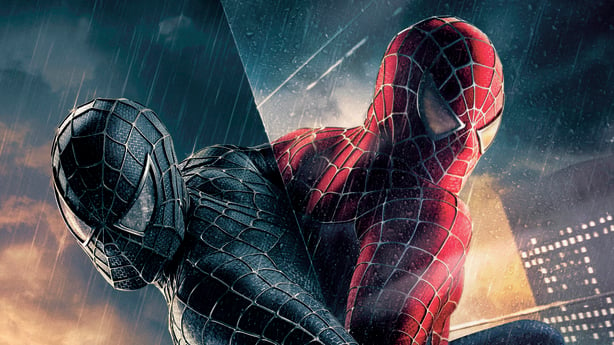 American Sniper (2014)
9.00pm RTÉ One
****
Based on real events, Clint Eastwood directed this story of a Texan soldier who became a legend in Iraq because of his sharpshooting skills, but then had to come to terms with the acclaim and the adjustment to regular civilian life on his return. Man of the moment Bradley Cooper and Sienna Miller co-star.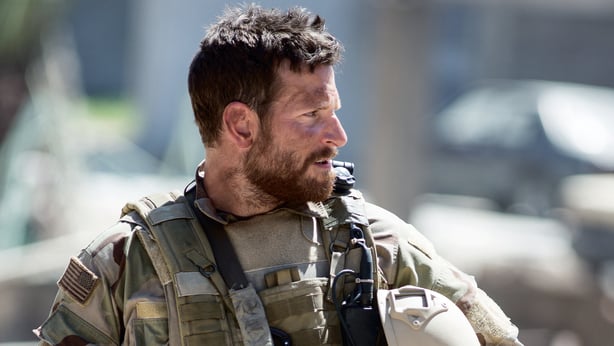 Terminator: Genisys 
9.00pm Film 4
***
There are at least two movies at play in this instalment of the Terminator franchise. The first is a reboot of James Cameron's 1984 classic sci-fi yarn in which a slightly alternate time-line is employed to (putatively) add some spice to the original. The second is a spoof, Hot Shots-style parody in which a 67-year-old Arnie plays an 'old, but not obsolete' Terminator.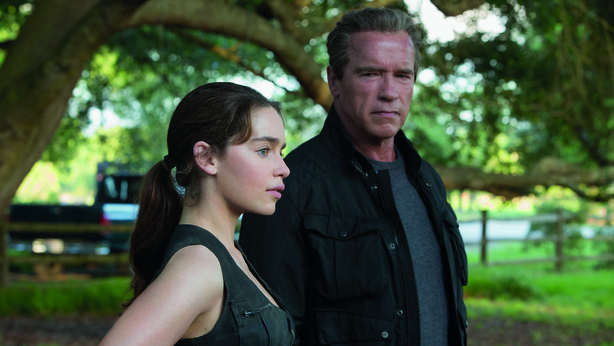 Wednesday 27th February
All The President's Men (1976) 
6.15pm TCM
****
One of the great political thrillers of the '70s sees Dustin Hoffman and Robert Redford follow the money during the Watergate crisis. As co-producer, Redford was a regular visitor to the real trials that were taking place and he and Oscar-winning scribe William Goldman collaborated on the top-notch screenplay.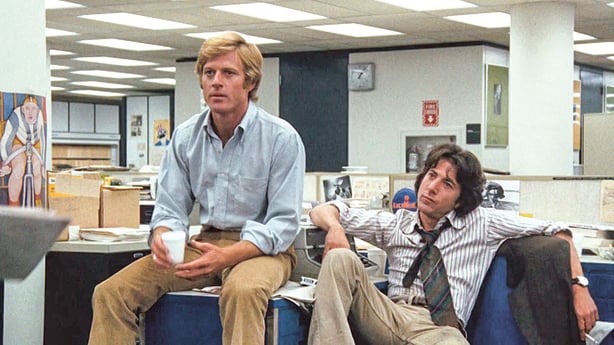 Spirited Away (2001)
6.30pm Film4
****
If you've never seen a movie from Japan's fabled Studio Ghibli, this is the perfect introduction. Hayao Miyazaki's Oscar-winning animated fantasy follows the fortunes of 10-year-old Chihiro who finds that moving home can be a surreal experience.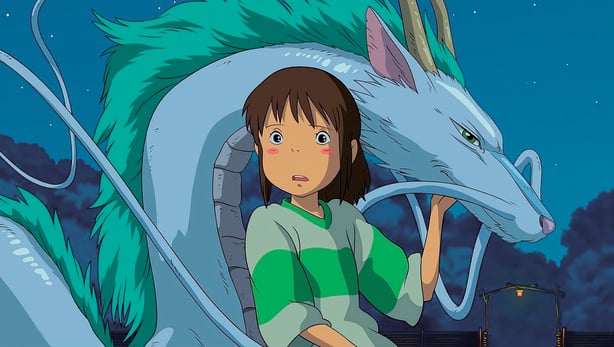 Mary Magdalene (2018)
8.00pm Sky Cinema Drama
****
Billed as 'the untold story', Garth Davis' beautifully shot drama portrays Mary Magdalene (Rooney Mara) as a smart, independent young woman who leaves behind her life as a second class citizen after she encounters the charismatic Jesus of Nazareth (Joaquin Phoenix).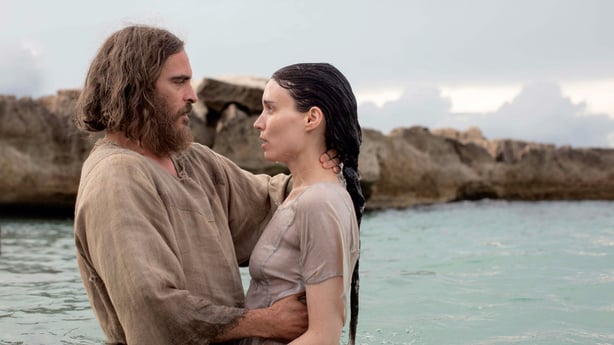 Thursday 28th February
Tora! Tora! Tora! (1970)
4.15pm Film 4
****
Forget that dud with Ben Affleck and Josh Hartnett, this is the Pearl Harbor movie to savour. Shot on a then whopping budget of $25 million, this film is meticulous in detail and, unlike almost every other Hollywood war movie, looks at the events through the eyes of both the Americans and the Japanese.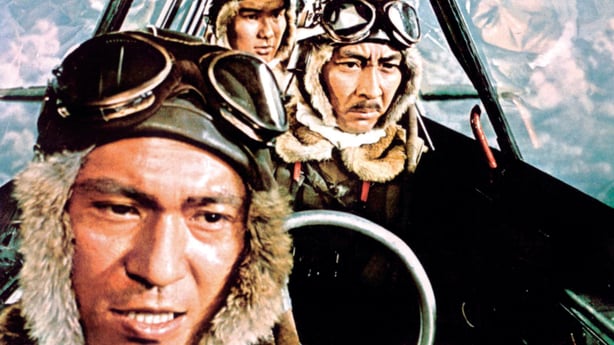 An Inspector Calls (1954)
5.10pm TCM
****
There have been many screen adaptations of JB Priestley's play about a police inspector investigating the death of a young girl, but none holds a candle to this one, because nobody could possibly be better cast in the title role than the great Alastair Sim.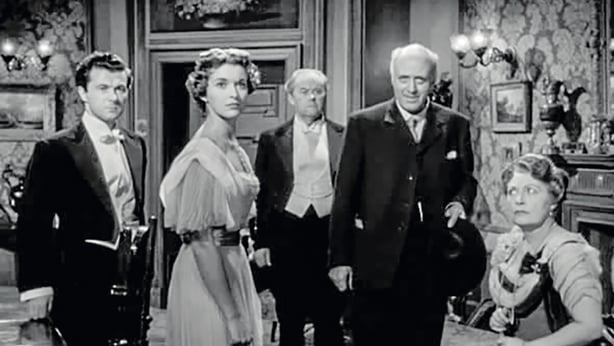 Three Identical Strangers (2018)
9.00pm Channel 4
****
This feature-length documentary tells the astonishing true story of three men who make the chance discovery, at the age of 19, that they are identical triplets. The trio's joyous reunion catapults them to fame, but also unearths a disturbing secret.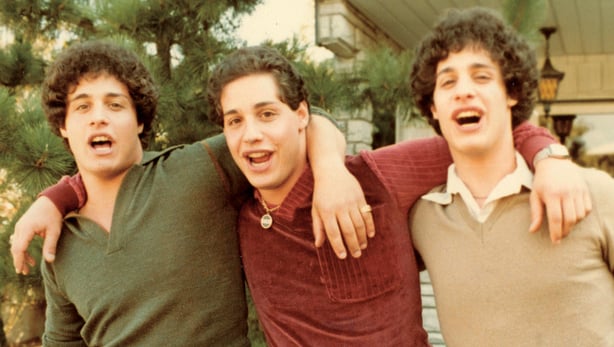 Friday 1st March
The Rebel (1961)
10.00am TCM
***
Tony Hancock teamed up with his regular radio and TV scribes, Ray Galton and Alan Simpson, for this rare foray into the big screen. This uneven comedy story concerns a downtrodden office worker who decides to gives up his sensible job and move to Paris to become an abstract artist.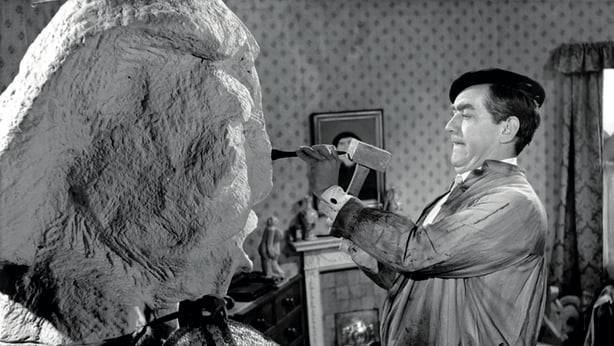 Kisses (2008)
1.35am RTÉ 2
****
Lance Daly's fine, no-budget drama is a simple tale of two working-class Dublin kids who temporarily escape their drab domestic lives and head into the city centre on a barge. Beautifully shot and impressively unsentimental, it features knockout performances from its two young leads, Kelly O'Neill and Shane Curry.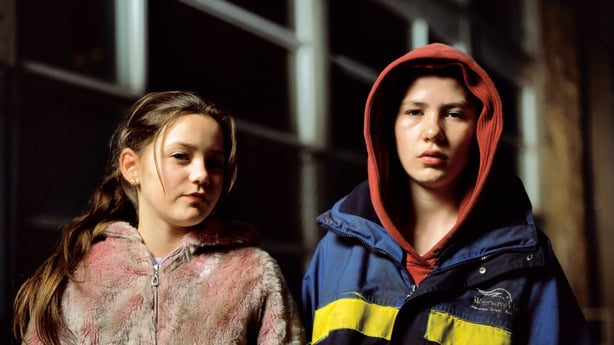 La La Land (2016)
9.00pm BBC Two
****
Shot in old school CinemaScope, Damien Chazelle's award-winning musical is the story of the relationship between two LA dreamers – a male piano player and a wannabe actress. It's a glorious cinema experience featuring knockout performances from its two leads, Ryan Gosling and Emma Stone.