Sinéad Crowley's latest thriller One Bad Turn is an easy read and a perfect book to be consumed on the beach, writes Grace Keane.
Eileen and Heather have been friends since childhood but following the tragic death of Eileen's son two years previously their friendship will take a dramatic turn for the worst.
Blinded by grief, Eileen blames Heather and her family for her soul-destroying loss and will not find solace until Heather truly understands the heartache of losing your only child. When things come to a head, it is Sergeant Claire Boyle who is caught in the middle. But with her own child to protect, how much action can she take?
Eileen and Heather's intermittent friendship begins in primary school, when the mysterious American girl transfers to a Dublin school. Eileen is fascinated and enamoured by this exotic creature from a foreign land with her Doc Martens and brave style, along with her resilience and confidence to carry off such bold attire.
Despite only encountering one another every few years, the friendship between the two women runs deep and loyal. Years may pass between their meetings, but when they meet they help each other greatly. Seemingly small moments shared are the strength of their friendship, neither one knowing how much they have affected and rescued the other in their unbeknownst moment of need.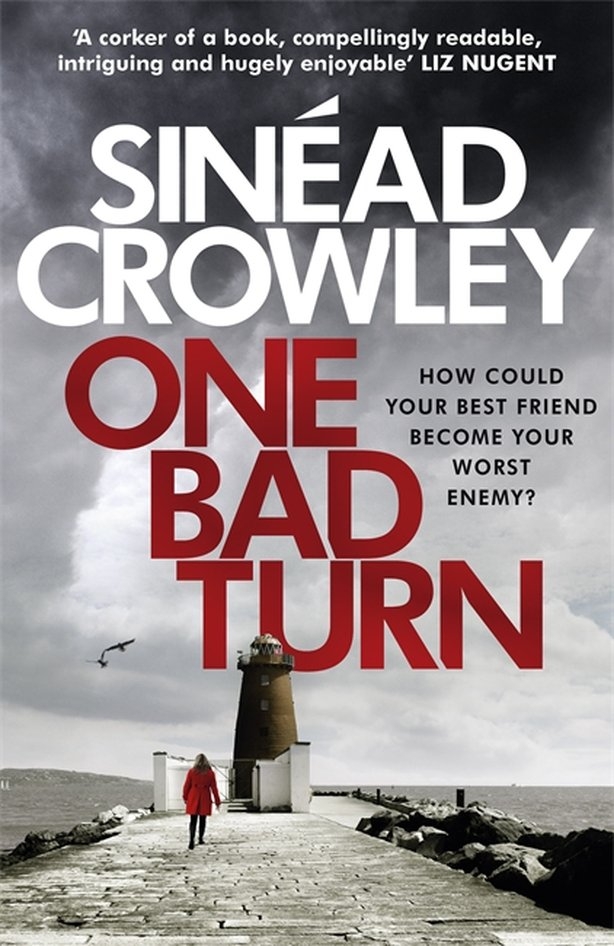 On the whole, Eileen's admiration for Heather is stronger, she utilizes her and brings forward memories of her in an effort to make the right choice, and be confident in doing so in times of struggle. A trusted, loyal friend, Heather would never lead her astray. This proves a golden nugget of information which Heather's financial developer/ investor husband plays to his advantage.
Crowley portrays those caught up in the financial crisis from both sides; the life of the wealthy developers and the ordinary Joe soaps who were taken advantage of. Also afforded is a glimpse of what it means to be homeless, and its lasting psychological effects - ones that cannot be recorded as a statistic. The cast of characters includes the guard and the medical professional who must put aside their own prejudices for the sake of carrying out their vocational duties. The author masterfully evokes the lives of three very different yet similar women, Eileen, Heather and Claire.
Fast paced and topical, Crowley tells an enjoyable story and One Bad Turn is an easy read - in fact it's a perfect book to be consumed on the beach if you've yet to visit one.