Actress is the tale of the complex relationship shared between the protagonist Norah and her Hollywood actress mother Katherine O'Dell in post war 1940s Hollywood.
Star of stage and screen, Katherine is famous for her beauty, poise and carefully-cultivated, inherently Irish image, characterised by a golden-red shock of hair. That is until Katherine commits the most bizarre of crimes and Norah must re-evaluate her understanding of the legendary actress that is her mother.
Listen: Anne Enright talks to Today With Sean O'Rourke
We need your consent to load this rte-player contentWe use rte-player to manage extra content that can set cookies on your device and collect data about your activity. Please review their details and accept them to load the content.Manage Preferences
Norah's childhood and young adult life have been spent in the wings watching her mother strut her stuff on film sets. She grew up accustomed to never being the centre of attention, or even the sole desire of the suitors she occasionally introduced to the family home. All eyes were drawn to her mother, enraptured by her each and every enchanting move. Norah's calm presence meant there was an element of role reversal, soothing, parent-like, her mother's worries and trying to tame her increasingly fanatical and flighty behaviour.
As an adult, Norah longs to be an author in her own right, to be her own person worthy of introduction without the ' daughter of' tag. As she matures, she seeks out the fall of the long shadow cast by this once enigmatic figure.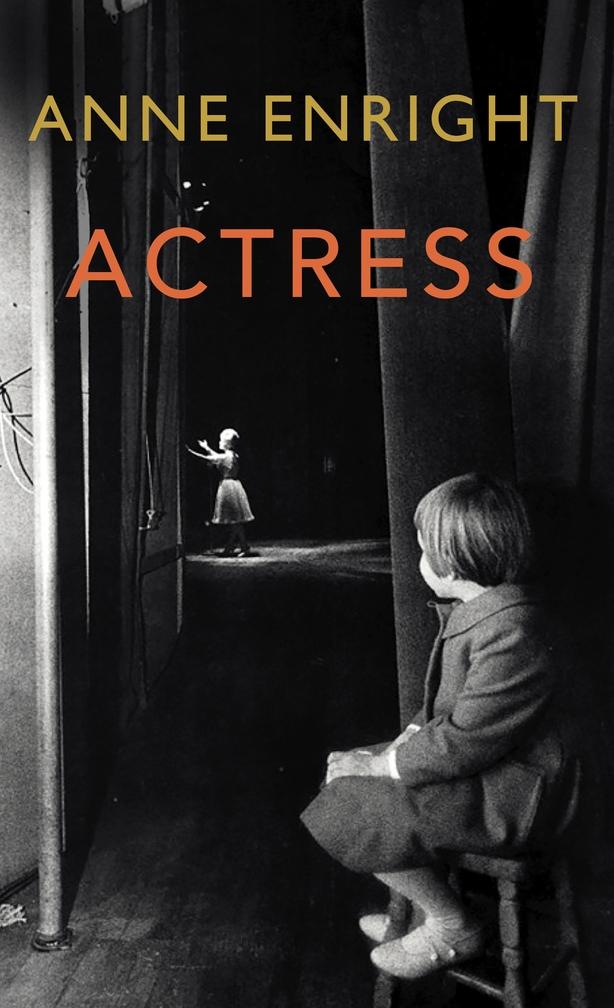 Katherine O'Dell represented many things to many people over the years and is often re-imagined with the times - she was a beauty and enchantress, a nationalist rebel, a single mother, feminist, a diva. Norah contemplates these many versions of her mother. Which of these was her real mother? Were they all simply masterful performances of an actress?
Enright's 264-page tale is avowedly a fictional work - your reviewer wished in some odd way that it could have been fact, as I think it would have held my attention more. Despite the wonderful writing, my attention waned in the middle section, as I awaited the next development.