As part of RTÉ Young People's Who's Your Heroine project, we asked young people across Ireland to nominate the women who inspire them...
The response was so overwhelming that in addition to commissioning a series of six original animations, we partnered with NCAD to create additional illustrations showcasing some of the many incredible women nominated by children, to be projected onto the GPO, Dublin, as part of the Herstory Illuminations Festival. 
Read one of the illuminating essays below...
---
Una Watters
Nominated by Alexa Bauer, Dublin 7 Educate Together 
Una Watters was born in 1918 and went to school in the Holy Faith Convent (that's also where my mum went to school). She also attended the National College of Art and Design.
She studied part-time, juggling her studies as a librarian in Phibsborough Library, then she married in 1945 to Eugene Watters. They were a very devoted couple and loved each other very much.
Una worked tirelessly as an artist; she sketched, was involved in magazine and book illustration, calligraphy and design. She won the Arts Council Award for the 1966 Easter Rising Comemeration symbol. Though sadly did not live to enjoy her success. She died in 1965, very suddenly, from a brain aneurism.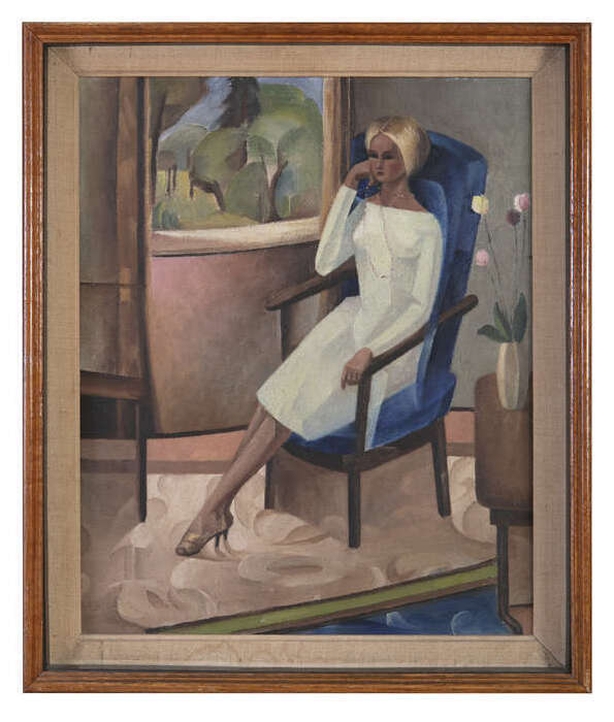 Eugene was driven mad in grief, he couldn't bear having all of Una's paintings so he gave them all away to family and friends, many of her paintings are scattered across Ireland.
My great aunty Rosie (still alive) and my great grandmother Molly were both good friends with Eugene and Una. In our living room, we have a painting by her called The Ladies Committee and my great grandmother is apparently in it, as well as a catalogue of all her paintings, an invite to an original exhibition from 1966 and a note from Eugene. She exhibited with Louis le Brocquy and had been exhibited in the RHA (Royal Hibernian Academy) 7 times.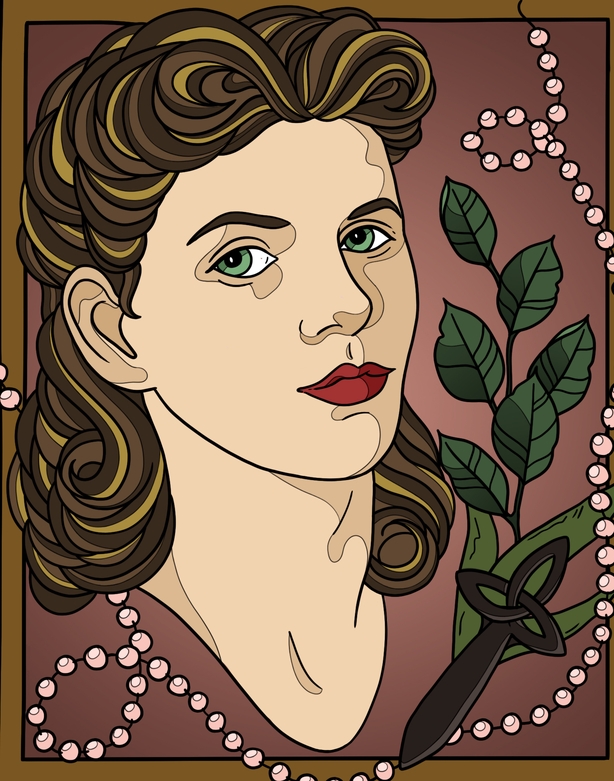 Una Watters should be one of Ireland's most famous painters, but has sadly faded away.
Read more of the Herstory Illuminated essays here. 
RTÉ has partnered with the Broadcasting Authority of Ireland, Herstory, EPIC The Irish Emigration Museum and Underground Films to bring the stories of Ireland's greatest female trailblazers to Irish screens - find out more here.