After two years away, festival-goers are counting down the days until they can make their way to Stradbally to take in the incredible music, food, art and comedy on offer at Electric Picnic 2022.
As the last hurrah of Ireland's festival season, this glitter-filled weekend is hotly anticipated, and by the looks of this year's comedy line up, this Summer will be going out with a bang.
While the main stage will welcome headline acts such as Dermot Kennedy, Tame Impala, Arctic Monkeys, Megan Thee Stallion, Picture This, Snow Patrol and Anne-Marie, the comedy stage is set to welcome it's own star-studded line-up.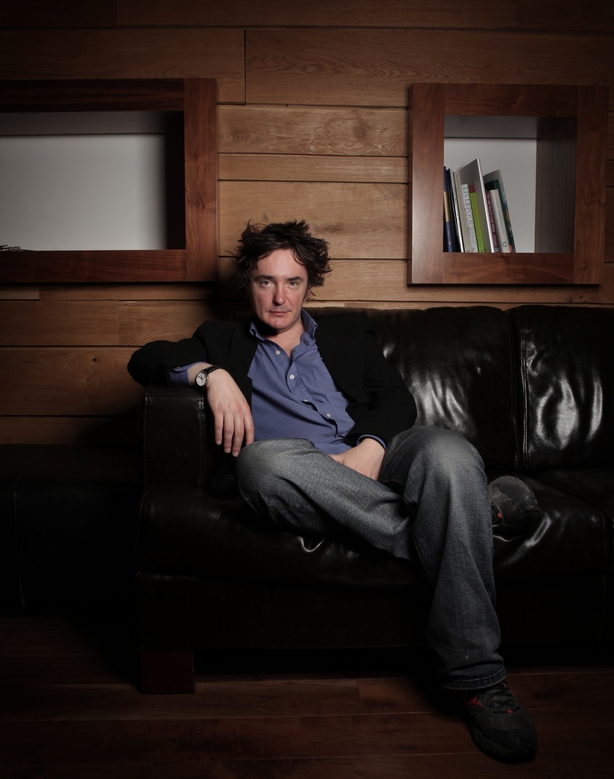 Set in a new location, the very best of top-class comics from Ireland and far beyond will gather to provide mirth and merriment, sure to bring a smile to even the most committed of curmudgeons.
Headlining on Saturday night is the amazing Dylan Moran, a comedian, actor, writer who co-wrote and starred in the hit Channel 4 sitcom Black Books (that won him two BAFTA awards) as well as starring alongside Simon Pegg in Shaun Of The Dead.
Other big name acts include David O'Doherty, Jason Byrne, Neil Delamere, Deirdre O'Kane, Kevin McGahern, Chris Kent, Emma Doran as well as Northern Irish comics Diona Doherty and Shane Todd (who recently opened for US star Kevin Hart).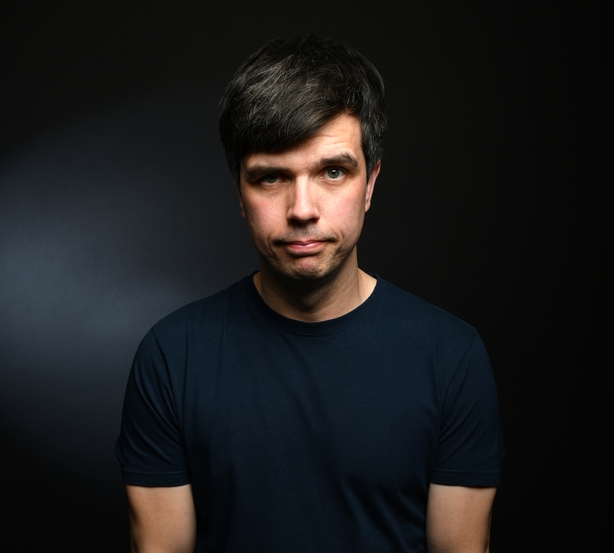 Once described as "Flight of the Conchords meets 8 Mile", Abandoman (aka Rob Broderick) is a freestyle hip-hop-comedy-mash-up act that is not to be missed.
Using his trademark blend of audience interaction and razor-sharp improvisation, Abandoman will take audiences on a magical journey, transforming the everyday occurrences into hit songs and captivating tales.
Comedy fans will be delighted to see Ireland's so-called 'internet comics' in the flesh, as Killian Sundermann, Enya Martin, Martin Beanz Ward, Justine Stafford, Michael Fry, Shane Daniel Byrne (aka Shannon of Shannon's Hair, Beauty, Brows, Nails, Tan and Dog Grooming business on the Lower Kimmage Road) and Bernard Casey are set to take to the EP stage.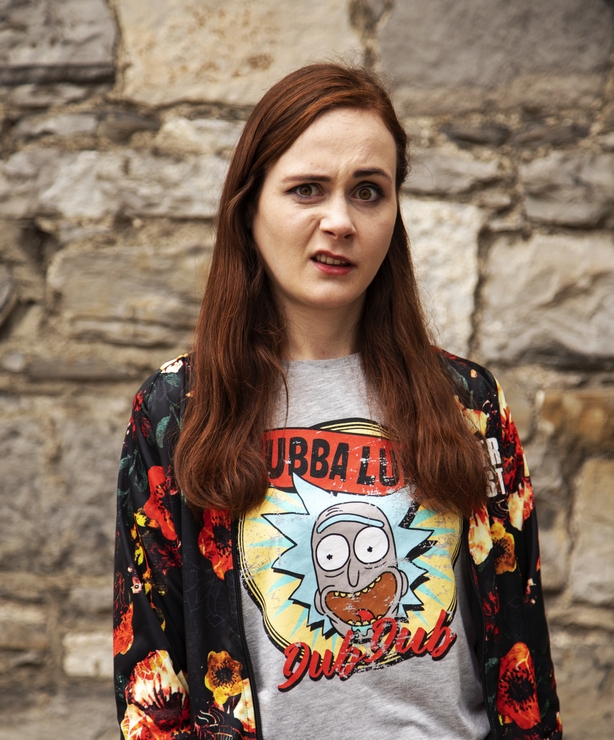 And there's plenty of circuit stalwarts for your delectation with experienced comics like John Colleary (possibly Ireland's most underrated comedian), Barry Murphy (the Godfather of Irish Comedy), Irish Man Abroad Podcaster Jarlath Regan, Ireland's hardest working comedian Danny O'Brien, and heartthrob John Lynn all set to tickle your funny bones over the weekend.
Expect strong sets from Zig and Zag Show roving reporter Sinéad Quinlan, Egyptian-American comedian Dalia Malek, adopted Australian Damian Clarke, king of the one-liners Paul Marsh, as well as up and comers Anna Clifford, Mike Morgan, Ian Burke, Andrew Ryan, Martin Angolo, and dark comic Ryan Cullen.
The Electric Picnic Comedy Tent awaits you on Saturday 3rd and Sunday 4th of September.