Well, we made it to the end of another one. And although 2021 had more shocking twists than Bond and And Just Like That combined, at least we had books to console us. Here are some that I loved.
BEST CRIME
I'm putting crime fiction in its own category again this year, because it's the genre I read most and also because Ireland is internationally renowned for the standard of crime fiction it produces. Top of the pile is 56 Days by Catherine Ryan Howard, the recent winner of the An Post Irish Book Award for Crime Novel Of The Year. This is the pandemic novel you didn't think you wanted to read, a twisty thriller with a compassionate heart. You can check out my full review here.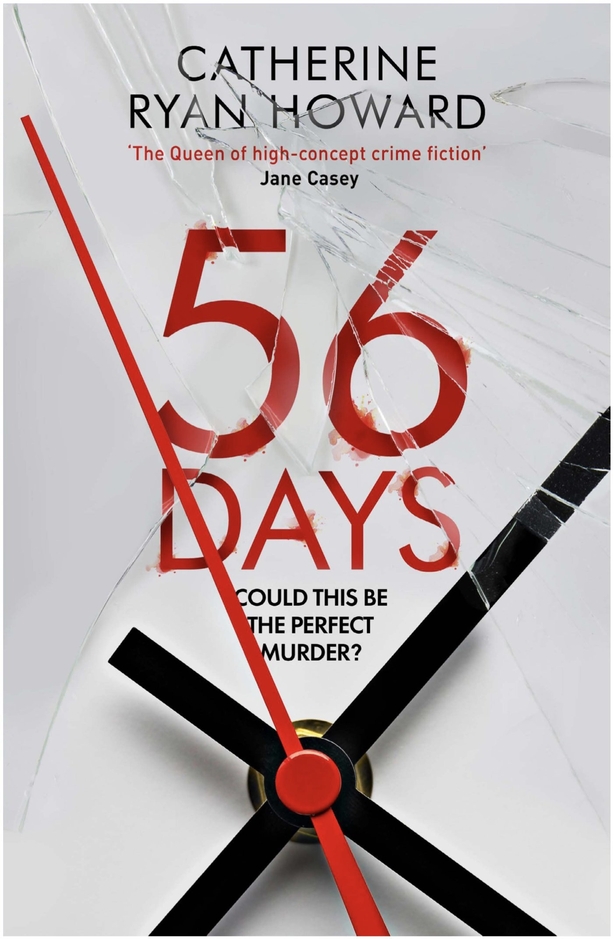 Jane Casey is another hugely successful Irish crime author and this year saw her release her first standalone thriller, The Killing Kind. Taking a break from her bestselling Maeve Kerrigan series, Casey used her knowledge of the British legal world to craft a fast-paced thriller which sees a young barrister fall victim to a stalker. It's not surprising there has been plenty of television interest in this story too .
Author Jo Spain is spending as much time writing screenplays as novels these days but in 2021 she also published what is, to my mind, her best book so far. With The Perfect Lie she moves from Dublin to Long Island, creating a perfectly paced psychological thriller with a transatlantic feel.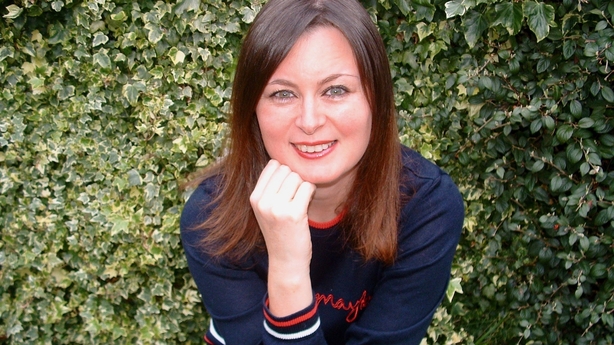 Erin Kelly, who is from London but has a name that definitely allows us to claim her, published Watch Her Fall earlier this year. Set in the world of professional ballet, the book is insular, creepy and as always with Kelly, beautifully written. Meanwhile Stuart Neville, one of the many fine crime authors based in Northern Ireland gave us The House of Ashes, which is as much as ghost story as a work of crime fiction and is a terrifying, but also very humane read.
Moving to international crime fiction, I loved Castaways, by Lucy Clarke which has a terrific desert island setting and Who is Maud Dixon? by Alexandra Andrews, a stylish literary thriller – by which I mean a book actually set in the literary world.
FICTION
In general fiction, one of my favourite books of the year was Holding Her Breath by Eimear Ryan. It's a coming of age story set in Trinity College – now where did we hear that before? – but this book is a genuinely fresh take on that story, and also has a fantastic sub plot full of literary intrigue. Full review here.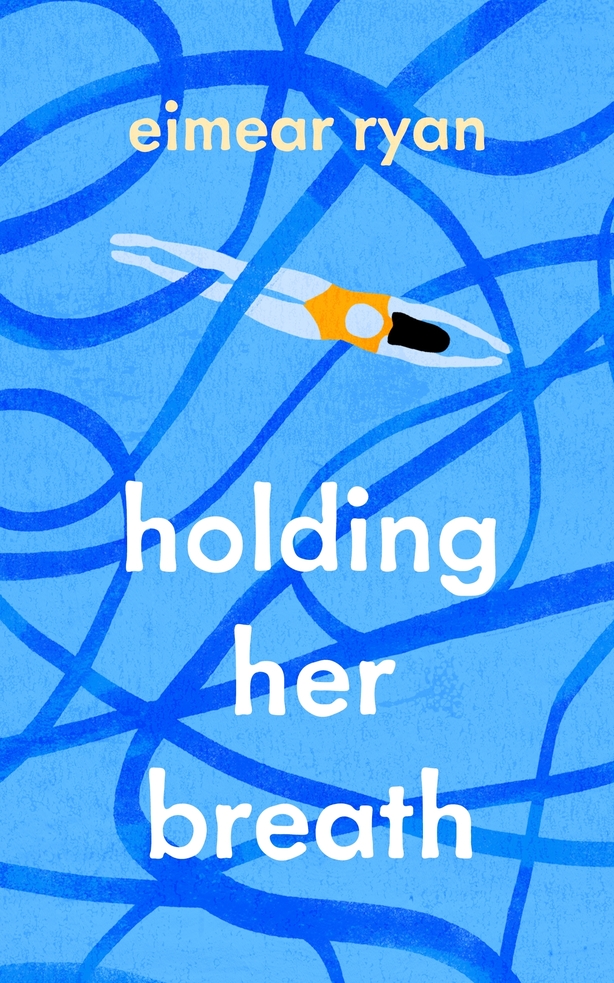 Colm Toíbín gave us one of the most immersive reads of the year with The Magician, his novelization of the life of Thomas Mann which is part historical fiction, part sweeping family saga - you can read my review here.
Another intriguing read was The Other Black Girl by Zakiya Dailia Harris which starts off as satisfying social satire and then veers off into an unexpected and surreal direction. Transcendent Kingdom by Yaa Gyasi is the absorbing story of a PHD student who tries to use her scientific knowledge to deal with complex family issues while Small Pleasures by Claire Chambers is the story of a woman in post war England and proves there is no such thing as a 'small' or boring life.
Bewilderment, by Richard Powers is the story of a father's love for a son who doesn't fit in with the world's straight lines, while the stunning Small Things Like These by Claire Keegan features another loving father and a 1980s Ireland which is moving towards the future while still dealing with the trauma of the past.
I also thoroughly enjoyed The Rose Code by Kate Quinn, the gripping story of women working in Bletchley Park during the Second World War, which features a memorable, and timely cameo from Prince Philip. And for a seasonal treat, Baby It's Cold Outside, by Emily Bell, the story of a woman following her first love back to a snowy, Christmassy Grafton Street was a nostalgic, comforting read.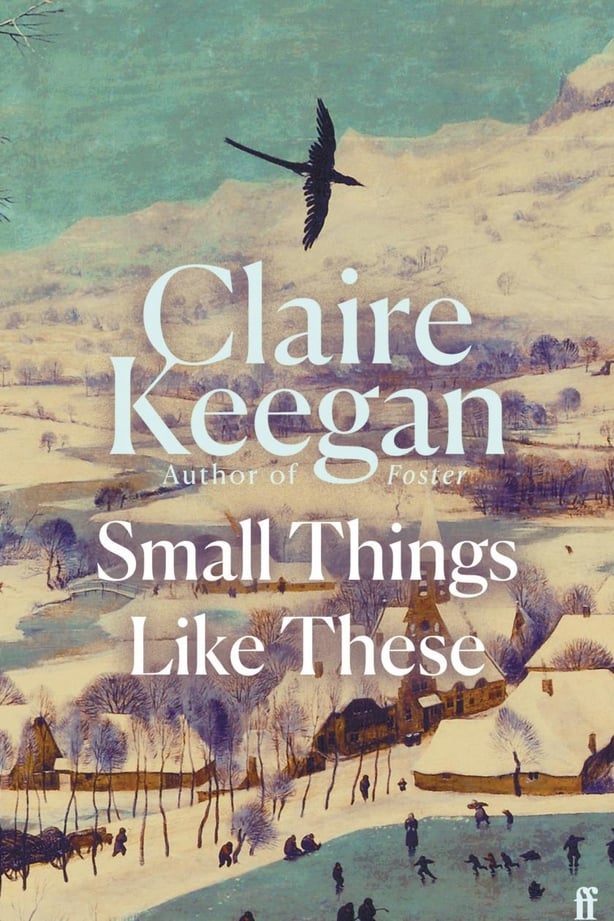 I read some great short story collections this year, my favorite being Jan Carson's The Last Resort – I love interlinked short stories and this book, set in a bleak caravan park are a superb and often moving collection. I also loved Shadow Voices, from John Connolly which looks at the history of Irish genre fiction, celebrating and at times reintroducing names that should never have been forgotten. From ghosts to detectives to – gasp – lady novelists, this book serves as a fitting tribute to work that is often forgotten when 'Irish literature' is being discussed.
NON FICTION
Only a very skilled writer can leave a reader laughing on one page and crying on the next, and that's exactly what Séamas O'Reilly achieves with Have Ye Heard Mammy Died, his memories of growing up in Derry with his ten siblings and widowed father. It's a glorious celebration of family life, resilience and love.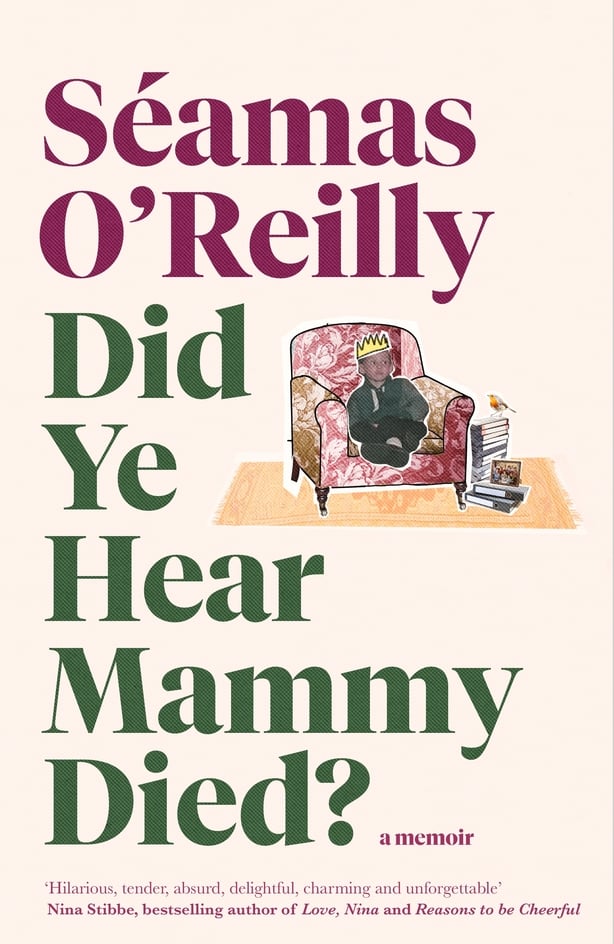 With Shared Notes, master musician Martin Hayes has undertaken the difficult task of writing about music and the very nature of creativity and what emerges is a beautiful, thoughtful book and a timely reminder of how important the arts are to everyone.
Finally, I started this list with a work of fiction about Ireland and Covid and I'm ending it with the non fiction best seller, A State of Emergency by Richard Chambers. With great insights and the pace of a thriller, this book takes you inside Ireland's handling of Covid 19 and will keep the conversation flowing over that second tin of Roses. Let's just hope he doesn't end up with enough material for a second volume next year. With that cheery thought, Nollaig Shona!