Books about young Irish women going to university, usually Trinity, are now so plentiful that they constitute their own genre – Trin Lit, anyone? The Queen is of course Sally Rooney, but this new novel from Eimear Ryan is an absorbing read and a very worthy addition to the growing pile.
Beth Crowe is a quiet soul, who shares college accommodation with a much more extroverted friend, has a sort of boyfriend at home and an older, sort of boyfriend on campus. So far, so normal (people). But Beth has more going on than worries about freshmen parties and end of term exams. She's a former champion swimmer who is dipping her toe back into the water of competitive swimming, an interest that gives her character focus and allows for fascinating periods of natural introspection, as swimming is practically the only pastime left where you can't use headphones for distraction and are forced to be alone with your thoughts. Beth also has a fascinating family history.
Her late grandfather, Benjamin Crowe was one of Ireland's most distinguished poets, a writer who achieved Heaney levels of fame, is frequently quoted at weddings and funerals and is familiar to every Irish teenager thanks to his appearance on the Leaving Certificate curriculum. Add in a grandmother who was both Ben Crowe's wife and his literary accomplice, and uncertainty over the meaning of Crowe's final book of poetry and it's clear that Ryan has created both a fascinating family drama and a very decent literary mystery too.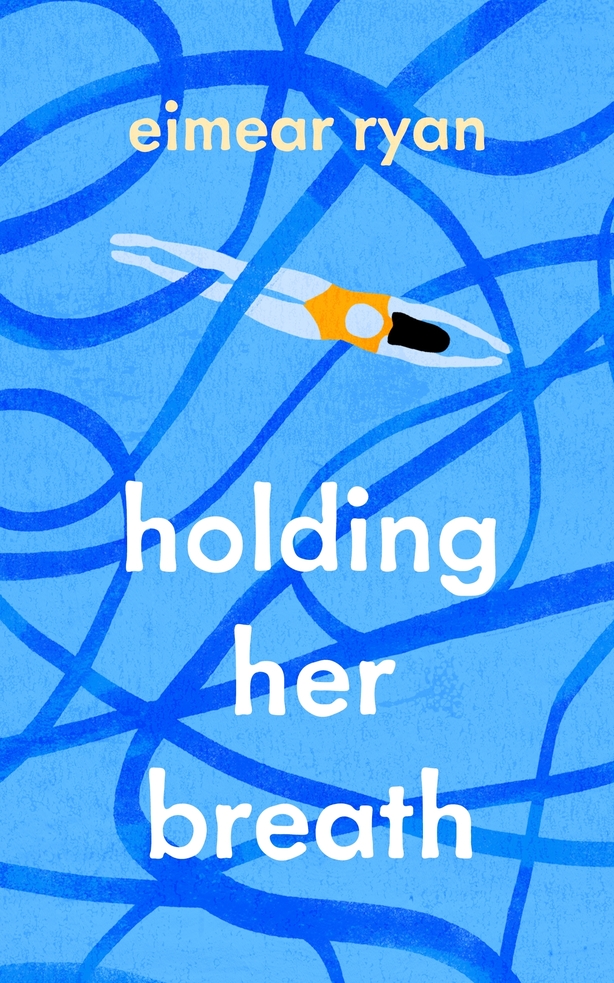 The book is packed with smart observations of Irish life, such as Beth's trip 'down the country' with her flatmate, where she discovers that even those who seem perfectly happy with college life may have something at home to hide. And speaking of 'down the country', another interesting thread to Beth's story is the fact that her own family home is at the end of the DART line, meaning that although she has moved into campus accommodation, she can return home whenever she likes. Like Benny in Circle of Friends, she is so close to home and her old, pre college existance that it's difficult to fully break away.
All of the traditional campus trappings are in this novel, the awkward parties, the supermarket wine and the older academic with whom Beth forms a tentative relationship. But Eimear Ryan manages to bring a fresh twist to the story, alongside what seems like genuine affection for her characters and a much-needed dollop of humour, too. A final road trip brings many of the strands to a fascinating conclusion, making Holding Her Breath a gripping and ultimately very satisfying read.
Holding Her Breath (published by Penguin) is out now.