Some of the parables of Jesus are cryptic enough to need the kind of elucidation offered respectfully and incisively by Julian Baggini in his new book.
The 270-page work provides fascinating insights into Biblical history and the context in which such parables were first told. The meaning behind quite a few of these New Testament parables is not absolutely certain.
Jesus left it to his auditors to fill in the gaps, as it were and intended that they work out the message as best they could themselves. There have been many differing interpretations through the centuries of Christendom, quite aside from the fact that there are four different Gospels, written by Matthew, Mark, Luke and John which have their own versions. That is, in other words, four different accounts to deal with, quite aside from the fact that any interpreter is working with a translated work in the first place.
The book's sub-title takes the form of a question, as follows:  'Was Jesus a great moral teacher?' Baggini quotes a number of different contemporary theologians on the question. Keith Ward is typical of Baggini's interlocutors in not considering Jesus a moral teacher at all.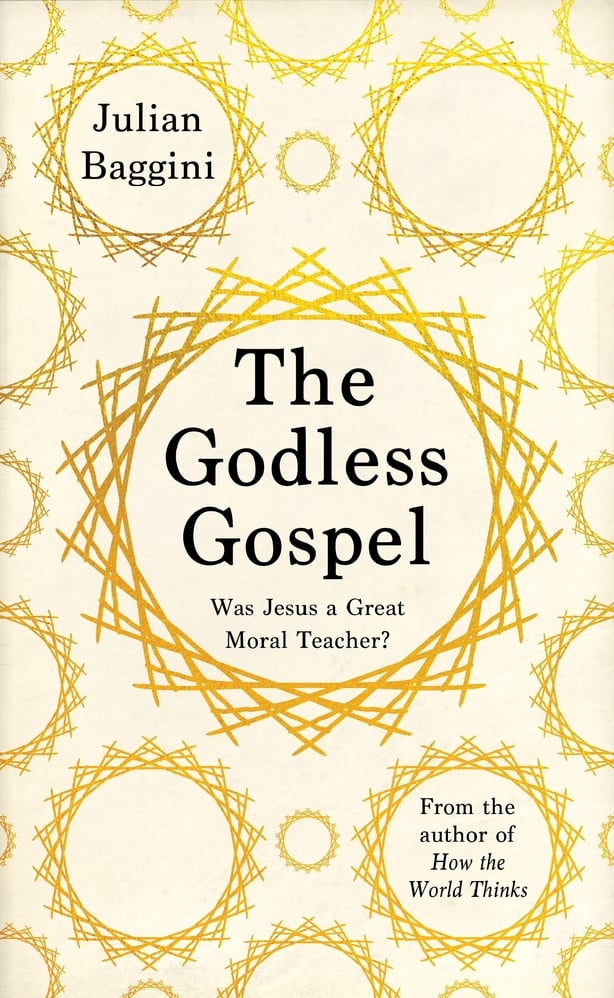 'There aren't many very clear moral teachings in the Gospels,' Ward tells the author. `'The only one that seems clear is love God and love your neighbour, which is very vague.' Ward argues that if he were to discount the passages about the Holy Spirit changing one's life, he would 'probably put Confucius above Jesus.' Karen Kilby, another theologian concurs somewhat: 'If you limit yourself to what Jesus said, you wouldn't be able to construct a moral system to live by.'
Baggini is nevertheless sufficiently well-versed in holy scripture to enable him to make admirable interpretations which seem to hold up. The second part of the book is the actual 'Godless Gospel' of the title, which is the 'stripped down 'moral philosophy, an expurgated version of the parables without miracle or the resurrection of Christ.
Born into a Catholic background, the writer and philosopher attended Christian Union meetings as a young teenager, so he could be described as something of a committed activist at the time. He writes as follows: I had been brought up to believe in God and I found it odd that the older I got, the less people around me appeared to give even a moment's thought to their ultimate purpose or destiny. However, my existential seriousness was to be my faith's undoing. The Christian story seemed increasingly implausible, its theology incredible.'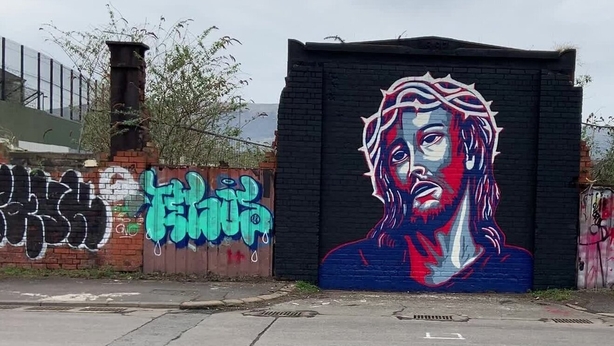 Baggini has been an atheist for all his adult life and is occasionally reminded of the seriousness of his religious youth. Remembering how things that once seemed obvious to me now seem just as obviously absurd is a good reminder not to be too quick to dismiss those whose views appear ridiculous, he writes.
He cannot, however, shake off his early interest - quel surprise -  and declares that he was surprised to discover interesting and important moral ideas in Jesus's life and words when he set about his delicate task of distillation. 'Indeed, what emerges is richer and more interesting than what I anticipated,' he observes.
We need your consent to load this YouTube contentWe use YouTube to manage extra content that can set cookies on your device and collect data about your activity. Please review their details and accept them to load the content.Manage Preferences