The story of the Irish Women's Liberation Movement and the impact it had on an evolving Ireland was one that has been waiting to be written, and Patricia Scanlan has done it with style.
'There was no air of triumphalism, no wild celebration. What struck Marie Claire most was the undercurrent of relief that permeated the crowds of women, and men who had fought the battle for sisters, wives and daughters, and the sense of coming of age in dealing with a problem that had been hived off to other countries for generations.'
Many people – quite often, those who don't actually read it – feel they can dismiss women's commercial fiction as 'romance' 'family saga' or even 'chick lit'.
And although there is absolutely nothing wrong with a good family drama – or indeed a bit of romance – those who do read widely in the genre know that a lot of wisdom and real-life experience can be found between some of those pastel covers.
In her new novel, Patricia Scanlan has gone even further and given us a history of Irish feminism, including everything from the Contraception Train to Repeal the Eighth, interwoven with the type of family drama that has been entertaining her readers for decades.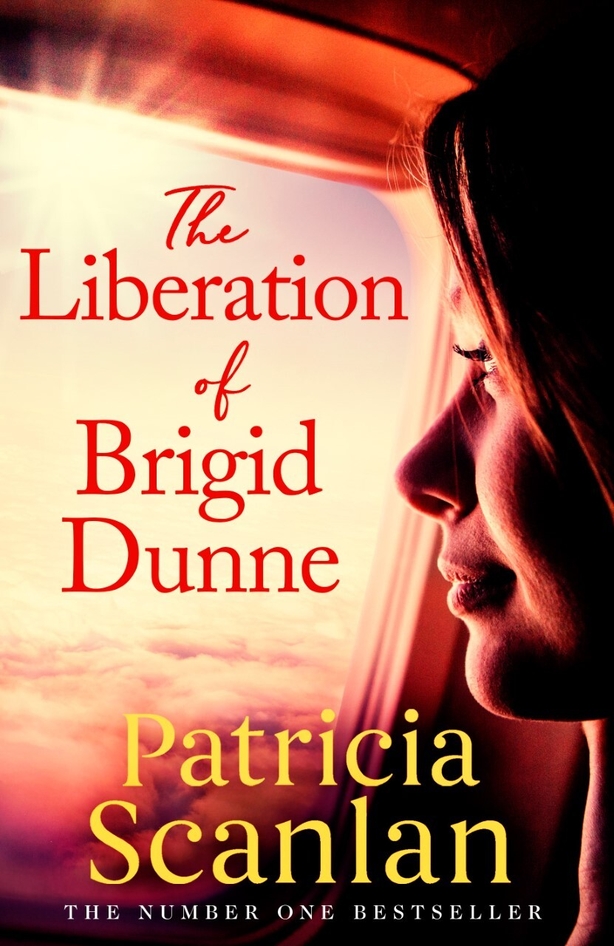 The central character is a nun who has chosen her path, not so much because of a vocation but because she believes that joining a convent is one of the best ways to get out of her small town and see the world.
Her sister Imelda on the other hand chooses a more conventional life, staying behind to marry a local businessman, rear a family and look after other relatives as well. And indeed, although the novel is named after Brigid, it was the disappointed and often sour Imelda who became my favourite character. Her journey from innocent bride to advocate for marriage equality was the most interesting in the book.
The novel opens as the family gathers for Reverend Mother Brigid's eightieth birthday, a common device in commercial fiction that allows all of the characters to be introduced and family secrets to be revealed. The book then sweeps back in time to a very different Ireland.
Although there are a number of younger women in the book, daughters and nieces of the two original sisters, I found their chapters less compelling than those of Imelda and Brigid. Their stories are original, interesting and at times genuinely moving. There's also an unexpected ending which shows you should never patronise eighty-year-old women – especially nuns – and a final revelation of acceptance and love that acts as a fitting end to a thoughtful novel.