And how was your week? Here's our handy tipsheet of Cultural musts for the next seven days...
STRANGE HOTEL BY EIMEAR McBRIDE
The critics are divided, but make no mistake, the arrival from a new novel from the author of A Girl Is A Half-Formed Thing and The Lesser Bohemians is an event - go read it and find out for yourself.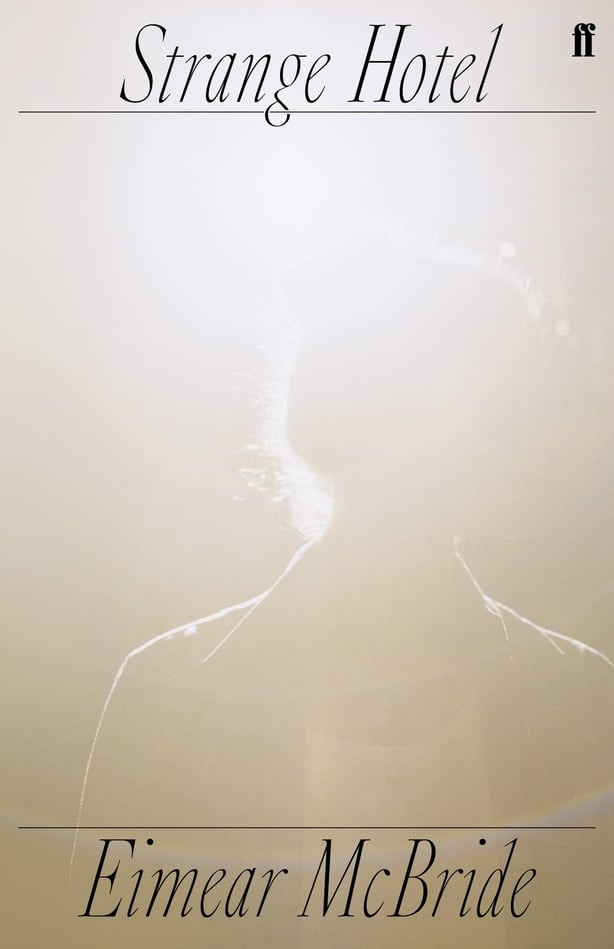 TRINITY'S BREXIT ARTWORK
As Britain leaves the European Union, an artwork by artist Rita Duffy, entitled The Raft Project 2019, has been hung on the walls of Trinity College, Dublin - inspired by French painter Théodore Géricault's The Raft of the Medusa, Duffy's photomontage is dense with layers of symbolism - and an inspired response to Brexit chaos. Find it on the side of the Trinity's Long Room Hub.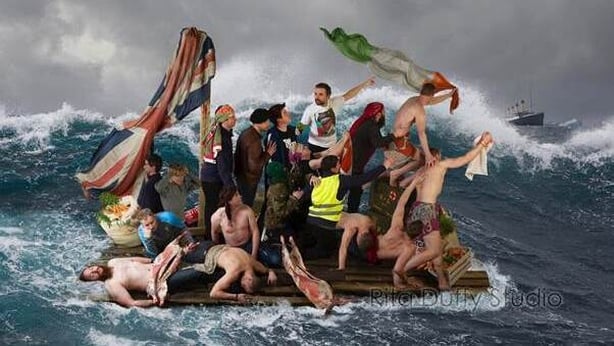 ROBERT PATTINSON IN THE LIGHTHOUSE
He's come a long way since his Harry Potter and Twilight days, but R-Patz's finest screen hour to date comes in Robert Eggers' claustrophobic (and ever-so bonkers) B&W period piece, co-starring an equally game Willem Dafoe.
THE SUPERBOWL HALFTIME SHOW
Every year, the Superbowl halftime show features a greatest hits performance from a musical icon - except last year, when they went with Maroon 5 instead. This Sunday, Jennifer Lopez and Shakira will bring the magic - take the opportunity to revisit the finest halftime show of them all - Prince's jaw-dropping turn from 2007.
QUEEN & SLIM
This racially charged lovers-on-the-run drama is an urgent snapshot from Trump's America, with a pair of proper movie star performances from Get Out star Daniel Kaluuya and Jodie Turner-Smith.
HERSTORY ILLUMINATED
The TV series kicks off next Monday on RTÉ 1, the podcasts are a must, and there are animations to come, but our favourite part this far of the ambitious project telling the stories of Ireland's great female trailblazers has to be the series of illustrations created by NCAD students showcasing some of the many incredible women nominated by children, to be projected onto the GPO, Dublin, as part of this weekend's Herstory Illuminations Festival. Find out more about the Herstory project here, and read all about Brenda The Brave (pictured below) here...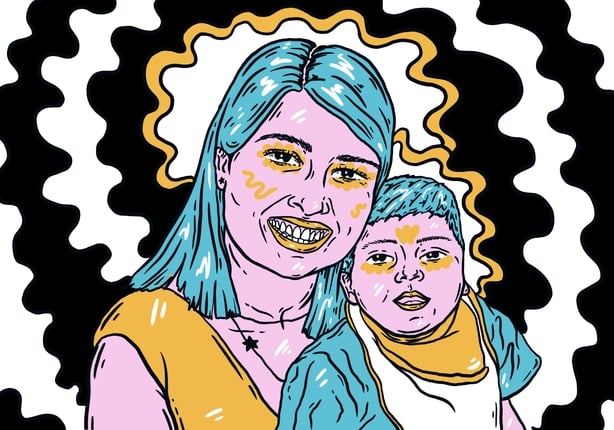 DAVID LYNCH'S WHAT DID JACK DO?
Netflix does like to push the boat out every once in a while - which is why, if you fish about, you'll find this 17-minute surrealist delight from the creator of Twin Peaks, starring Lynch himself... and a talking monkey.
PAUL MESCAL IN THE LIEUTENANT OF INISHMORE
Want to see a rising star in the making? Be sure to catch twentysomething Maynooth man Mescal in The Gaiety's new production of Martin McDonagh's bloody farce - this summer, he takes the lead in Lenny Abrahamson's BBC adaptation of Sally Rooney's novel Normal People.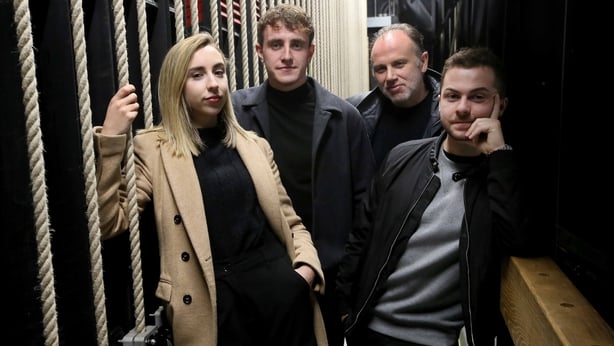 THE RETURN OF INSIDE NO. 9
Veering from the comedic to the downright disturbing, the genius anthology series from League Of Gentlemen stars Reese Sheersmith and Steve Penderton is back after a two-year hiatus, with six new tales kicking off on BBC 2 next Monday, February 3rd - do not miss.
SQUAREPUSHER'S BE UP A HELLO
On his first proper album in five years, mad electro genius Tom Jenkinson digs out the vintage hardware and returns to the drill'n'bass hijinks and breakbeat madness of his heydey. We're not complaining...
Contributors: Rick O'Shea, Derek O'Connor