"It is like those Elysian confines of the world where Homer says that life is easiest for men; where no snow falls, no strong winds blow nor rain comes down, but the melodious west wind blows for ever from the sea to bring coolness to those who live there. I was very much tempted to become one of them, to settle in this small hotel for months with books and writing paper; the thought has often recurred."
Thus the late Patrick Leigh Fermor, the English travel writer who died in 2011, aged 96, as extracted in this new selection of 25 pieces drawn from NYRB Classics, the American publishing division. NYRB are marking 20 years of publishing their stylish paperbacks, bound within tasteful, eye-catching covers. An art museum could usefully run them all as an exhibition, methinks.
The piece in question, Kardamyli: Byzantium Restored is taken from Mani: Travels in the Southern Peninsula, Leigh Fermor's book about the Mani peninsula in Greece, published by NYRB in 1958. Leigh Fermor is a mixed bag, frustrating at times - your reviewer could barely hack, without some form of incipient rage, the English writer's description of the interior of the dome of the cathedral in Prague, so hell-bent was he on stirring up the purplest of (prose) paint. Maddening at such a pitch of excess, when the writer slowed down and wrote simply he could make everything clear and vivid. Such simplicity and elegance is why people still read him.
Anthologised here also is Elizabeth Hardwick (1916-2007) writing on the iconic, deeply troubled singer Billie Holiday. The piece begins with Hardwick recalling a period when she lived in Manhattan with 'a red-cheeked, homosexual young man from Kentucky.'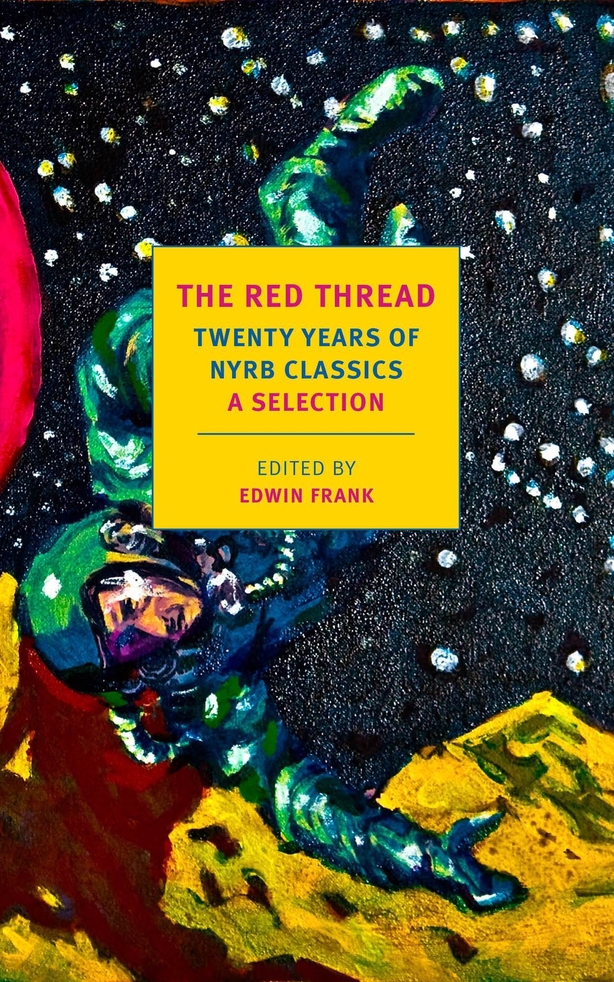 "We had known each other all our lives. Our friendship was a violent one and we were as obsessive, critical, jealous, and cruel as any couple." Hardwick's friend introduced the author to jazz music and in her 1976 essay, reproduced here, Hardwick recalls seeing what she calls 'the great performers .. . in the early evening, their coughs, their broken lips and yellow eyes; their clothes, crisp and bright and hard as the bone-fibred feathers of bird. And there she was - the "bizarre deity", Billie Holiday."
Later she writes: "Little called to mind the pitiful sweetness of a young girl. No, she was glittering, somber, and solitary, although of course never alone, never."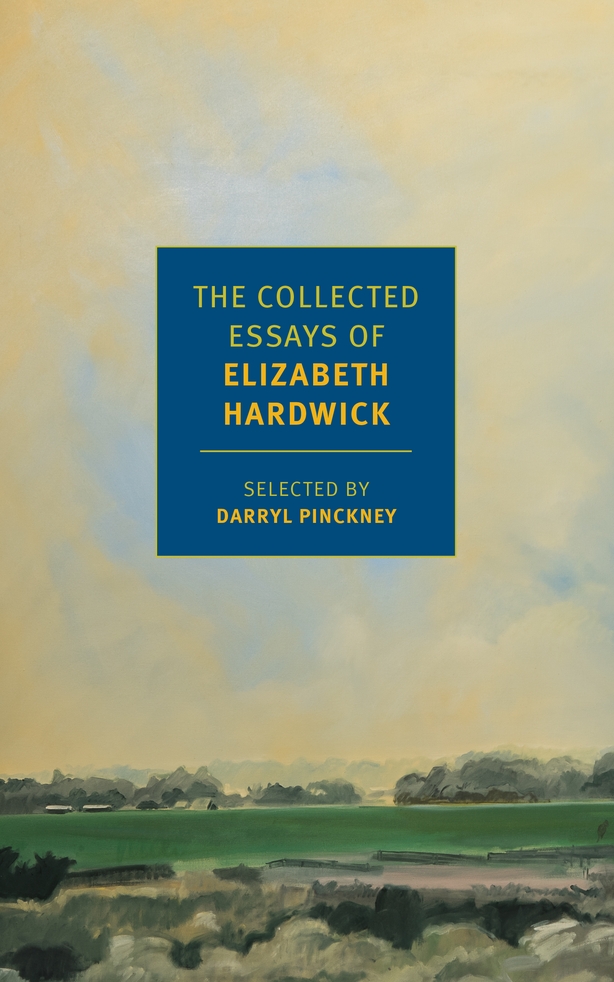 So, legends come to life in this fine collection and stirring sights from the past are evoked again. The range is diverse, from the utterly unique sci-fi of Moderan, the title story in David R Bunch's collection, first published in 1971, to the work of Jessica Mitford and Mavis Gallant. There are pieces by the Russian author Vasily Grossman, the Sicilian Leonard Sciasia and the Finnish Tove Jansson, and everything is engrossing and piquant in a bite-sized way.
In a foreword to the anthology, editor Edwin Frank describes it as an itinerary or road book, rather than a 'greatest hits.' It will accordingly prove useful as a navigation guide for the reader in search of some slightly neglected writers, whose books are still published by NYRB. Recommended.