In the Poetry Programme on 27th October 2019, at 7:30 pm on RTÉ Radio 1, Colette Bryce recalls growing up in Derry during the Troubles, and we have a reading from Belfast poet Medbh McGuckian - listen to the show above.
Colette Bryce was born in Derry in 1970. She has published four poetry collections with Picador, most recently The Whole & Rain-domed Universe (2014), recipient of a Christopher Ewart-Biggs Award in memory of Seamus Heaney. She currently lives in Newcastle upon Tyne, where she works as a freelance writer and editor.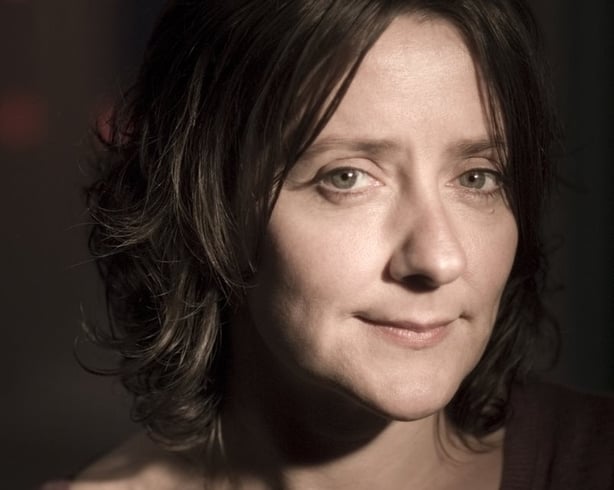 Colette talks with Olivia about her childhood in Derry and her memories of the Troubles and reads a number of poems that vividly recall that period. She also talks about her process when she writes poetry and the importance of the image.
Here she is reading the opening section of her poem Derry:
The programme ends with a reading by Belfast poet Medbh McGuckian of a poem from her collection Love, the Magician, published by Arlen House. Medbh has also recently published a new collection, Marine Cloud Brightening, with The Gallery Press.
The Poetry Programme, RTÉ Radio 1, Sunday 27th October at 7.30pm - listen back here.