On the Poetry Programme on Sunday 12th May at 7:30 pm on RTÉ Radio 1, presenter Olivia O'Leary meets Harry Clifton, former Ireland Professor of Poetry, and Emma Penney makes a remarkable discovery about the poet Freda Laughton - Emma (pictured with Olivia) reads Laughton's poem The Woman with Child above:
Born in Dublin, Harry Clifton spent much of his life abroad working as a lecturer in Nigeria and aid worker in the Far East and then as a writer in Europe, mostly Paris. He is a former Ireland Professor of Poetry and his work has received numerous awards. He joins Olivia to read from his latest collection, Herod's Dispensations, published by Bloodaxe Books.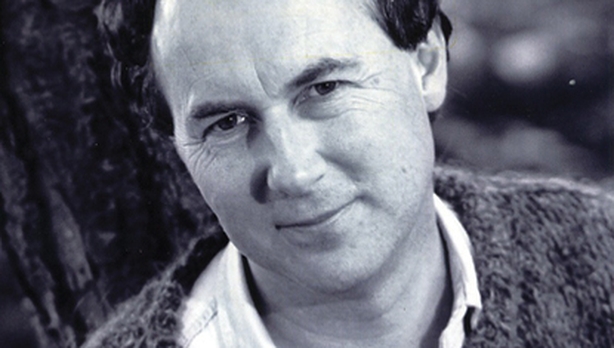 Freda Laughton is a poet that few people will have heard of. She was born in Bristol in 1907 and came to Ireland in 1932 after her marriage.
She had poems published in The Bell, the Irish Times, published her collection The Transitory House in 1945, and her work was included in an anthology of New Irish Poets in 1948. Then her work was forgotten, and until very recently researchers didn't even know the date of her death. UCD Researcher Emma Penney tells us about Freda Laughton, reads some of her work, and tells us about an exciting new discovery.
The Poetry Programme, Sundays at 7:30 pm on RTÉ Radio 1 - listen back here.