Niall Williams' new novel This is Happiness is the gentle story of a small village in rural Ireland, visited by the ageing Christy who is determined to address the failures of his past and make amends for a broken heart.
The story opens with the revelation that it had stopped raining in Faha, a seemingly unbelievable occurrence for the town, which is soon bathed in sunshine, setting the sweet disposition and stage for the rest of the book.
Faha is a quiet village in rural Clare, awaiting, it so happens the arrival of electricity, whose easy rhythms and have remained unchanged for a thousand years. The village is full of different characters who all have their own quirks, ticks and stories to tell. Villagers prefer the horse and trap, bicycles, or simply using two feet for getting around, as opposed to the modern vogue for cars. The town's amenities are practical and straightforward; a church, school, picture house, the one chemist, the one doctor and of course several small pubs who on any given night could be buzzing with the thrill of an impromptu good seisiún.
Teenager Noe (short for Noel) is staying in Faha with his grandparents Doady and Ganga, names that have stuck since he was unable to pronounce them properly as a child. Noe is plagued by that abominable question which nicks everyone at some stage in their lives - what is he going to do with his life?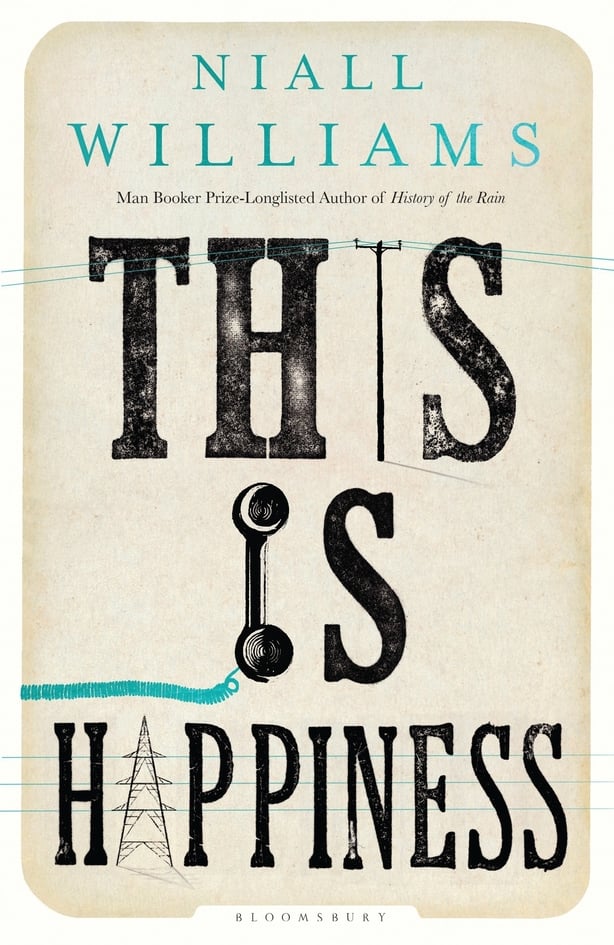 As Noe indulges such self-reflexive pondering, Doady and Ganga take an older gentleman, by the name of Christy, as a lodger into their small house. Christy is in town to prepare it for its grand illumination but bringing the light to these humble abodes is not his sole motive for coming to Faha.
Now entering the later stages of his life, Christy is determined to address the failures of his past and make amends for a broken heart. As Christy and Noe's stories begin to intertwine, the pair soon become fast friends and support each other as they encounter new experiences - Christy's bruised heart and Noe's brimming one.
Williams does a wonderful job of capturing the beauty and richness of rural Ireland in what feels like the turn of the century. It is nostalgic of an Ireland gone by and wistful of the way of life that once prevailed across it. He treats it with respect, is gentle in his telling and witty in his prose. The familiar lilt and turns of phrase are the natural flow of a pure storyteller through which Williams achieves much of the on-point humor of the book.
Although some passages seem to ramble on a bit too much and there is an occasional lack of pace, twists or developments, the story is still undoubtedly charming. This is Happiness is an ode to rural Ireland which I think many readers will appreciate, an ode to love, loss and life.
.