Adam Nicolson has written an affecting book about the friendship between Samuel Taylor Coleridge (1772-1834), William Wordsworth (1770-1850) and Wordsworth's sister Dorothy Wordsworth (1771-1855). He has, moreover, incorporated welcome reflections from his own life which add lustre and a different tilt of insight to the fascinating story of these three Romantic poets.
Nicolson wrote The Mighty Dead, a captivating book whose subtitle - and indeed American main title - was Why Homer Matters. The author has something of the investigative journalist about him. In the Homer book he went into the field, as it were, looking for tracks and trails of the author of the Odyssey and the Iliad, whoever he, or indeed, they may be. He brought the reader into the arena of his investigations on the island of Chios in Greece, beautifully evoked in the book in its desolate, roughly-hewn charm.
The Making of Poetry features delightful woodcuts and paintings by Tom Hammick, and is not a detached work of close reading from the groves of academe. It is, rather, in its 330 pages, a loving but scholarly paean to the two Romantic poets and their Year of Marvels, as the subtitle has it.
The year was indeed a particularly fruitful one in the late 1790s when Coleridge, Wordsworth, his sister Dorothy and a band of friends and fans, if you will, spent their time together in the Quantock Hills in Somerset. Nicolson's thesis is that the genesis of Coleridge and Wordsworth's great poetry is best understood through familiarity with that vital sojourn in the English countryside.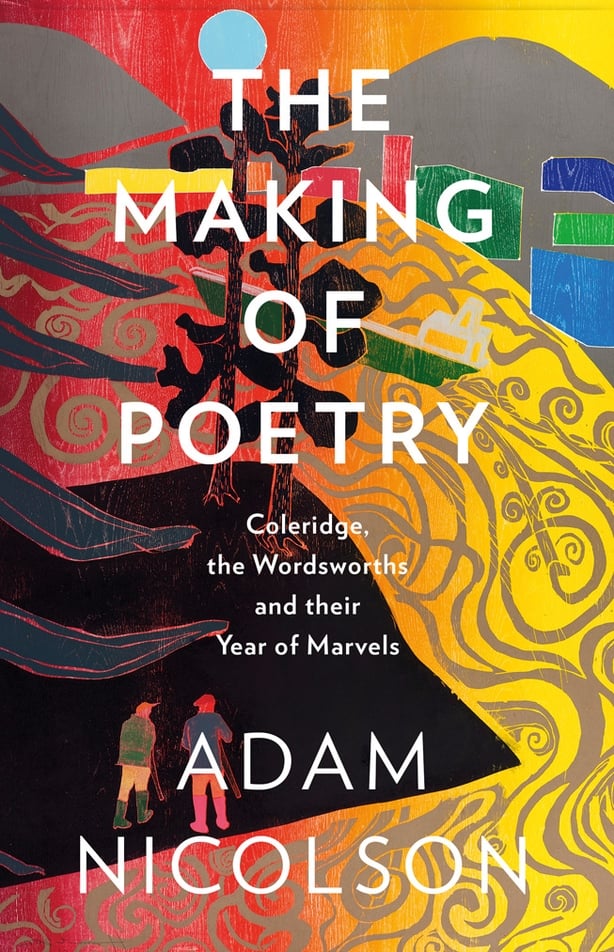 Nicolson is engaging as he evokes South Somerset and Devon, and autobiographical when he wants to be:
I know this country well. I spent most of my twenties on foot, disenchanted with the world of cities. Paying for myself by writing about it in newspapers and magazines, I walked thousands of miles here in England, the same in France, and then in Europe, in Greece and Italy, not in pursuit of anything in particular except perhaps the reassurance of being able to engage with the physical world day after day, in fog and rain and snow, in the burnishing sunshine, usually alone, sleeping out in a small tent or in mountain bothies or in Greece inside the flea-ridden chapels.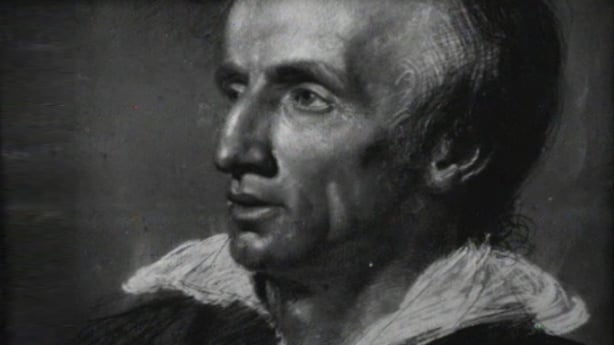 The epigraph to the work comes from an interview which Seamus Heaney gave to BBC 1 in 1973. Part of the long quote includes the following sentences, which clearly chime with Nicolson's perception of how Wordsworth grew the seeds of his verses:
I can lay my hand on (a place) and know it. And the words, the words come alive and get a kind of personality when they are involved with it for me.