Over 80 biographies of great writers from around the world are smartly displayed in this coffee table format book. Six of the writers are Irish, namely Jonathan Swift, Oscar Wilde, W.B. Yeats, James Joyce, Samuel Beckett and Seamus Heaney.
The 358-page hardback, with a foreword by James Naughtie, might be ideal for those times between books, when you want to graze. You know that feeling when you've just finished Tolstoy's War and Peace or Jane Austen's Persuasion and you don't know who to turn to, what to go to next?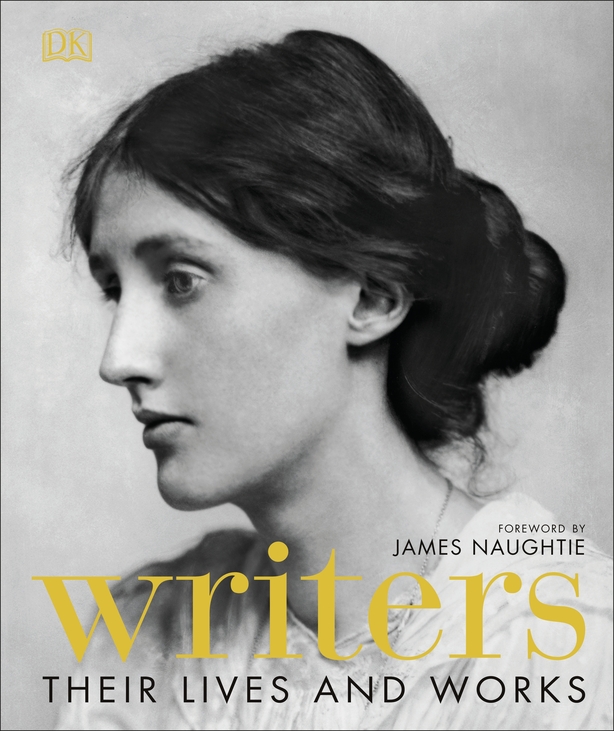 You feel like you are playing truant from school, it's a liberating time and yet a mildly frustrating hiatus. What if the next book you pick is poor, despite the hype? You are cautious for a few days and bide your time by reading ancient copies of newspapers or just grazing about new books on your phone. Rather than constantly searching out the shock of the new, it is the tried and tested books you should be considering
Dip in here and you will get a clue, hundreds of clues in fact. Chinua Achebe, the great Nigerian writer and chronicler, Isabel Allende, the celebrated Chilean, Haruki Murakami, the best-selling Japanese one-man industry. Evocative portraits and related memorabilia will help the beleaguered reader decide - Katherine Mansfield, New Zealand's genius of the short story, WG Sebald, the ruminative, expansive Bavarian, Jonathan Swift - go on, you have neglected him - a little Beckett revival, perhaps. Which is it to be?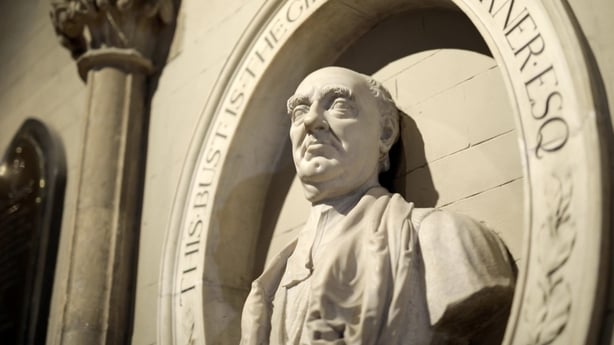 Then again, there are playwrights and poets too. There is more to the world than fiction, which can let you down while the self-same book might charm your neighbour. This solid-feeling small doorstop of a book has not just choice photographs of authors, but also images of locations, birthplaces, writers' heartlands, writers' lovers. Key themes and techniques are explored and Writers - Their Lives and Works will help the prospective student of literature to orientate themselves in the great forest of books.
Controversy is not avoided in the potted summaries. Take the aforementioned Saul Bellow's last novel, Ravelstein, published when he was 85, after a hiatus of 13 years and generally acclaimed. Ravelstein was a fictionalized account of the final years of Bellow's friend, the critic and academic, Alan Bloom (1930-1992). Abe Ravelstein has a male lover in the tale - so far, so what. According to Writers Lives, the novel became 'controversial ' –  should that not be sensational? -  when it transpired that Bloom had died from an AIDS-related illness 26 years ago.
Our Nobel laureate, Seamus Heaney receives four of these glossy pages and the account concludes at the poet's grave in Bellaghy in County Derry. The epitaph reads "Walk on air against your better judgment, " a line taken from his poem, The Gravel Walks.