The shortlist has been revealed for the Best Album prize at this year's Inaugural RTÉ Radio 1 Irish Folk Awards - give the albums a listen below.
1. Foxglove & Fuschia - Muireann Nic Amhlaoibh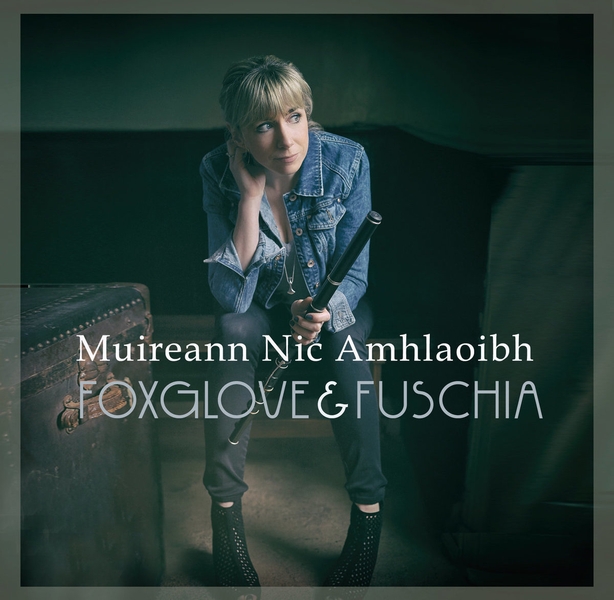 Listen to Foxglove & Fuschia below.
2. The Curious Hand - Seamus Fogarty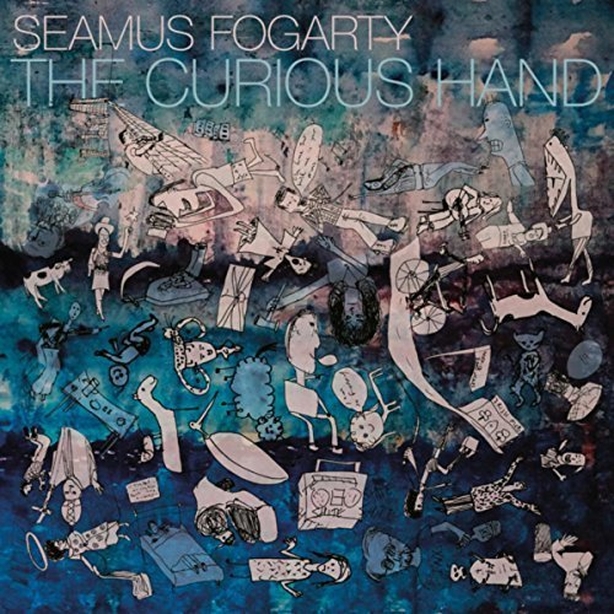 Listen to The Curious Hand below:
3. From What We're Made - The Whileaways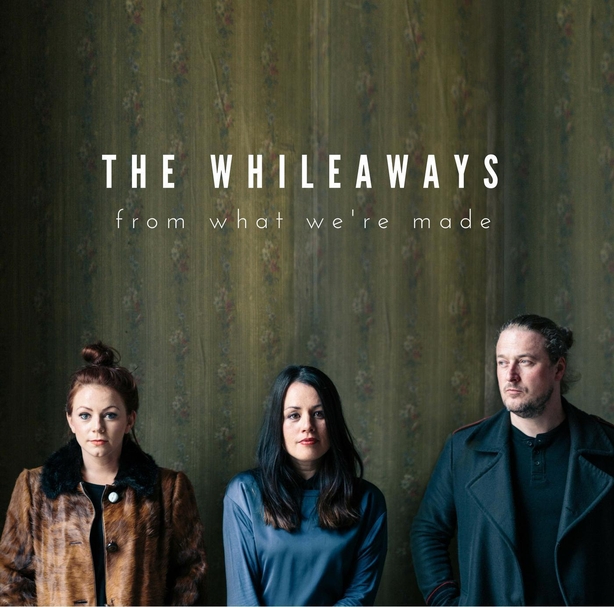 Listen to From What We're Made below:
4. Ye Vagabonds - Ye Vagabonds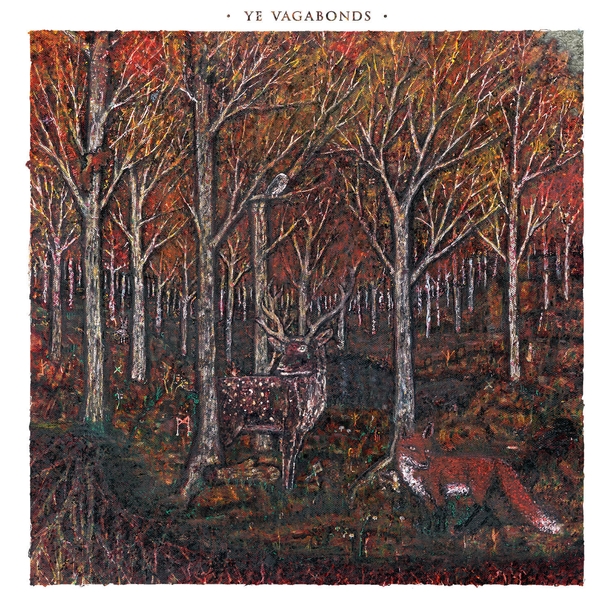 Listen to Ye Vagabonds below:
5. Between the Earth and Sky - Lankum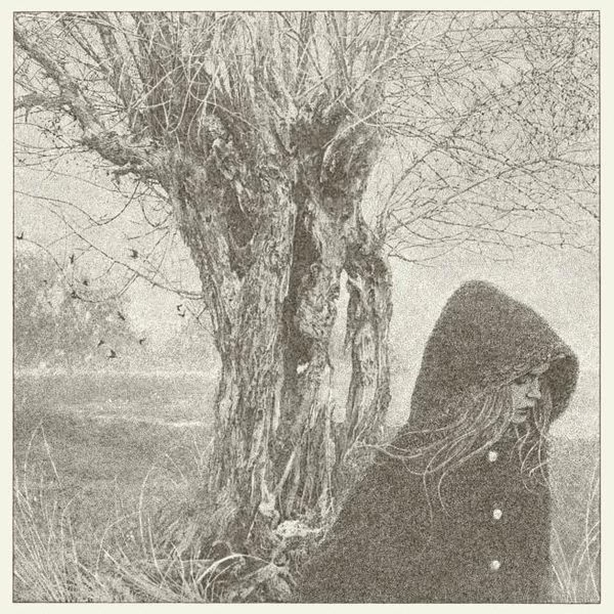 Listen to Between the Earth and Sky below:
6. Halfway Towards a Healing - The Lost Brothers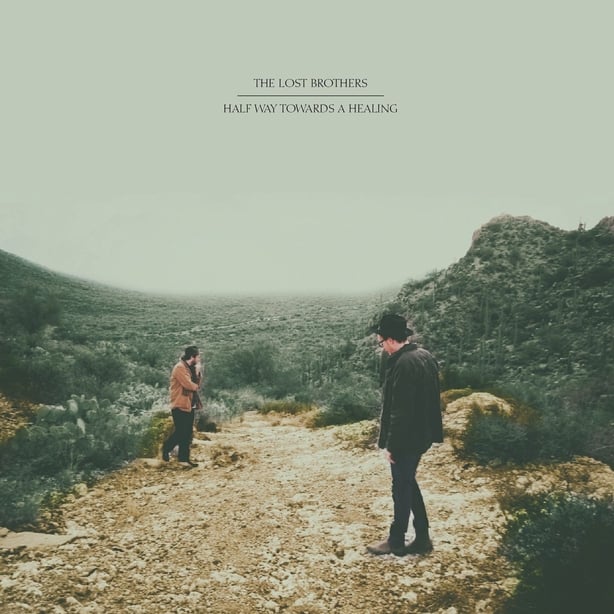 Listen to Halfway Towards a Healing below:
7. The Gap Of Dreams - Altan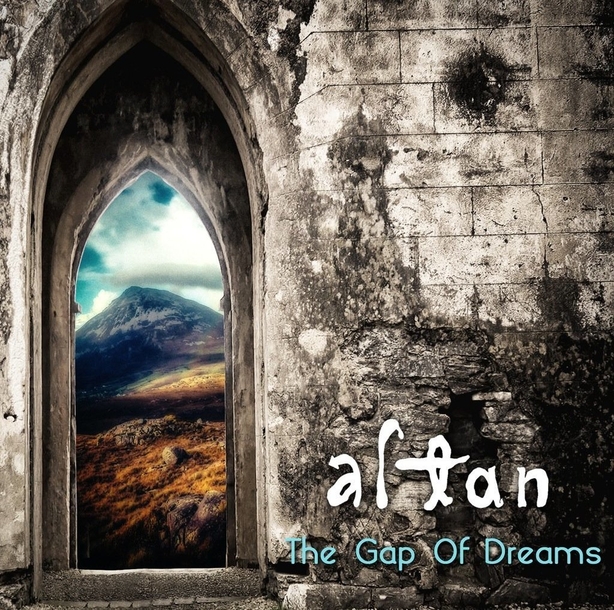 Listen to The Gap of Dreams below:
8. Magnificent Birds - Hedge Schools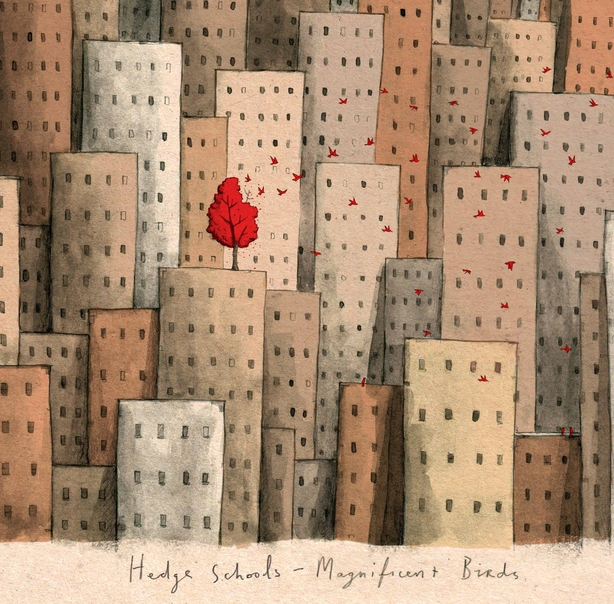 Listen to Magnificent Birds below:
9. Haven - We Banjo 3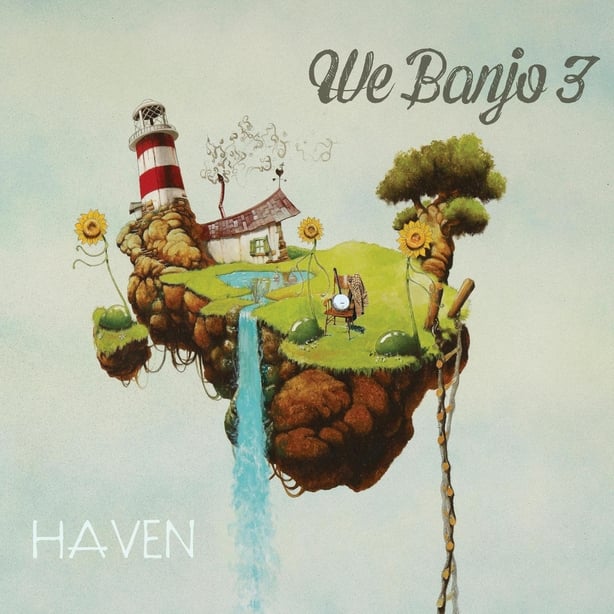 Listen to Haven below:
10. The Thomas Moore Project - Eleanor McEvoy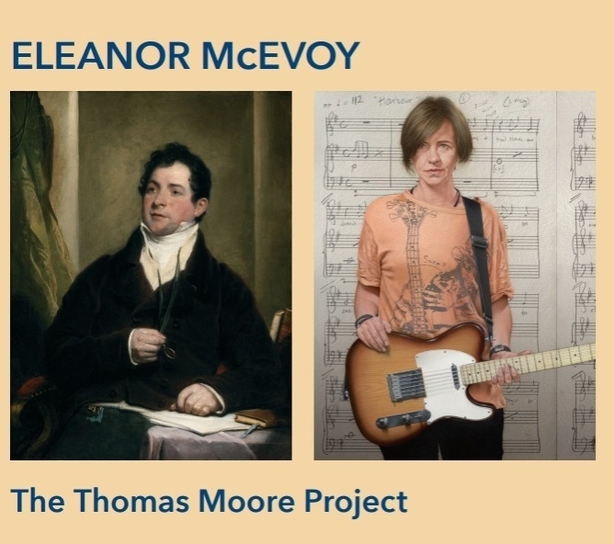 Listen to The Thomas Moore Project below:
Ruth Smith and John Creedon will host the inaugural RTÉ Radio 1 Folk Awards, which take place in Vicar Street on Thursday October 25th - more details here.