RTÉ Radio 1 has issued an open call for nominations from listeners for their favourite folk album of the last year.
The award for Best Folk Album of the Year will be presented to the winner at the inaugural RTÉ Radio 1 Folk Awards, taking place in Vicar Street on October 25.
The nomination process was announced by Ruth Smith on RTÉ Radio 1's Simply Folk on Sunday 2nd September, and many suggestions have already been emailed to folkawards@rte.ie.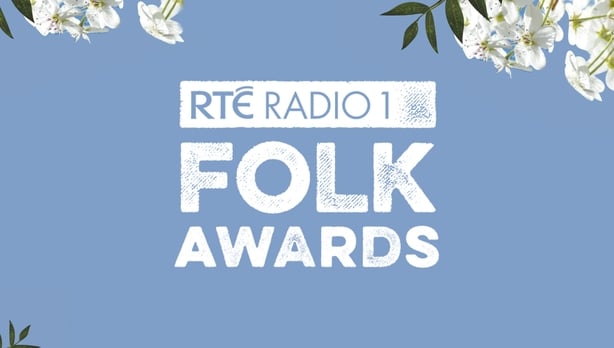 The process for nominating your favourite album is simple - email the album title and artist to folkawards@rte.ie and include the word 'album' in the subject line.
NB: There is no benefit to nominating an album multiple times. Every album nominated once will be added to the longlist.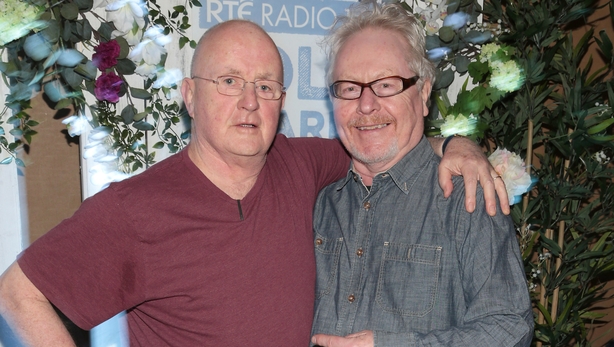 Irish albums released between 28 July 2017 and 31 July 2018 will be considered for the award, and the closing date for nominations is Sunday 16 September.
From the longlist, a shortlist of 10 albums will be collated by an experienced panel of RTÉ Radio 1 music presenters. The final shortlist will be announced on Simply Folk on September 23rd.
The public will then be asked to vote for their winner via www.rte.ie/folkawards.