On a recent edition of RTÉ Radio 1's Arena, presenter Kay Sheehy put a call out for designers and craftspeople to design and produce the awards for the winners at the inaugural RTÉ Radio 1 Folk Awards, to be held in Vicar St. on Thursday, October 25th, 2018.
Joined by Conor Byrne, musician and co-producer of the Folk Awards and Louise Allen, Head of Innovation & Development Programmes at the Design & Crafts Council of Ireland, they spoke of influences and inspiration.
LISTEN: Conor Byrne and Louise Allen explain their call-out for applications to design the inaugural RTÉ Radio 1 Folk Award trophy, via RTÉ Arena.
We need your consent to load this rte-player contentWe use rte-player to manage extra content that can set cookies on your device and collect data about your activity. Please review their details and accept them to load the content.Manage Preferences
The competition invites craftspeople and/or designers to create a series of nine commissions for the RTÉ Radio 1 Folk Awards. Those selected for shortlist, of which there will be three, will be based on information and images submitted of their current work. Upon entering, designers are asked to write a small statement as to how they would incorporate the heritage of Irish folk music into their design.
Speaking to Kay Sheehy on Arena, Louise Allen said, 'We are looking for designers and craftspeople to bring their unique talents… it's an incredible skill that musicians and craftspeople have in [the] ability to be able to capture our innate connection to the land, to our heritage and to interpret and distill that in the form of folk music or indeed a crafted object... The discussions that we've had with RTÉ is really around honouring the uniqueness and the multiplicity of talent and different craft skills that we have in the country'.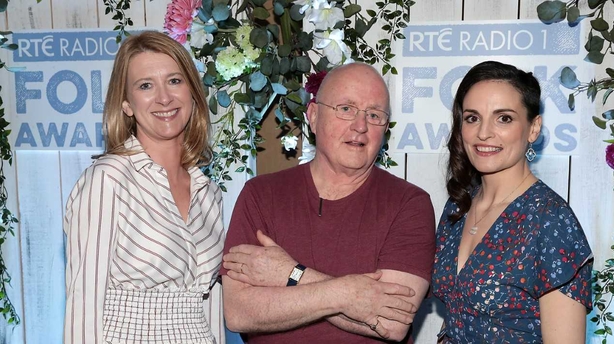 The purpose of this competition is to promote and highlight the talent and skills of the craft and design sector, and to build a collection of unique awards that reflect the diversity of Ireland's rich talent and heritage through folk music, craft and design. The winner of the commission will be invited to discuss their work as part of RTÉ Radio 1's Arena programme. It is intended that this competition will run every year, with the hope to build a collection of awards over the coming years.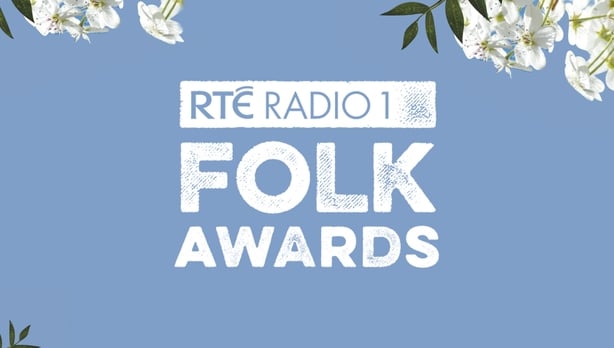 Head of Arts and Culture at RTÉ, Ann Marie Power said, "We are delighted to partner with the Design & Crafts Council of Ireland for the inaugural Folk Awards on the creation of the awards. We look forward to seeing the outcome on the night itself when this newly crafted award is given out to Ireland's finest folk music and artists, a timely and very special collaboration".
A visual identity has already been established for the RTÉ Radio 1 Folk Awards, its theme is Harvest, inspired by folk heritage, nostalgia and an autumnal palette - this can be viewed via the RTÉ Radio 1 Folk Awards website.
The closing date for submissions is Tuesday, August 28th 2018 - find out more here.