Confession time: even with the covers screaming out from the shelves at home, dealings with John Connolly's Charlie Parker have been, ahem, limited these last few years. 
So, 16 books in, it's good to discover that the avenging investigator is in rude and righteous health as he tries to see the forest for the trees in the case of The Woman in The Woods.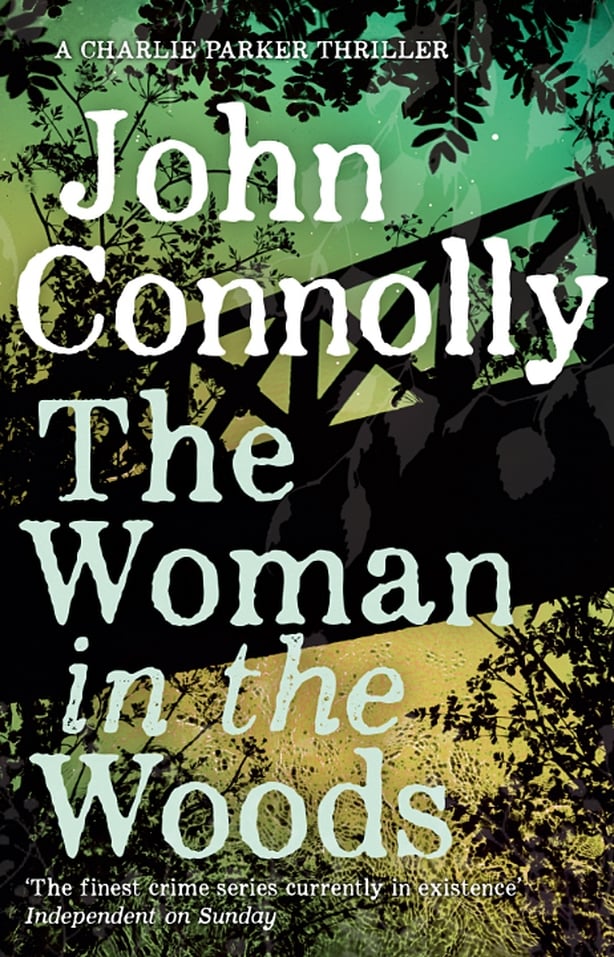 Parker's adversaries this time 'round, Quayle and Mors, have arrived from across the Atlantic to wreak havoc. They prove as merciless as they are driven, with the craving for their comeuppance apparent from the first time they appear at a diner in Indiana. Their quest will take them east - where Parker is waiting.
This is a thriller that takes a while to get going, but around the halfway point the dots start to demonically join. And while there's a lack of finger-on-the-trigger action throughout, Connolly makes sure the suspense pays off in spades.
There will be many chapters to go before you sleep.