To say they found love in a hopeless place is putting it mildly. Ryan Tubridy was joined by Heather Morris, author of The Tattooist of Auschwitz, which chronicles the extraordinary true story of Lale Sokolov, a Slovakian Jew who not only survived Auschwitz but met the love of his life while imprisoned there.
Lale's family were ordered to give one child over the age of 16 to 'work' for the Germans, as it was phrased, and Lale fulfilled that role. On arrival, Lale contracted typhus and the other prisoners went to extraordinary lengths to keep him alive. One such supporter was the tattoo artist, who took Lale under his wing and taught him how to fulfil that role as he was too weak to survive construction work. Lale learned how to tattoo identity numbers on fellow victims' arms, a move which may very well have saved his life.
While completing his grisly task, Lale met 18-year-old prisoner, Gita. "Their eyes met and he knew that he would never love another," said Heather.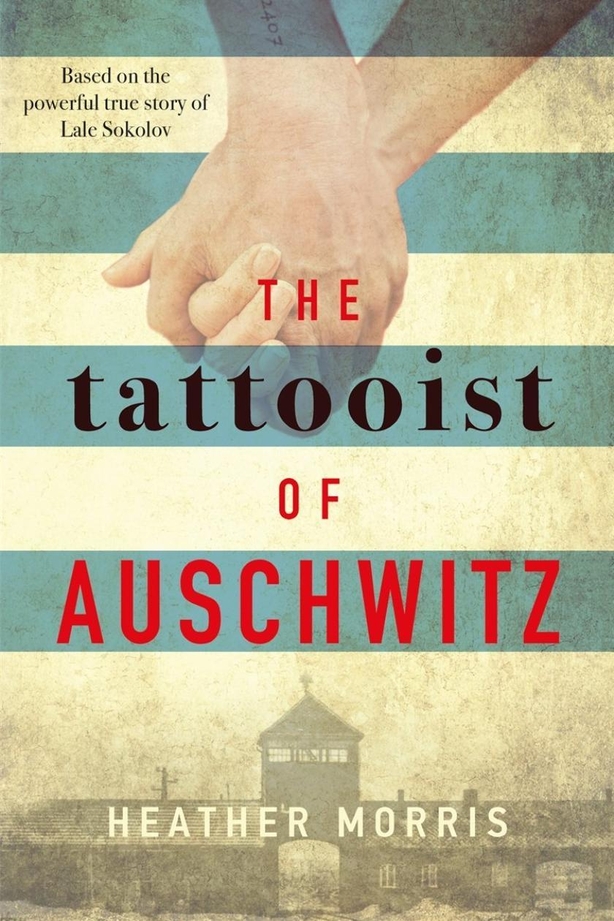 Epic love stories aside, as tattooist, Lale was in a privileged position with a certain amount of free movement. He risked his life to trade jewellery or any valuables he could find for food for the other victims and used his status to save as many as he could. Lale's troubles didn't end with the World War 2 as he found himself in the hands of the Russians, working as a pimp effectively for army officials. After this ordeal, Lale was free.
"It has a happy ending! Yes, he got himself back to Bratislava. He said he knew Gita was alive. He had seen her taken on a death march but to him, she was alive, he just had to find her. After he'd gone back to his hometown… and found his only surviving family member, his sister, she told him, you get your butt back to Bratislava, you've got to find this woman you love."
Lale did just that and they shared 60 years of wedded bliss. Lale died aged 90 in 2006, but not before himself and Heather did a serious amount of research on who should play him in the film of his life.
"We went to see the movie The Notebook… A half-naked Ryan Gosling came on the screen. "That's me, that's me! He should be me," he was saying very loudly to everybody in the cinema. I pulled him down and told him to shush. A few minutes later, Gosling's back, still half naked, this time he's on his feet, pointing to everybody in the cinema, "Don't you think he looks like me, he should be me!" He got a round of applause from everybody which vindicated what he thought but he sat down for the rest of the movie."
Click here to listen to The Ryan Tubridy Show.
Photo: Beata Zawrzel/NurPhoto via Getty Images