The Ryan Tubridy Show Friday 22 June 2018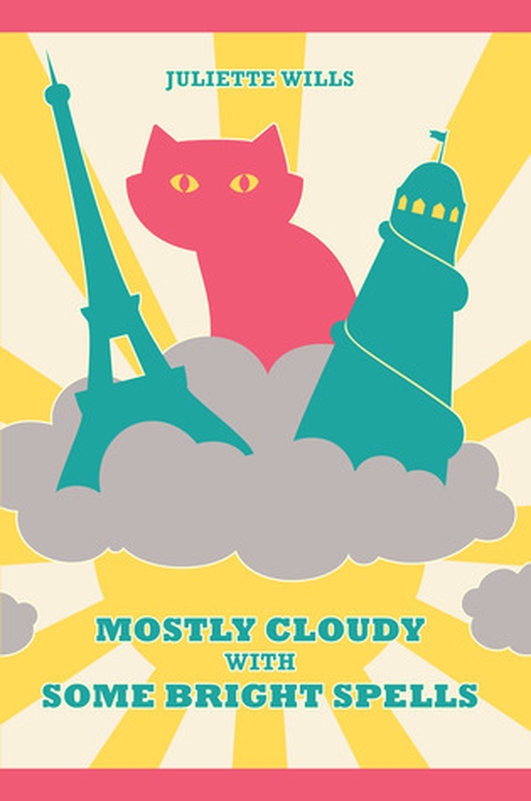 Juliette Wills - Misophonia
Journalist and writer Juliette Wills suffers from a condition called "misophonia" where sounds like people chewing or sniffing can be overwhelming to the point that it sends her into a rage.
She joined Dave on the programme to tell him how the condition affects her day-to-day life.
Juliette's book "Mostly Cloudy With Some Bright Spells" is available now and tells the story of her unique experiences from talking to singing sensation Barry White about fish fingers to making an exhaust for Damon Hill's F1 car.