In writing these pieces under the loose heading of 'Albums to save your life', I thought I'd finish up with one that most definitely saved mine – Horslips' fusion masterpiece The Táin.
To anyone who fought the punk wars there may be more than a hint of Spinal Tap about this groundbreaking reimagining of an ancient Irish tale, but the influence of The Táin is massive, and the pleasure it gives is endless. Where would we be without Dearg Doom? We'd be in 1932.
Of course, I fully appreciate that fusion can be a dirty word in any musician's language, but it's worth remembering that Horslips emerged at a time when fusion really was the thing. Elaborate and, you might say, overblown bands like Blood, Sweat and Tears were all the rage. And groups like The Flock (who had an electric fiddler) were suggesting something very different to the Beat scene that lingered in Dublin – and something a million miles from the Showband scene that lingers still.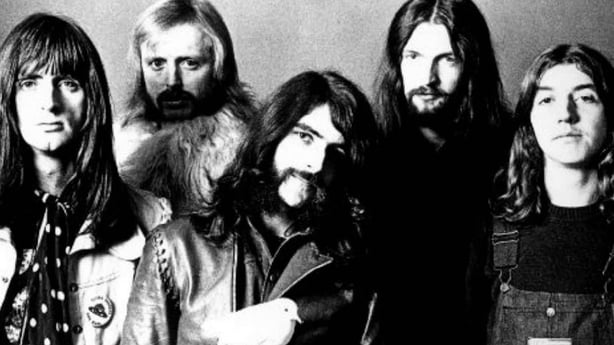 Horslips bassist Barry Devlin told me once, "Fusion is what people were at. All the elements of rock and pop that exist side by side now were then in a kind of flux, and we were genuinely intrigued by what was happening. And anyway, none of us except Eamonn (Carr) had any background in rock n'roll. None of us except for him had spent hours up on a stage doing Dimples. So, let's say, we had no commitment to the blues. Having said that, we didn't get together and decide to be a fusion band. We just thought it would be great to get up on stage and play guitars. I think that's the way almost every band, with the possible exception of Genesis and Yes, started off."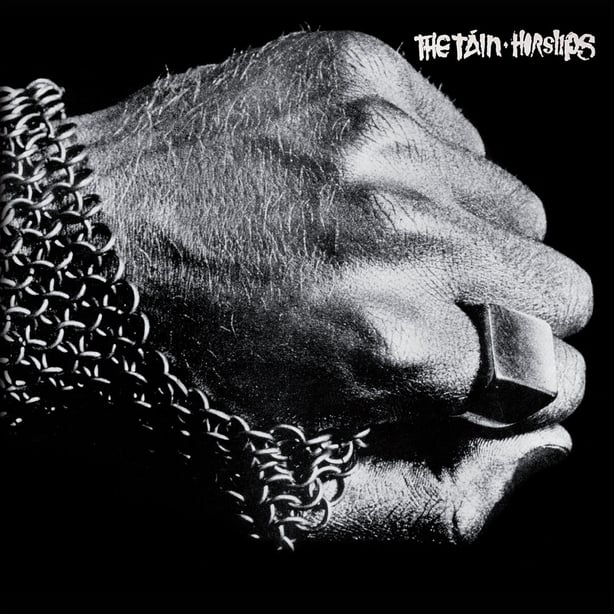 That fusion was, of course, a mix of rock and traditional Irish music. And while this was utterly thrilling to me, having only heard trad in very controlled circumstances, it was like a red rag to the Brown Bull of Cooley to the thought police. "There's still a misconception," keyboardist, flautist, whistler and piper Jim Lockhart told me," that what we were doing was either making a mockery of it (traditional music) or doing it very badly. But what were doing was something else entirely. We were using traditional music as an influence to develop a new idiom of rock n'roll that would have some relevance to us and our own experience… For us it was Barney Mc Kenna playing traditional music on the banjo in the context of a ballad group. That was a gateway into the music for us. It meant that you suddenly heard the tunes in a way that you hadn't before. Because it really had got to the stage that you'd heard so many pretty mediocre ceili bands churning it out with the old plinka-plonk piano and that wasn't any more traditional than what we did."
The impact of Horslips on young Irish people, particularly outside Dublin, was enormous. I've written about this before – and too often. But, in this context, it may be worth repeating that for those of us who weren't yet hearing actual traditional music at the very source, they opened an important door. As Barry Devlin says, 'the place where people really went bat-shit was the north," and I can vouch for that. Horslips opened my ears, turned my head and gave me at least a little fashion sense.
And as for The Táin, it most definitely, saved my life. Epic stuff. Literally.
John Kelly's Mystery Train is on lyric fm, Sunday-Thursday @7pm.