What do Sean Connery, Eric Clapton, Christy Brown and the Chieftains have in common? The circus, apparently.
My name is Black, Thomas Black and I've been in the music industry for over twenty-five years, holding down various roles during that time including spells as A&R Director at Sony Music for 5 years followed by eleven years at EMI Records.
Listen to Documentary On One: 007, The Irish Connection here.
I signed and worked with many artists including The 4 of us, Cry Before Dawn, Aslan, John Spillane, Cathy Davey, Relish and Kodaline.
I worked on a number of compilation and concept albums as part of my job and I also compiled the soundtrack for the Irish movie Intermission, starring Colin Farrell. I've long had an interest in the creative worlds of both music and film.
It was whilst I was doing some research for another music project that I came across a bizarre video featuring none other than world famous guitarist Eric Clapton performing in 1975 in a Duffy's circus tent in what is now the 5 star K Club hotel in Co. Kildare.
He wasn't playing the guitar though, he was dressed as a clown in full make-up looking the worse for wear.
I needed to find out more...
We need your consent to load this YouTube contentWe use YouTube to manage extra content that can set cookies on your device and collect data about your activity. Please review their details and accept them to load the content.Manage Preferences
The K-Club, back in 1975, was known as Straffan house and was owned by a flamboyant Dublin man called Kevin McClory who had decided to put on a charity circus event called Circasia.
Eric Clapton was only one of many stars he managed to blag for the event. He also managed to convince other major Hollywood stars like Sean Connery, Shirley Maclaine and Burgess Meredith to take part as clowns and even had legendary film director John Huston as ringmaster.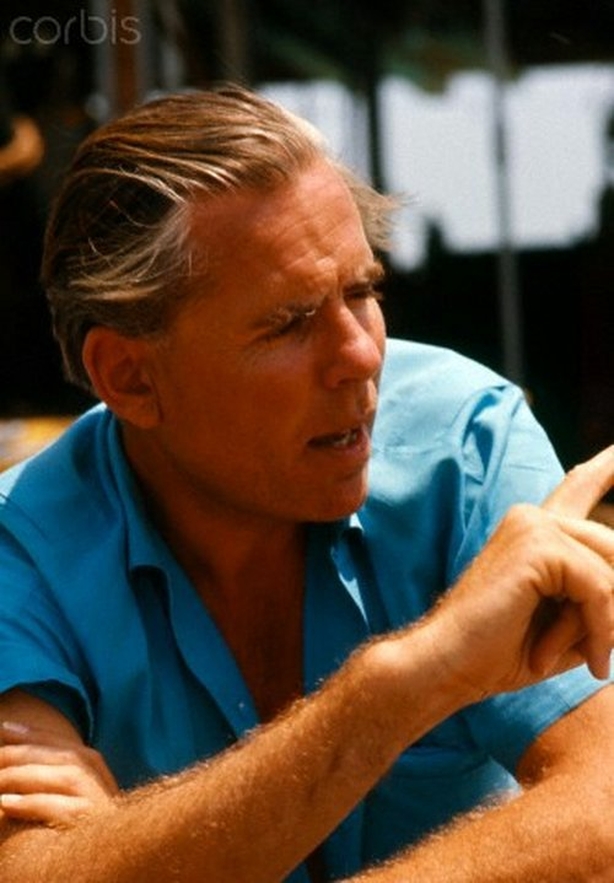 There was a host of other Irish stars including Christy Brown, Siobhan McKenna and the Chieftains. The great and the good of Irish society turned out to watch and even Mick Jagger was seen playing on the rollercoaster.
This story intrigued me for many years. Kevin McClory died in 2006 and I read in his obituary that a chance meeting he had in 1958 with Ian Fleming in the Bahamas had culminated in a 1963 plagiarism court case with Kevin becoming the producer of the biggest James Bond movie of all time - Thunderball.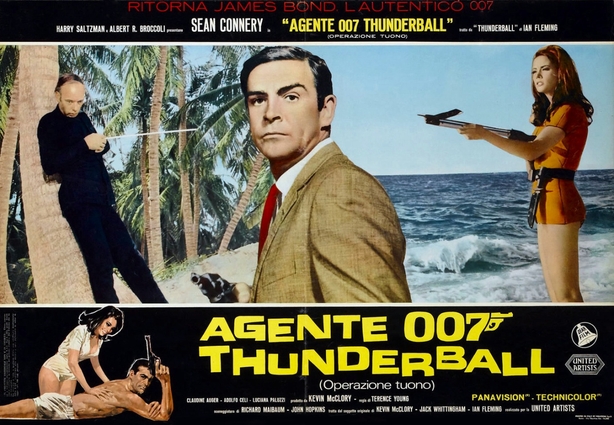 So, one Sunday in December last year whilst driving back from Dublin Airport, I switched on the Documentary On One on RTÉ Radio 1. At the end of the programme, there was a request for anyone with ideas for documentaries to get in touch.
I regarded this as the prompt I was waiting for and having pitched the idea to the DocOnOne team I heard back very quickly. They really liked the story and gave me the green light to make this documentary with them.
This set me on my way to discovering that Kevin McClory's story was one of intrigue, back stabbing, multi-million dollar law suits and even death.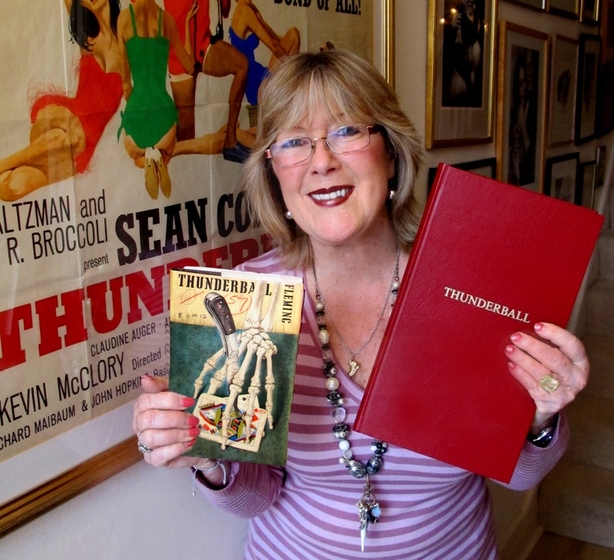 A story worthy of the best James Bond storylines and an insight into the murky world of film producing - and the battle for the greatest and longest running film franchise ever put on screen.
Listen to the extensive RTÉ Documentary On One archive here.