In this new chunky 482-page anthology, poets Nick Laird and Don Paterson have assembled poems old and new, literally arranged A to Z. So they kick off with Address to the Unco Guid, or the Rigidly Righteous by Robert Burns and conclude with Zito the Magician by Miroslav Holub. It's a wonderful assemblage of serendipity in verse. Paddy Kehoe has been enjoying time in The Zoo Of The New.
The title, The Zoo of the New is taken from a Sylvia Plath poem entitled Child, which is included with a number of other Plath poems. Indeed, the editors have been conscious of the importance of including a healthy share of work by female poets, such as Plath, Sharon Olds, Elizabeth Bishop and Elizabeth Barrett Browning.
However, they point out that if they had not decided that poets under 60 do not pass, they would have had more women poets, given the greater proliferation nowadays. They have - in their wisdom no doubt - excluded their contemporaries on the basis that poets are, `after all, almost always rotten judges of the true importance of their own contemporaries.'
Setting out their stall in the brief introduction, Laird and Paterson write as follows: `A good poem is a record of the poet's real-time excitement as they composed it – and just by reading it aloud, we can awaken that same shiver, ache or visceral thrill in ourselves. '
The following sentence registered with this humble poet. `A poet is always on the hunt for the next poem – not just the one they might write, but one they might read, fall for, make their own, and even learn by heart.'
`The price of entry here is simply that the poem had to feel exceptional to us in some way, alive enough to have been written this morning', they declare. Thus here be poems concerning in no particular order, `friendship, war, animals, religion, science, metaphysics, joy, envy, rage, grief, snails, pebbles and microscopes.'
There are `deadly serious and seriously funny poems by the famous and the not-so-famous', poems already widely anthologised and poems completely unknown. The only bit of scholarly order really is the alphabetising of the titles, so you get Edward Thomas's much-reproduced Adelstrop as poem number two while the closing poem way down the line is Miroslav Holub's Zito the Magician.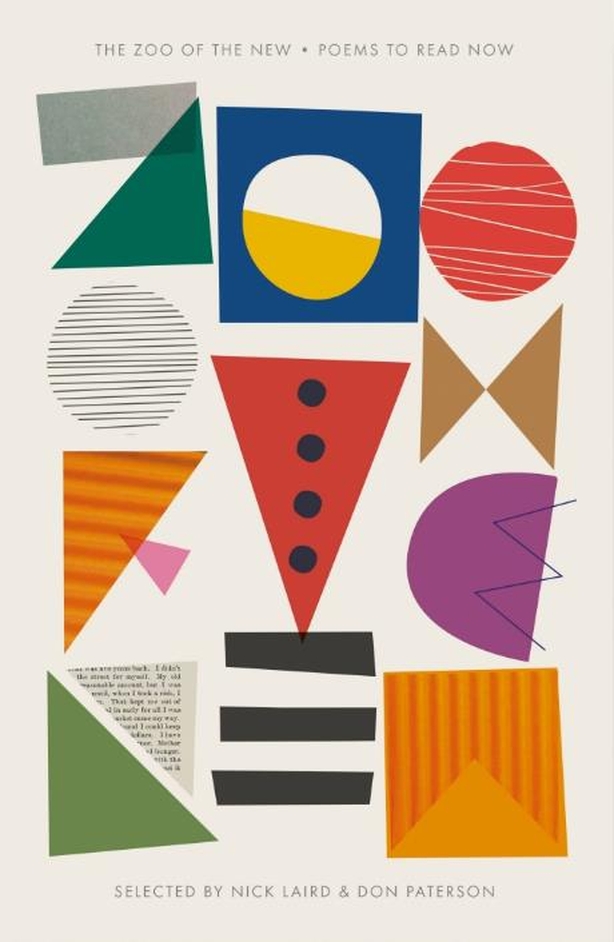 All the while, undiscovered gems turn up in the loamy soil. Donald Justice is a name unknown to me and his poem Bus Stop is plangently mournful.
The quiet lives/That follow us - /These lives we lead/But do not own - /
Stand in the rain/So quietly/When we are gone,/So quietly...
There are great poems by Robert Lowell such as Man and Wife, and Thom Gunn's The Man with Night Sweats and My Sad Captains, Elizabeth Bishop's The Moose and Rainer Maria Rilke's Nights Like These all the Cities are the Same, translated from the German by Edward Snow.
Ben Jonson, Sir Thomas Wyatt, Sir Walter Raleigh, Lord Alfred Tennyson, the list goes on, Herman Melville, Walt Whitman, Jack Gilbert, Les Murray, Philip Larkin and regarding Irish poets, Paul Muldoon, Derek Mahon, Paul Durcan and Seamus Heaney feature, with eight poems alone from WB Yeats. That mini-selection includes the charming Penny Brown which throws its eyes up to heaven at the chancy and fickle business of falling in love, if one dares to (as one must, if one is to try to live at all.) Well, that seems to be the gist of it, beautiful fecklessness.
I love too the final couplet of Louise Glück's Nostos.
We look at the world once, in childhood./The rest is memory.