Sam Miller's 250-page memoir of his father, the literary editor Karl Miller, makes for captivating reading, writes Paddy Kehoe.
Here, warts and all, is the story of Miller paterfamilias and grandfather Karl, who died in 2014, researched by Sam with care and attention. Karl is a man recalled with affection and amusement, via a reasonably complex story pieced together through access to his father's papers and letters, conversations with his mother and other relevant parties, including Seamus Heaney's daughter Catherine, with additional reference to the poets Thom Gunn, Richards Murphy and Ted Hughes.
Karl Miller was a distinguished writer and critic, whose parents separated shortly after his birth and was reared by a grandmother and aunts in a working class milieu in his native Scotland. Gifted at school, he thrived in his academic career at Cambridge. He published three poems by Seamus Heaney - one of which was the later curriculum favourite Digging - in the New Statesman in 1964. An average but keen footballer, who hung up his boots in 1972, Karl formed Battersea Park Football club with a number of other enthusiasts.
The ebullient Scot was, however, chiefly known as founder of the London Review of Books, today a highly-valued periodical, across a broad spectrum of topics, in the world of books and learning.
Sam, a translator and former BBC journalist, returned from his home in Delhi to help care for Karl in the final months of his life in 2014, much of which time was spent in hospital. He appreciated Karl's idiosyncratic sense of humour, while dealing as best he could with the reality of his father's terminal cancer.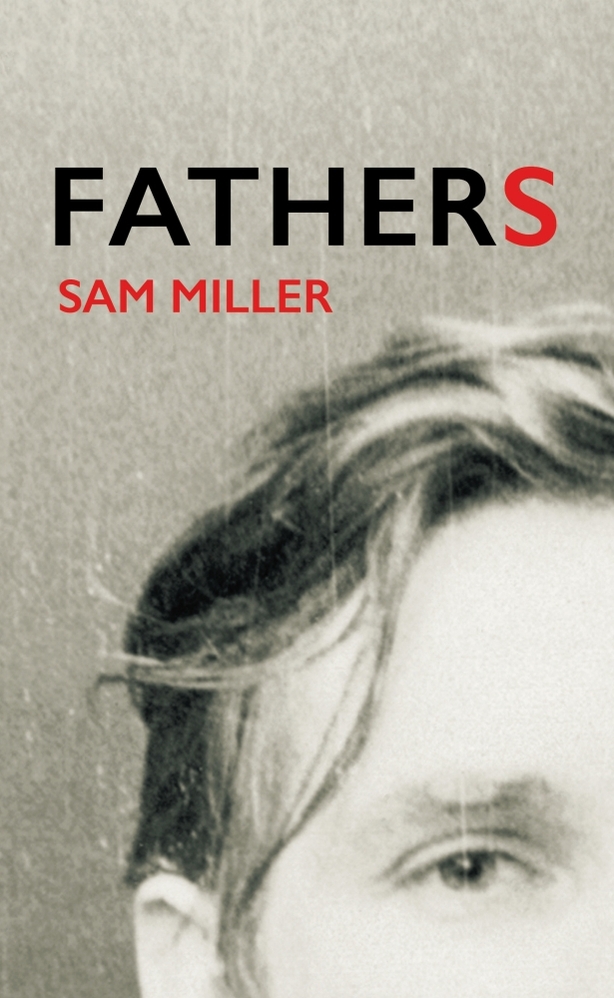 The story, told in short vignettes, sallies back and forth in time, and the earlier chapters evoke literary life in 1950s Cambridge and London. However, it is the charismatic poet, actor and sometime London gas lamp-lighter, boatman and builder Tony White who dominates the book, and for very good reason - to say more is to spoil.
The bisexual White, whose father was English and mother French, ended up living for many summers in Inishbofin - where he is still remembered fondly. Later on, he managed a lobster farm in Cleggan. This mercurial, restless individual died unexpectedly at the age of 45 from an embolism which followed a serious leg injury incurred during a football game in 1975. Nevertheless, while White's shade hovers constantly over the memoir, Karl is the more realised of the eponymous `fathers.'
A certain sly, piquant humour runs like a seam through the narrative and there is much to ponder on in the matter of relationships, family and otherwise. In his own memoir, Dark Horses, Miller senior had recalled being introduced to the poet W H Auden at London's Ritz Hotel when he was editor of the BBC's literary magazine, The Listener.
`Auden stonily informed me: "You're the man who's ruined The Listener. " 'That's a matter of opinion,' " I weakly said: "Yes, it is, replied Auden: "It's my opinion."
Fathers (Jonathan Cape) is out now.