Other Voices returns to RTÉ 2 on Thursday 2nd February with its most vibrant series to date.
The new episodes were captured at Arlyn Studios Austin, Texas and back at its hometown of Dingle - this time out, the show is presented by DJs Annie Mac and Huw Stephens, joined by Fright Like Apes vocalist May Kay.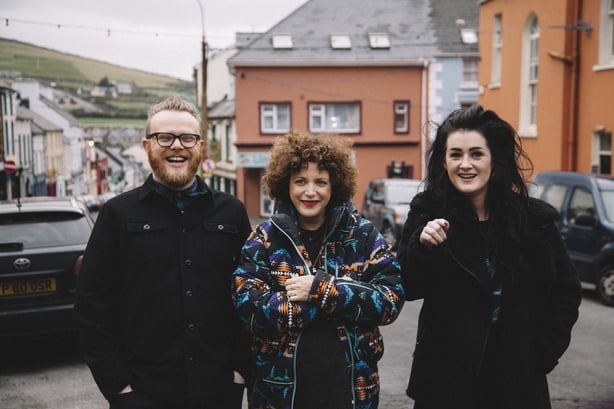 In October 2016, Other Voices hit out from their Dingle base, crossing the Atlantic on the musical expedition of a lifetime. The show found a sister home in Arlyn Studios in Austin, Texas where the OT team (lead, as ever, by the venerable Phillip King) filmed an acoustic performance with the legendary Willie Nelson and captured a mesmerizing performance from Grammy-winning jazz and bluesman vocalist Gregory Porter, with special guests Mumford and Sons providing a cover of Bruce Springsteen's I'm On Fire.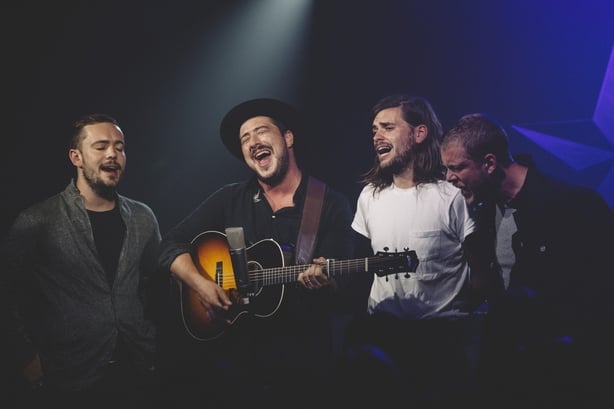 The new series of Other Voices will also include performances captured in Texas from new Queen of Honky Tonk Margo Price, as well as Cage The Elephant, Conor Oberst (Bright Eyes), Sweet Asleep At The Wheel, Dale Watson, Carson McHone and Wild Child, alongside Ireland's own Aoife O'Donovan, Iarla O'Lionard and Colm Mac Con Iomaire.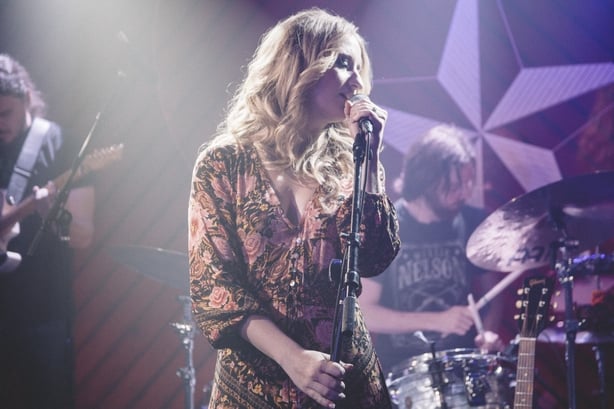 Following the trip of a lifetime to the Lone Star state, Other Voices returned home to St. James' Church, Dingle for December's eir Other Voices Festival to celebrate 15 years of the series with an exceptional homegrown line up. From the Dingle sessions, the new series will feature Imelda May, performing new material from her forthcoming soul-influenced album, as well as a pair of 2017 RTÉ Choice Music Prize nominees, Lisa Hannigan and hip-hop trio Rusangano Family, who burst onto the stage, addressing issues such as migration, identity and diversity in Ireland with infectious, powerful energy.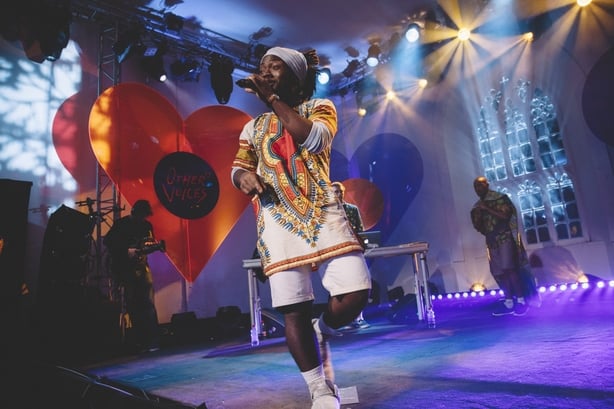 Elsewhere, you'll find memorable turns from Pixie Geldof, indie punk-rockers Girl Band, 'atmosfolk' duo Saint Sister and a mesmerising trad performance from Caoimhín Ó Raghallaigh and Cormac Begley. As always, the IMRO Other Room showcases some promising artists on the rise, including Viewer's Choice winner Ailbhe Reddy, who will feature in a forthcoming Other Voices Other Room special.
Other Voices, RTÉ 2, Thursday 2nd February @ 11.30pm - the first edition features Imelda May, Willie Nelson, All Tvvins Cage The Elephant and more.