Opinion: streetwear once represented realness, belief and belonging and created a sense of identity, but what is its role today?
Streetwear is now more of a cultural phenomenon than a fashion trend, but streetwear is the hottest trend in fashion to today's consumer. Everyone is offering it: the highstreet stores, the contemporary brands, the luxury houses. The key selling point and benefit of streetwear is its ability to engage with the millennial consumer - this millennial consumer who will make up 45 percent of the luxury market by 2025.
Understanding this millennial customer has been essential to business growth for fashion brands. The Business of Fashion published an article earlier this year considering how streetwear took over luxury. Interestingly, it suggested that "as reality becomes increasingly virtual, millennials also crave what's real: something with the power to drive physical experiences, belief and belonging. Once upon a time, music played that role, but when Spotify turned music into another cloud-based service, where the world's catalogue of songs is available with a touch of your phone, streetwear started to take its place."
This would suggest that the intrigue in streetwear is in its realness, belief and belonging. Historically, streetwear represented these attributes through connecting communities and subcultures who felt powerless or disadvantaged. What they wore said something and created a sense of identity.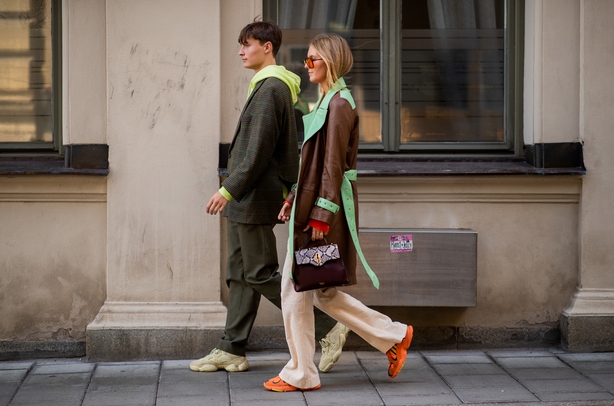 In This is Not Fashion: Streetwear Past, Present and Future, King ADZ and Wilma Stone recount how "the concept of streetwear was born out of a human reaction to the wounds of growing up in the suburban environment: poverty, disenfranchisement, trauma, domestic violence, divorce, neglect, abuse, mental health issues, drug dependency, racism, issues of sexuality, gender, class, religion and ethnicity, and other systematic forms of oppression and discrimination"
Today, the realness of streetwear is product drops, limited edition garments and belonging to online community forums. Subcultures are more fluid than those of past generations. Love Island is as likely to culturally influence this youth generation as political unrest, which in theory is no different to the significant cultural influences of screen and cinema for past generations.
While the purpose is to not to compare and contrast the generations, what is interesting is that the garments associated with streetwear are the same. We still continue to wear the logo t-shirt, trainers, tracksuit, bomber jacket, hoodie, jeans, parka and trench coat. Denim and cotton are key fabrications of streetwear and logomania is the key embellishment.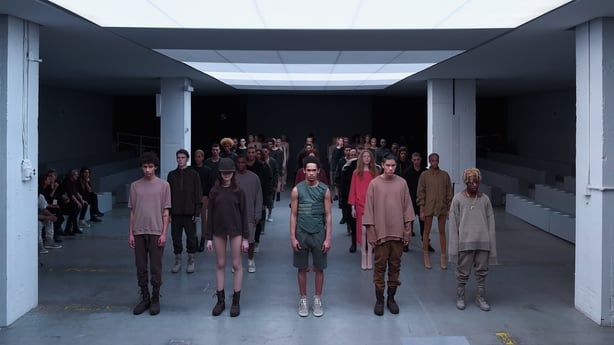 Generally these garments are purchased to adorn us and their past significance and meaning is lost. Formerly, these garments were constructed for a purpose, be it functionality or identity, associated with military wear, utility wear, workwear, sportswear and skatewear.
Military wear became mainstream when soldiers returned from war and continued to wear their uniforms or specific garments in everyday company. Over time, the garments of military wear and other functionality wear evolved often through new subcultures customising these iconic garments. These days, we purchase garments pre-distressed, pre-ripped and pre-embellished.
Eugene Rabkin editor of StyleZeitgeist magazine recently suggested that "fashion has entered a state of pure postmodernism where anything goes and nothing means anything anymore". The first question to ask is if Rabkin is referring to fashion or style? Fashion - and indeed style - still say plenty about the state we are in and as much about the wearer now as they did 100 years ago. However, fashion and style reveal different things: they are both related, but irrefutably different. Fashion refers to something popular, while style is a distinctive look and a manner of doing something. One could be led to believe that style unlike fashion cannot be bought, but this is subjective thinking just as the justification of good style is.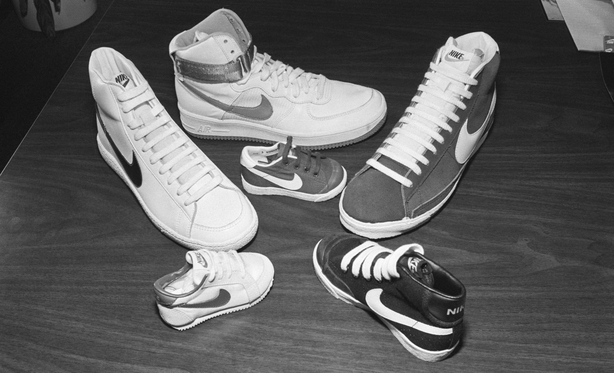 The second and most important question regarding Rabhin's comment is what does it matter anyway if anything goes in fashion and nothing means anything anymore? We get up in the morning, we get dressed and we go about our day-to-day lives. But it does matter that we are clothed throughout most of the day. Even for those in denial of the importance of fashion or style or of what we wear and how we wear it, what we wear instructs others how we want to be seen and could be credited with how we are attended to.
In popular fashion, we consistently see a nod to the past. Trends are revisited and garments resurrected. But does the mini-skirt signify the same thing in 2018 as it did in the 1960s? Back then, it was a popular fashion item which represented youth culture and the beginning of the sexual liberation movement. However, the mini-skirt of the 1960s may have been a nod to the mini-skirt of the 1920s and a very different variation of sexual liberation.
Of course, the mini-skirt can mean nothing more than what it is - a very mini skirt which is a cost efficient use of fabric with great markup and margin possibilities for brands. But isn't the most interesting aspect of fashion and style the possibility and reality that it does signify and mean something? That through this simple garment women expressed themselves visually?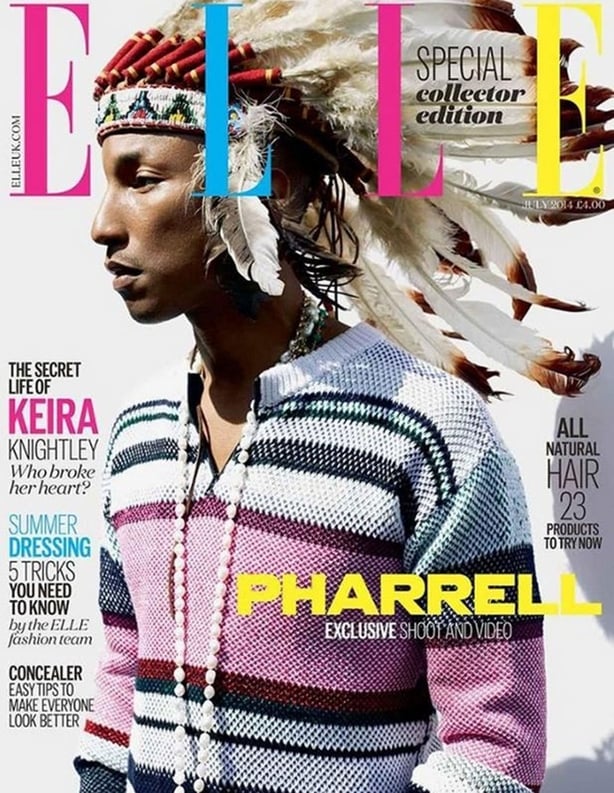 What is really lost is the context of the garments we wear, a lost sense of cultural appropriation or significance of representation. In July 2014, Pharrell Williams was Elle magazine's cover star and he wore an eagle-feather ceremonial bonnet. He later apologised after fans bemoaned his decision to wear the headdress associated with Native American heritage. It was seen as a lack of respect for a race, background and culture.
What is interesting in the criticism of Williams is that we do not bemoan the current streetwear trend and its misappropriation of race, background and cultural identity. The translation of the significance of belonging is irrelevant and our comprehension of the linkage of these garments to ideas and belonging that might be against our own views is insignificant. Simply, it is as absurd as wearing a music band's t-shirt whose music you have never heard.
The issue is not that fashion or style does not mean anything anymore, the messages and mediums are just now overly diluted and without clear context. We live in the age of "made from concentrate" and much of the fashion industry's nod to streetwear is without a link to the original source completely.
---
The views expressed here are those of the author and do not represent or reflect the views of RTÉ
---