Opinion: one of the legacies of the Rosenhan experiment is how much mental health diagnoses and labels affect a person's life
What does it mean to be insane? We all instinctively feel that insanity is an extreme condition, and at the very least it should be quite easy to distinguish an insane from a perfectly sane person. It may not be as easy for an unqualified person, but surely psychiatrists could tell. Could they?
This was tested by psychologist David Rosenhan in what is now known as the Rosenhan Experiment. In 1972, Rosenhan and seven other colleagues (three psychologists, a paediatrician, a psychiatrist, a painter, and a housewife) voluntarily set up appointments at psychiatric hospitals. At the appointment, they claimed to hear voices, but on every other matter they had to answer truthfully and, one imagines, sanely. Once admitted – if they were admitted at all – they had to drop any pretence of hearing voices and act in a perfectly normal way.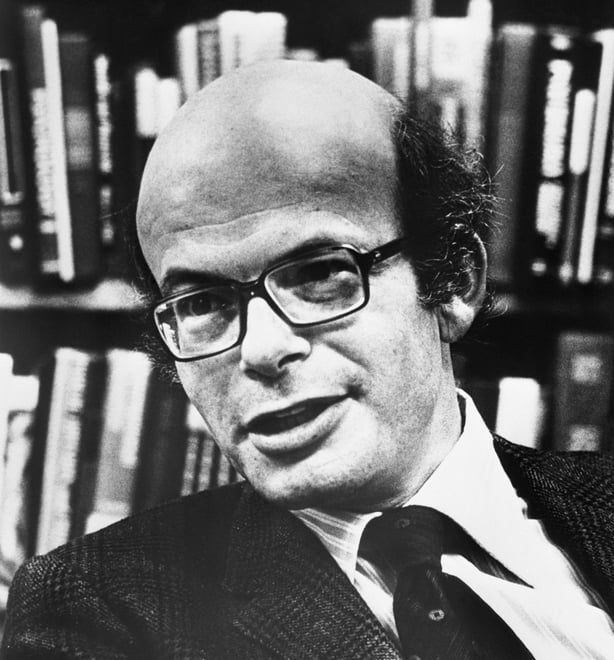 Rosenhan's expectation before the experiment was that they would all be soon understood to be sane people without any mental illness and be promptly discharged. He was wrong. All were admitted with a diagnosis of schizophrenia (except for one, who was diagnosed with manic-depressive psychosis) and spent an average of 19 days, with some pseudo-patients staying as long as 52 days in the psychiatric hospital. Upon discharge, all but one left with the diagnosis of schizophrenia "in remission"; the remaining pseudo-patient carried a diagnosis of active schizophrenia.
None of the professionals in the hospital, psychiatrists or nurses, realised that the patients were posing. On the other hand, nearly one third of the real patients at the hospital suspected that they were faking, thinking that they were journalists or researchers.
The results were not a reflection of shortcomings at a particular hospital since 12 different hospitals - old and new, public and private - in five different American states had been tested. This prompted Rosenhan to try and find a reason for what he considered a failing in the mental health system.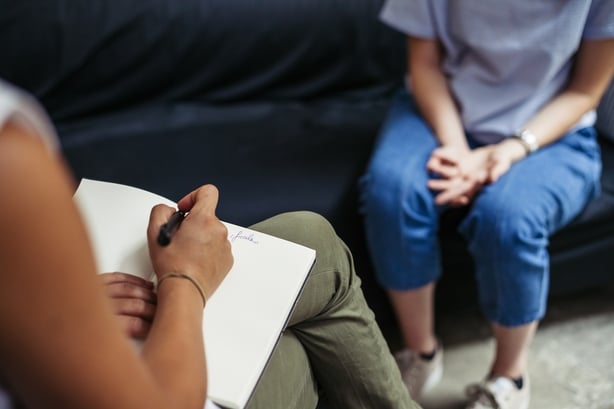 It appeared to him that everything the patients did was seen through the lens of their mental illness and even completely mundane activities were viewed as symptoms of the disease. In his article about the experiment, he notes "one psychiatrist pointed to a group of patients who were sitting outside the cafeteria entrance half an hour before lunchtime. To a group of young residents, he indicated that such behaviour was characteristic of the oral-acquisitive nature of the syndrome. It seemed not to occur to him that there were very few things to anticipate in a psychiatric hospital besides eating."
Rosenhan refers to the "stickiness" of the mental illness diagnosis: once a person has been determined as insane, the label sticks to them forever. Everything they do, regardless of how rational, is viewed as part of their disease. The patients then lose any credibility.
But this alone did not satisfy him and he looked for other possible causes. He reasoned that physicians in general are more likely to err on the side of caution: after all, it is better to misdiagnose a healthy person as sick than to fail to identify (and treat) an illness. To find out whether this was the cause of his findings, he ran a separate experiment.
Most people believe the situations described in the Rosenhan experiment would not happen today
One of the hospitals he and his colleagues had gained admittance to was informed of the experiment. The medical staff complained that they couldn't be expected to disbelieve someone that came to them purporting to hear voices, and that the experiment hadn't been fair.
Rosenhan then gave them a chance to spot his posers, stating that he would be sending new pseudo-patients over the following three months to see whether the medical staff could detect them. After this period passed, the hospital triumphantly informed Rosenhan that over forty pseudo-patients had been identified. He hadn't sent anyone. "One thing is certain", wrote Rosenhan about the results of both experiments, "any diagnostic process that lends itself so readily to massive errors of this sort cannot be a very reliable one."
The study was vigorously criticised by mental health professionals on the grounds that it was not only unethical, but also inadequate. They compared it to a person drinking some blood and showing up at the emergency department of a hospital; a doctor would be expected to diagnose them quickly with a perforated ulcer, and this would not mean that medicine is incapable of proper diagnosis.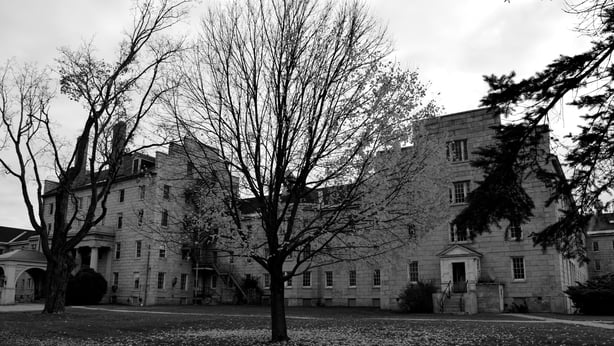 Psychiatry has experienced considerable progress in the last 40 years and guidelines now exist that are universally used and help with diagnosis. Most people believe the situations described in the Rosenhan experiment would not happen today.
READ: how to provide better mental health services for young people
However, the doubt persists. It is fair to say that there is significant overlapping in the behaviour of people considered sane and those diagnosed with mental illness. Insane people are not insane all the time, while mentally healthy people can often act unreasonably. Boundaries are a lot subtler than those found in other areas of medicine.
The most enduring legacy of the Rosenhan experiment, though, could be the debate on the "stickiness" of mental health diagnoses, and how they can affect a person's life. In Rosenhan's words, "a diagnosis of cancer that has been found to be in error is cause for celebration. But psychiatric diagnoses are rarely found to be in error. The label sticks, a mark of inadequacy forever."
---
The views expressed here are those of the author and do not represent or reflect the views of RTÉ
---